Just the other day, we shared about a Filipino teacher who is a finalist for an international award. Today, we would like to present another "kabayan" who is among the winners of the prestigious Hamdan bin Mohammed bin Rashid Al Maktoum International Photography Award (HIPA).
The award's Instagram Photo Contest 2018 has just completed its first edition for the year, entitled "White." A total of five winners have been announced, and one of them is from the Philippines. The other winners hail from India, Oman, Bahrain, and Kuwait, respectively.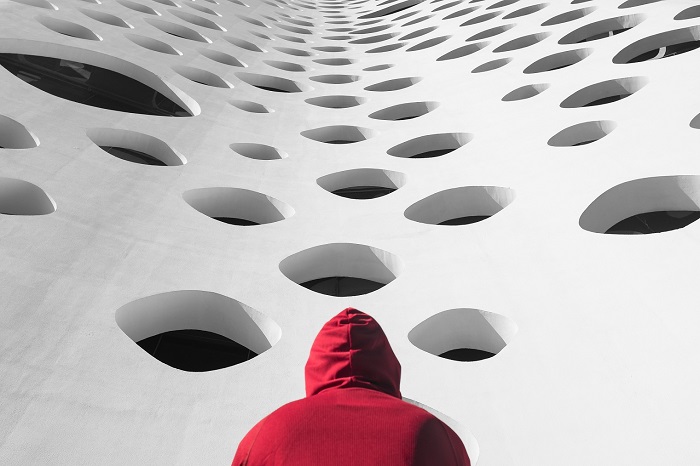 Pinoy Among Winners of International Photo Contest
"Sometimes, the simplicity of an image turns it into a visual masterpiece that is easy on the eye and appreciated by many," according to HIPA Secretary-General Ali bin Thalith. "The serenity of the colour white is something that is often reflected in stunning photography, which is why we wanted to explore it in this past month's Instagram Photo Contest."
"The winners of this edition of the contest were able to deliver breathtaking photographs while maintaining a level of beauty and poise. We congratulate all our winners and commend them for their wonderful work," he stated.
Capturing from a Unique Perspective
Indeed, the beauty of the colour white can turn a simple scene into a breathtaking image. Here are some insights from the contest winners from the Philippines and Japan:
"I am a resident of Dubai, and in my opinion the O-14 tower in Business Bay is one of the most iconic and photogenic buildings in the city due to its cheese-like design," shared Joey Reginaldo, the winning photographer from the Philippines.
"I had already seen other great photos of this building, but wanted to show something different through my photography; hence, I captured the building from this unique perspective," he explained. "I consider winning with HIPA to be the most important milestone in my photographic journey, despite winning other online photography competitions in the past."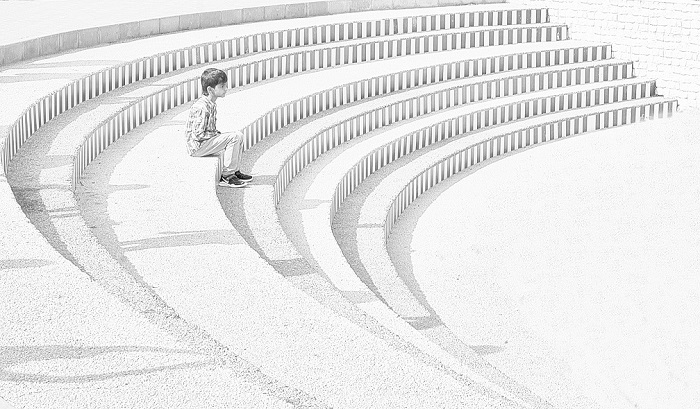 Meanwhile, Humoud Al Shayji, a photographer from Kuwait, recalled: "I took my winning photograph in Hokkaido, Japan last year while trying to take as many high key photographs in the snowy environment. Even though this was not my first time winning in a photo competition, it is a great feeling to win such a lovely award with HIPA."
"For the coming period, I hope to continue in my quest to help bring humanity and the environment closer through photography," he declared. "Photography can be a useful tool in trying to convey a good message about the world we live in, and that is something I am very passionate about achieving."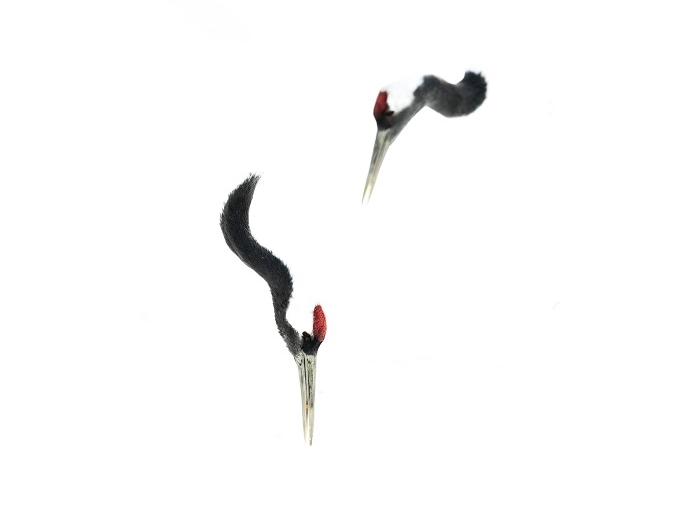 List of Contest Winners
In no particular order, the winners of the photography contest are as follows:
Isa Ebrahim, Bahrain
Balqees Khalifa Al Khaifi, Oman
Joey Reginaldo, Philippines
Humoud Abdullah Alshayji, Kuwait
Abdul Shukkur, India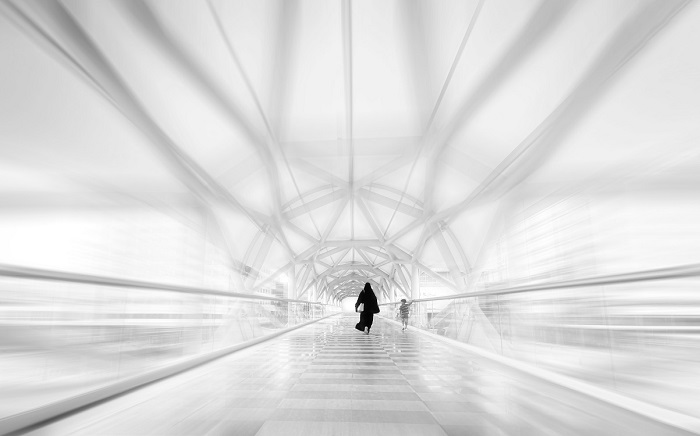 Congratulations, Joey Reginaldo! We are proud to have a fellow Pinoy among the winners! For more information about the photography award, please visit the HIPA website. Meanwhile, to read more success stories of Filipinos overseas, check out our OFW Interviews section.