To our fellow Pinoys who are planning to send a "balikbayan box" back home, make sure that you send it via an accredited cargo company. Beware of sending your package through "fly by night" companies. Otherwise, your box and its contents could get lost, or worse — stolen.
The warning was issued by an official at the Philippine Consulate, Commercial Attache Eric Elnar. His message comes as a timely reminder for Filipino workers, who are known for sending balikbayan boxes through LBC Express and other companies that offer freight services.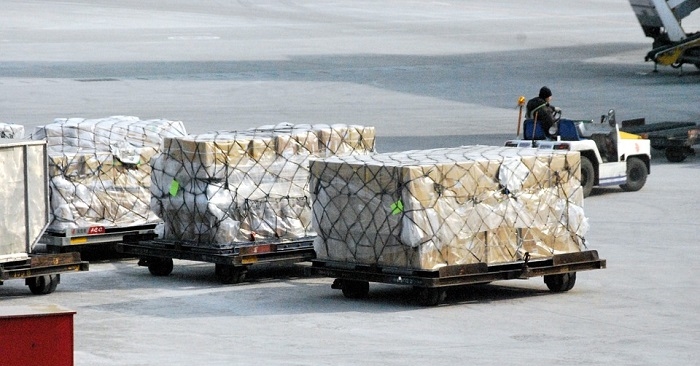 Workers Warned Against "Fly By Night" Cargo Services
Did you know? Everyday, about 10,000 balikbayan boxes are sent by Pinoy workers in the UAE to their families in the Philippines. This number gets even higher before Christmas — when most of these boxes are filled with chocolates, clothes, gadgets, shoes, toys, and other pasalubong!
Recently, however, there have been reports of problems due to "unaccredited cargo companies." Some packages were delivered late, while others had gotten lost. There have also been cases where the package was delivered, but some of its contents appeared to have been stolen.
"We wish to remind OFWs to send their balikbayan boxes only through freight forwarding companies accredited by the DTI," Elnar stated. "This is to ensure that they are not dealing with 'fly by night' cargo companies who are usually the subject of complaints of missing or undelivered balikbayan boxes."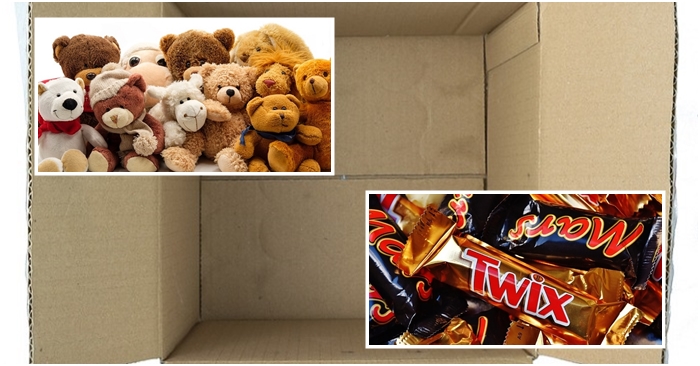 Send Boxes through Accredited Companies Only
As Elnar advised, to ensure that your balikbayan box arrives safely, send it through an accredited company. In particular, the cargo company should be recognized by the Philippine Fair Trade Enforcement Bureau (FTEB), which is under the Department of Trade and Industry (DTI).
"Accreditation with DTI is important as this gives recognition or credibility to the legal existence of the freight company, authorising the entity to engage in freight forwarding business," Elnar explained.
"To promote and protect the interest of the shipping public, FTEB helps to professionalise the freight forwarding industry by granting accreditation based on certain criteria to weed out those companies that are not yet ready and qualified to engage in the business," he added.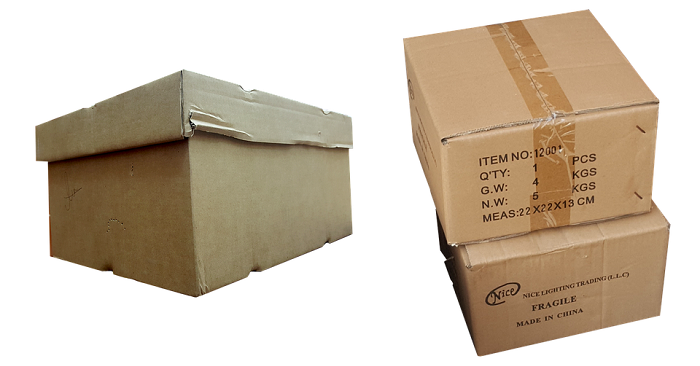 Accredited Companies Sending Balikbayan Boxes from Dubai
Based on the DTI website, here are some of the accredited companies in Dubai where you can send your balikbayan boxes:
AFZ Cargo Services LLC
All Win Balikbayan Cargo LLC
Asia Express Shipping Agency
Atlas Cargo
CargoNet Services LLC
CMG International Movers & Cargo Services
Crystal International Cargo LLC
DCC Balikbayan Box Cargo Services LLC
Filcom Express International Cargo LLC
Flomic Freight & Logistics LLC
Frico International Cargo
Gift Palace Cargo
Globelink Westar Shipping LLC
GP Express
Highlights Express Air & Ocean Cargo
LBC Express Inc.
Makati Express Cargo
Motherlines Shipping LLC
MSM International Cargo LLC
Padz Cargo Services
Pinas Express Cargo
Precious Sea & Air Cargo
Sky Freight Cargo
WBN Pinoy Package
For the complete list of accredited cargo companies, please visit the DTI website. Meanwhile, don't forget that there are certain rules to follow when sending a package to the Philippines. Here's a list of prohibited items in balikbayan boxes that every OFW should be aware of.