Around 100,000 foreign workers in the UAE will receive a new guide book this year. It contains information about the country's culture, workers' rights and responsibilities, basic services, emergency hot-lines, and other things that expatriates should be aware of when living in the UAE.
Recently, Senator Manny Pacquiao announced that a new handbook for OFWs (Overseas Filipino Workers) has been approved by the Philippine Senate. Through this publication, along with the UAE guide book, Pinoy workers would be well-informed upon their arrival in the country.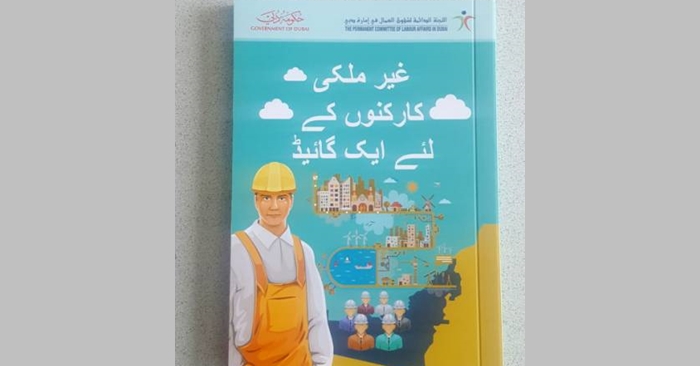 Fast Facts about the Guide Book for Expat Workers
Major-General Muhair Bin Surour, Deputy Director-General of the General Directorate of Residency and Foreigners Affairs (GDRFA) and Chairman of the Permanent Committee of Labour Affairs (PCLA) in Dubai said that the guide book shall benefit expats in the country.
"We aim to educate all one million workers in Dubai," stated Maj-Gen Bin Surour. "We want them to be more aware of their rights, responsibilities, and the country's social aspects. Our aim is to make the worker happy in his stay in the country."
Titled "A Guide for Foreign Workers," the book:
Presents information about UAE culture
Explains workers' rights & responsibilities
Comes in 3 languages — Arabic, English, & Urdu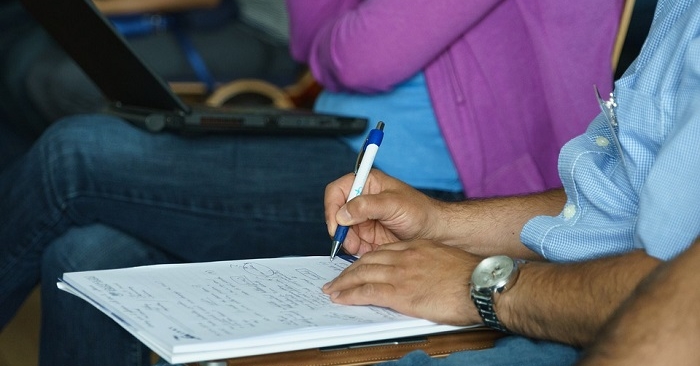 The guide book will be given for free during training sessions attended by new workers as well as those who will renew their visas. Currently, these sessions are being held at two medical centres: one in Al Ghusais and another in Jebel Ali Free Zone.
Raising Awareness and Educating Workers
"Last year, we trained more than 20,000 workers in one centre," Maj-Gen Bin Surour noted. "Now, we have another centre in Jebel Ali Free Zone, where 250 workers attend the training sessions everyday. The awareness programme concentrates on raising the knowledge of workers about their rights and responsibilities as per the laws and regulations in the UAE."
"We want to educate the workers in an interactive way so we are using the sessions, guidebook and also kiosks," he added. "It is essential to raise workers' awareness."
Likewise, Dr. Ahmad Al Hashemi, PCLA Consultant and Director of the Middle East Centre for Training and Development, affirmed that the training sessions equip workers to be "healthy and active individuals, with full knowledge of their rights and responsibilities in society."
"The guidebook explains what to do and what not to and shows the list of punishments, besides explaining life in the UAE," he commented. "It will make the life of the worker easier."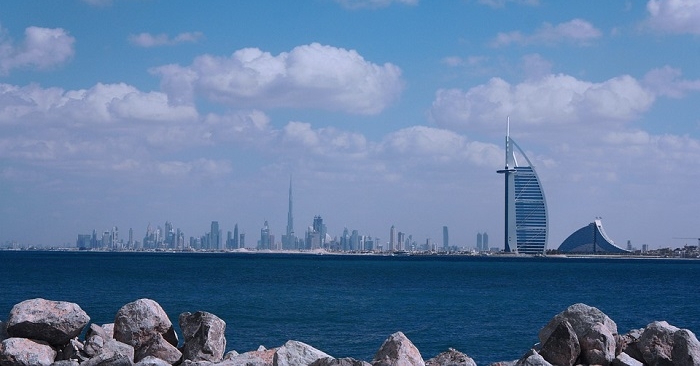 Indeed, with more expats coming every year, this guide book would definitely come in handy! It will help them adapt to UAE's culture and laws — leading to a peaceful and hassle-free stay in the country. In addition, here are some do's and don'ts in the UAE that everyone should also know.