Indians comprise the largest expat population in the UAE. Just like Filipinos and other nationalities — they, too, need to obtain a Good Conduct & Behaviour Certificate when applying for work. This is a new requirement issued through UAE Cabinet Decree No. 1/8 of 2017.
The Good Conduct Certificate is an additional requirement for getting a work visa permit. If you are an Indian national applying for work in the UAE, keep on reading to know the necessary documents and procedure in applying for this certificate.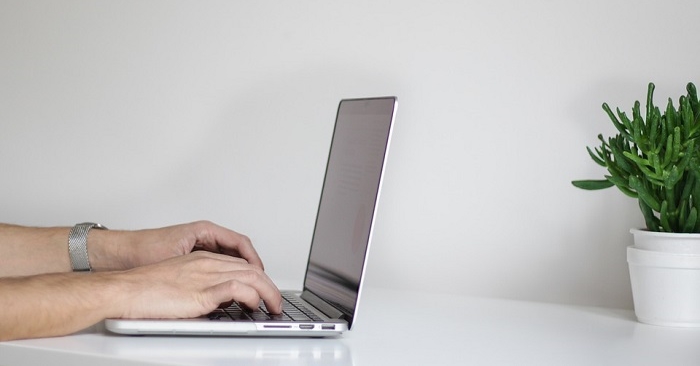 Indian Worker's Guide to Getting a Good Conduct Certificate
The Good Conduct Certificate is equivalent to the Police Clearance Certificate (PCC) issued to Indian nationals. In the UAE, you can apply for it offline or online, as follows:
Offline Procedure
You can apply for the certificate through BLS International Services Ltd., an agency that manages passport and visa services for Indian nationals in the UAE.
#1 – Download and fill up the application form.
#2 – Obtain a copy of the local Police Clearance Certificate (PCC) in English from the nearest police station in the UAE. Keep in mind that this is valid for only three months.
#3 – Prepare a request letter indicating your purpose in applying for an Indian PCC.
#4 – Obtain clearance from the Consulate General of India (CGI) in Dubai for PCC applications.
#5 – Prepare the offer letter attested by the Chamber of Commerce where the company is registered or the valid employment paper visa and valid trade license copy (for those applying for a new job).
#6 – Prepare copies of the following IDs: Emirates ID, Labour Card, Driver's License, Health Card
#7 – Submit the application form and documents to the nearest BLS International Service Center.
Online Procedure
You can also apply for the PCC online through the consular, passport, and visa division of the Indian Ministry of External Affairs.
#1 – Register through the Passport Seva Online Portal.
#2 – Click "Apply for Police Clearance Certificate."
#3 – Schedule an appointment and pay the corresponding fees.
#3 – Go to the Passport Seva Kendra or Regional Passport Office with your documents.
#4 – Upon getting your PCC, have it certified by the UAE's missions.
DISCLAIMER: The steps presented above are for information-sharing purposes only. For more information about getting the certificate, please visit the official websites of the Consulate General of India and the Indian Ministry of External Affairs. Meanwhile, for Pinoys in the UAE, here is our guide on How to Apply for a Good Conduct Certificate for Filipinos.