Residents in the UAE who are planning to switch jobs, you can now breathe a sigh of relief! Based on the latest information from the General Directorate of Residence and Foreigners Affairs (GDRFA), you don't need a Good Conduct Certificate if you are already in the country.
Through a notice issued to all Tasheel Service Centres, the GDRFA has announced that the certificate is no longer mandatory for those who are already in the UAE. If you are a resident who is planning to transfer to a new job, you do not need to submit a Good Conduct Certificate.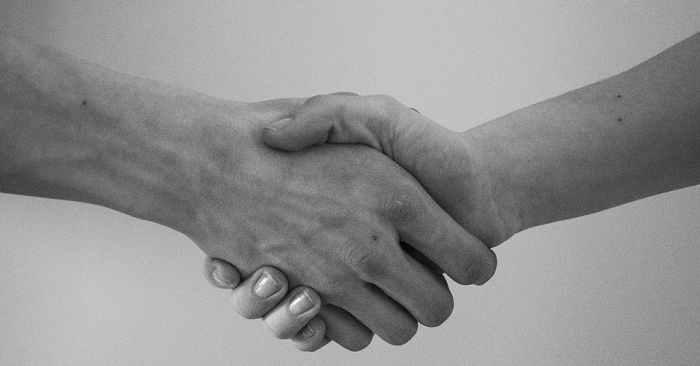 Residents Don't Need to Submit Good Conduct Certificate
Starting February 4 this year, Cabinet Resolution No. (1/8) of 2017 came into effect. The resolution stated that foreign workers coming into the country should submit submit a Good Conduct Certificate, as part of the requirements for getting a work visa in the UAE.
The certificate, which is roughly equivalent to a police clearance or "no criminal record" — should be obtained from the applicant's home country or country of residence for the last five years. Then, it should be attested by a UAE embassy or Customer Happiness Centre overseas.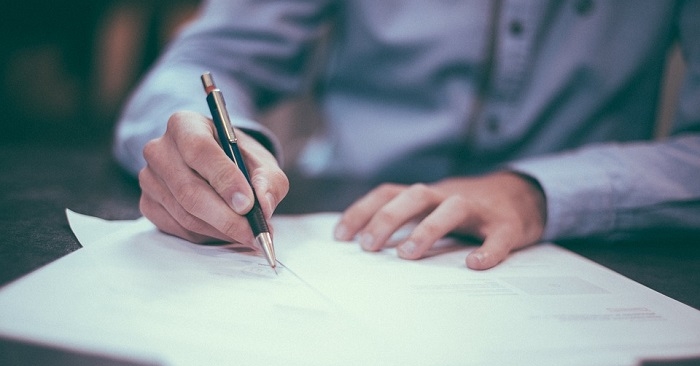 Just recently, the Ministry of Human Resources and Emiratisation (MoHRE) announced that Indonesian and Filipino domestic workers don't need to submit the certificate just yet. The ministry has postponed the requirement for these groups of workers until June this year.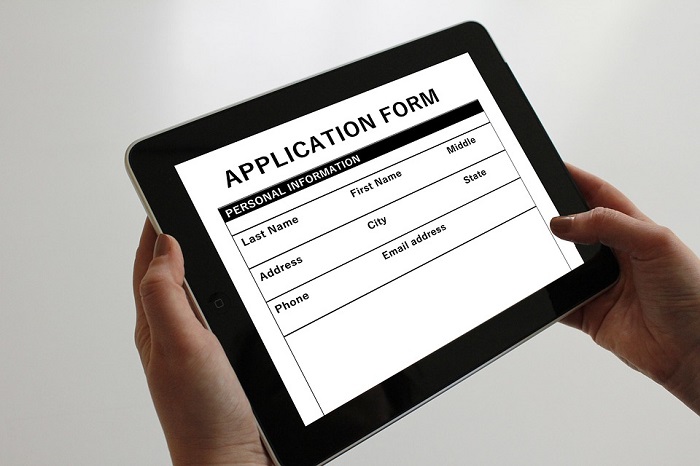 To ensure public safety, the UAE government requires the certificate from all incoming workers. If you are applying from outside the country, then this document is necessary. Meanwhile, to obtain the certificate, here is a guide for Filipinos and a guide for Indians who are currently in the UAE.