The UAE government has postponed the Good Conduct Certificate as a requirement for getting a work visa starting April 1 until further notice. No reasons have been given regarding the postponement.
Earlier this year, the UAE government announced the certificate as an additional requirement in applying for a working visa. The new rule required all foreign workers to acquire a Good Conduct Certificate from their home country or country of residence for the last five years.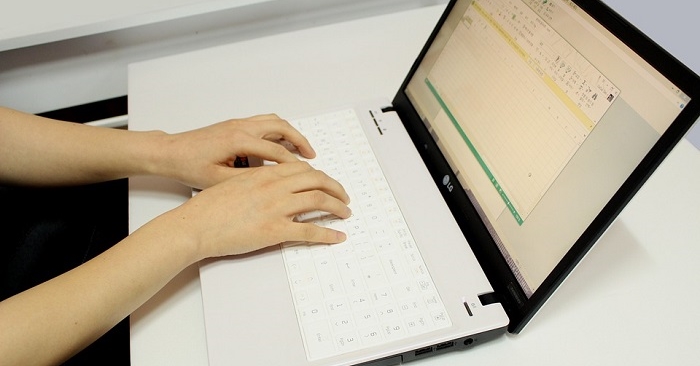 Good Conduct Certificate Not Required… For Now, according to MOHRE on Twitter
The mandatory Good Conduct Certificate came into effect in February 4. Two weeks later, it was announced that Filipino and Indonesian domestic workers do not need to submit a certificate until June 2018.
Recently, however, the requirement has been postponed indefinitely, based on a circular issued by the Ministry of Human Resources and Emiratisation (MoHRE) to all Tasheel Centres. The English translation of the Arabic circular states:
"We would like to inform you of the decision of the Cabinet No. 20 (4) of 2018 of Session No. 4, which temporarily suspends the Cabinet decision (Ministerial Resolution) No. 1/8 of 2017 of Session No. 8 regarding the addition of the requirement to obtain a certificate of good conduct for expatriate workers who wish to obtain a work visa in the country, starting from 1 April 2018."
Tasheel and MoHRE call centres have also confirmed the suspension of the rule. For now at least, job applicants can apply for work visas without having to submit a Good Conduct Certificate.
Previously, we shared several guides on how to apply for a Good Conduct Certificate for Filipinos, Indians, and Pakistanis in the country. The certificate had initially been put in place by the UAE government as part of their efforts in ensuring a safer community for everybody.
Other News Sources: