Previously, we've shared about how to update your Membership Data Record (MDR) with the Philippine Health Insurance Corporation (PhilHealth) online. Today, we are going to talk about how you can file a benefits claim even if you are hospitalized abroad.
Whether you are a land-based Overseas Filipino Worker (OFW), seafarer, or Filipino with dual citizenship — you can be a PhilHealth member and avail of its benefits. Even if you are working abroad, your qualified dependents are also entitled to these benefits.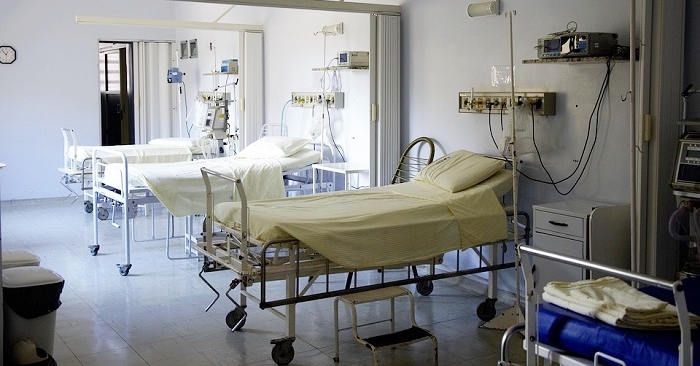 Filing a PhilHealth Claim for Overseas Confinement
PhilHealth members who are confined overseas can avail of its benefits through claim reimbursements. Upon discharge from the hospital, they are given 180 days to submit the required documents to any PhilHealth office in the Philippines.
To avail of PhilHealth benefits, an overseas member must meet these conditions:
Availment period falls within validity period of member's coverage
45-day annual benefit limit for hospital room & board allowance has not been consumed
Health care institution & health care professional are PhilHealth–accredited (for confinements in the Philippines)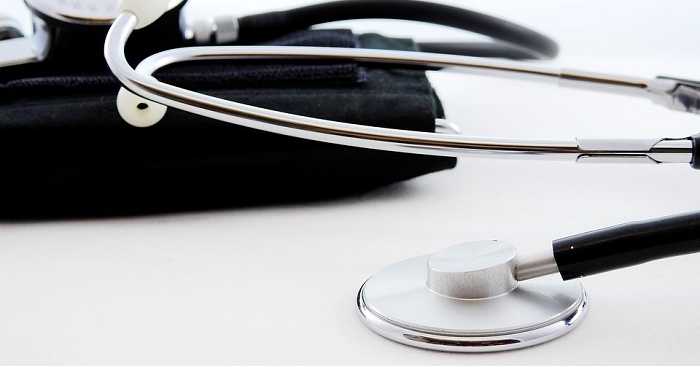 Steps to Filing a PhilHealth Claim
Here is a step-by-step guide to filing a PhilHealth claim after getting hospitalized abroad:
#1 – Fill out the https://www.philhealth.gov.ph/downloads/claim/ClaimSignatureForm_2018.pdf.
#2 – Prepare the following documents:
Medical Abstract or Medical Record (written in English) OR Copy of Medical Certificate (stating final diagnosis, confinement period, & medical services rendered)
Copy of Operative Record (if an operation was performed, written in English)
Statement of Account
Official Receipt (issued by hospital & doctor)
#3 – Submit the form and documents via overseas courier or electronic mail to the PhilHealth office nearest your residence in the Philippines. These should be submitted within 180 days from your date of discharge from the hospital.
NOTE: If you or your qualified dependent is confined in the Philippines, submit a filled-out PhilHealth Claim Form 1 to the Billing Section of an accredited hospital before getting discharged.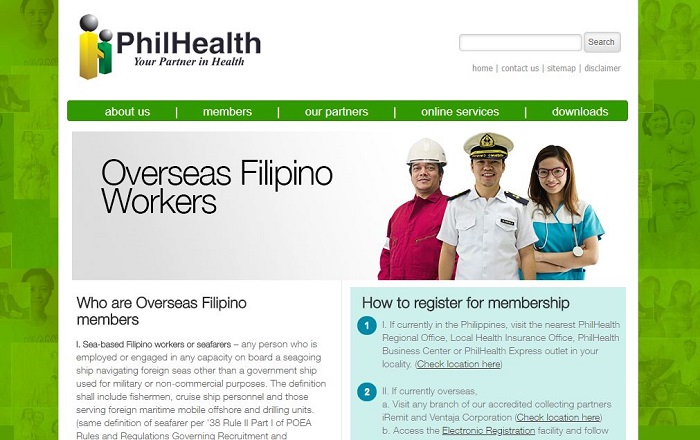 DISCLAIMER: The above details are for information-sharing purposes only. To learn more about your benefits as well as how to avail of them, please visit the official PhilHealth website.