The founding chair of the Moro National Liberation Front (MNLF) and the Autonomous Region in Muslim Mindanao (ARMM), Nur Misuari, is heading to the UAE to attend a session of the Council of Foreign Ministers – Organisation of Islamic Cooperation (OIC).
ALSO READ: HH Sheikh Khalifa Declares 2019 as "Year of Tolerance"
On Tuesday, February 26, the Sandiganbayan allowed Misuari to travel abroad and join the conference, which is going to be held in Abu Dhabi from March 1 to 2, 2019.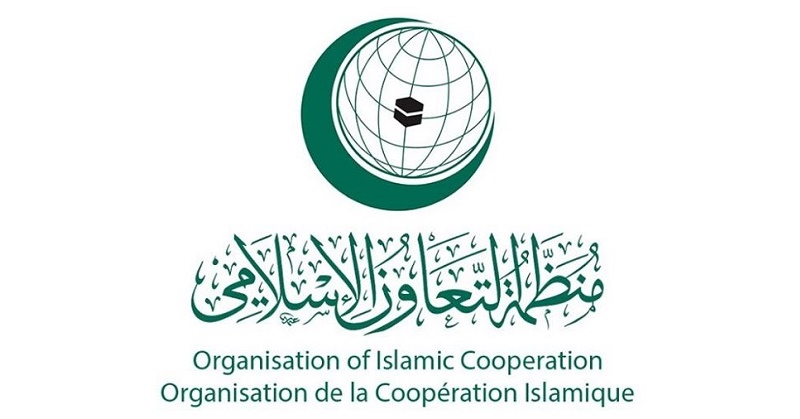 Filipino Muslim Leader to Join UAE Conference
It may be recalled that when he was ARMM governer, Misuari faced charges of graft and malversation of public funds — specifically falsification of public documents in relation to an anomalous procurement of textbooks. However, a conditional arraignment on these cases led to the Anti-Graft Court 3rd Division granting him motion to travel abroad, the Philippine News Agency reported.
During the conditional arraignment, Misuari did not enter a plea, which prompted Presiding Justice Amparo Cabotaje-Tang to enter a "not guilty" plea on his behalf. Upon getting a motion to travel abroad, he posted a PHP 920,000 travel bond, telling the court that he is going to Abu Dhabi for the OIC conference, and that he would leave the country on February 27, 2019.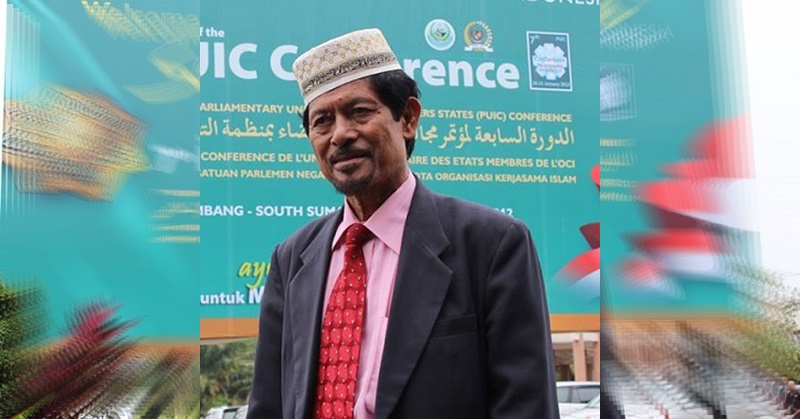 Collective Voice of the Muslim World
The OIC is one of the largest inter-governmental organisations in the world, second only to the United Nations. It is "the collective voice of the Muslim world…," according to its Facebook page. "…ensuring to safeguard and protect the interests of the Muslim world in the spirit of promoting international peace and harmony among various people of the world."
The OIC Council of Foreign Ministers will hold its 46th session in Abu Dhabi, with the theme, "50 Years of Islamic Cooperation: Road Map for Prosperity and Development," WAM News Agency reported. This year's event also marks the 50th anniversary of the OIC.
ALSO READ: Anti-Discrimination Law: Culture of Tolerance in the UAE
During the conference, foreign ministers — including Misuari — will discuss social, political, and economic topics. They will also tackle issues and challenges facing the Muslim world today.