Imagine park benches that can recharge your phones, solar-powered shades that produce drinking water, and a mobile app for booking event areas! All of these can be found at Al Mamzar Park, the first ever "smart park" in the world, as featured by WAM News Agency.
ALSO READ: Dubai Municipality Launches Libraries in Public Parks
Recently launched by Dubai Municipality, Al Mamzar Park has been nominated for the "Hamdan Bin Mohammed Smart Government Program" award. Everyone is encouraged to vote!
Al Mamzar Park: A "Smart Park" for a "Smart City"
According to the Director General of Dubai Municipality, Dawood Al Hajiri, Al Mamzar Park goes in line with Dubai's transformation into a "Smart City" — where technology and smart services become part of everyone's day-to-day life in the community.
"The Municipality is committed to implement innovation standards in its projects and always places the public at the highest priority," Al Hajiri declared.
"The infrastructure in Dubai is witnessing comprehensive development in various fields, and it is necessary to keep abreast of the technological development achieved by the world by combining efforts and adopting innovations that will support strategies to provide the highest quality standards in the services provided to the public to ensure their happiness and comfort," he added.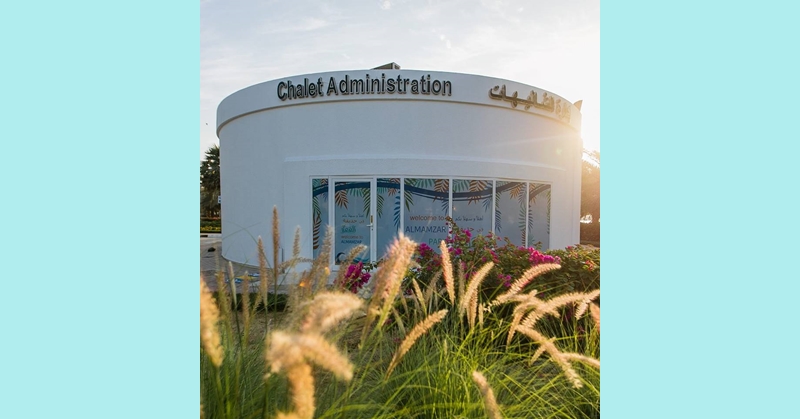 What makes Al Mamzar Park "smart"? Well, here are just some of its latest features:
Smart Benches & Smart Palms
Cellphone battery running low? Simply place your phone on any of the solar-powered benches or "Smart Palms," which are capable of wireless charging. These also provide free Wi-Fi, so you never have to worry about staying connected online!
Water-proof Smart Bands
Need to keep track of your little ones? You can use the Smart Band, which comes equipped with GPS so you can track young kids and people of determination. These bands can be paired with your mobile phones for optimum use.
"Big Belly" Smart Containers
These are actually garbage receptacles, which send out alerts when it's time to clear out the trash!
Solar-powered Smart Oasis
As the name suggests, the Smart Oasis uses solar power to convert humid air into drinking water! How cool is that?! It can produce 90 litres of potable water daily, aside from providing a spray cooling system and a charging area for mobile phones.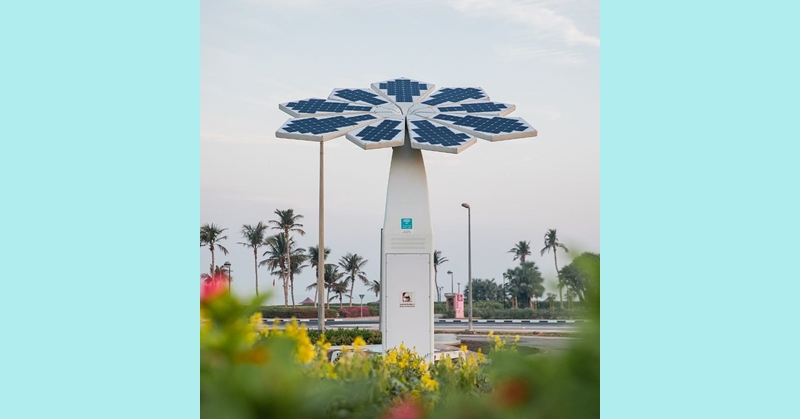 Smart Scanner
Using drones, a Smart Scanner monitors the plants and trees in the entire park, keeping them in check through thermal mapping, aerial imagery analysis, and carbon emission rations.
Smart Rescuer
For those who are planning on going to the park's beach, their safety is secured by Smart Rescuers — drones that automatically launch lifebuoy rings to rescue swimmers!
Al Mamzar Park App
Of course, the world's first smart park has its very own mobile app! Free to download on Google Play, the Al Mamzar Park App provides information about the park and its facilities. You can use it to book a chalet, event space, or sports area. It also offers a virtual tour of the entire park!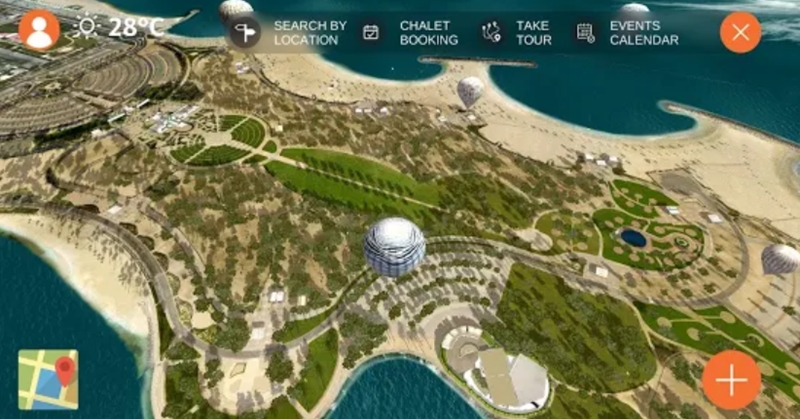 Would you like to see more? Here is a video featuring a tour of Al Mamzar Park, posted by Dubai Municipality on Facebook:
ALSO READ: Dubai's Prince Hamdan Launches "Smart Police Station" at La Mer
From smart services to smart parks, the emirate of Dubai is truly on it's way to becoming a Smart City! We can hardly wait for what the future has in store for Dubai and its residents!