Previously, we wrote a feature about Ramadan fridges in public parks across the city, which provide refreshments for joggers and park-goers. Lately, the Dubai Municipality has added another feature, this time for book lovers: park libraries.
Recently, the Director-General of Dubai Municipality, Hussain Nasser Lootah, inaugurated the first library at Al Garhoud Park. Notably, the park library initiative — which seeks to promote love for knowledge and reading — is the first of its kind in the region.
Dubai Municipality Opens Park Library
The director-general stated that the park library contains about 70 knowledge sources, including books in English and Arabic. They feature information about the history, traditions, values, and other interesting topics about the UAE.
"The books will be available for park visitors in a free and easy manner, enabling them to borrow books directly for reading," he added. "They should be returned to their place in the library to enable others to benefit from them."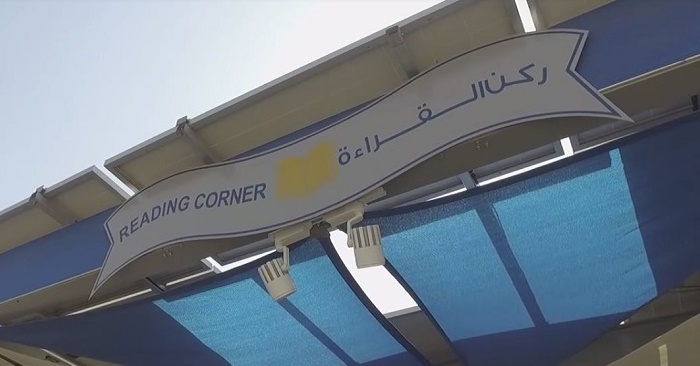 The Perfect Place to Enjoy Reading
Lootah described the park library as the perfect place to enjoy reading. He also remarked: "We wish this initiative contributes in establishing the behavior of reading and dissemination of knowledge as a cultural value among all segments of the society."
"We also hope this contributes to the creation of a conscious and capable generation, who can keep up with the spirit of the times and has full knowledge of their heritage, values and history so as to enhance the values of loyalty and belonging to the homeland and the wise leadership," the director-general added.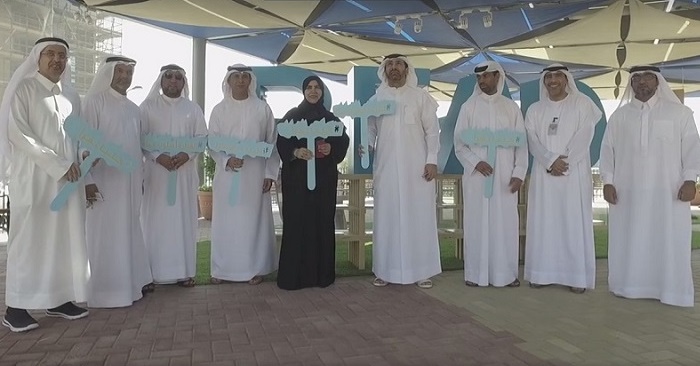 Donating Books to Park Libraries
Moreover, Lootah stated that they are planning to open more libraries in public parks across the city — especially since more and more people have been coming to visit throughout the year.
Meanwhile, everyone can join the initiative by donating books to each park library. According to Dubai Municipality, this will help encourage community participation, in the spirit of "the Year of Giving."
Here is a video about the library in Al Garhoud Park:
The addition of libraries in Dubai's public parks is sure to be a hit among everyone. Aside from being a place where people can engage in sports, leisure, and entertainment — the park has now become a source of learning as well!