Welcome to DubaiOFW.com. This is a weblog of an Overseas Filipino Worker (OFW) living in Dubai and trying to grasp daily life in this desert city. In this website, I feature my experiences from adventures, food places, work, fitness, and everything that I can write about Dubai.
The aim of this page is to gather the expat community and inform readers about tips and helpful information of the latest news and updates in this desert city.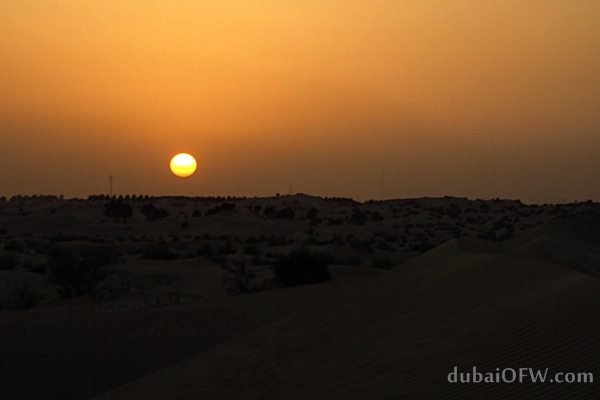 From the Philippines to Dubai
Dubai – one of the seven city-states of the United Arab Emirates.
OFW – "Overseas Filipino Worker". Known as a new hero of the Philippines.
Dubai is a melting pot of cultures, a place where OFWs are aplenty. A destination where you can build your career in a mountain of opportunities waiting to be explored.
I am starting a new chapter of life in a new location. I figured I'd set up a blogsite to share my stories about life in the Middle East. This is a perfect opportunity to showcase what this modern city-state has to offer, especially from the eyes of a first-time dweller.
In the future, I plan on making DubaiOFW.com as an online portal of useful information where Filipinos and even non-Filipinos can read guides about living and finding a life here in Dubai.
Dubai OFW Site Guide:
Here's a quick guide about the categories of this page.
Dubai Blog Post Categories:
ADVENTURES: Includes stories about activities you can do and tourist spots/attractions not only in Dubai, but the rest of the United Arab Emirates. Aside from tourist attractions, I also write about my travel experiences here.
RESTAURANTS: These are not restaurant reviews, but just informational articles about places I've eaten in Dubai. I try my best to put as much details when it comes to the location of these restaurants.
SHOPS: All about the shops in Dubai. From sharing personal purchases to featuring retail outlets. From major malls to historical souqs/markets.
EVENTS: News and current events in Dubai. From taxi fare increase announcements to the preparation for the Dubai Expo2020. This category houses articles about occasions in the Dubai calendar.
WORK: Everything related to work. I share my highs and lows as I discuss and sometimes rant about my job or finding employment in Dubai.
FITNESS: Health and fitness articles. I don't consider myself a die-hard health buff, but having a fit lifestyle is a personal goal of mine. You can read about my goal to a healthy life here.
DAILY LIFE: These are blog posts about living in Dubai. It talks about random things such as the weather, my surroundings and even simple things like paying my bills.
TIPS: Blog posts that will hopefully be of use to anybody who wants to learn anything about Dubai. How Tos, Dubai Laws, and government-related tips can be found here.
Pages under Construction:
JOBS: Job listings in Dubai. If you're looking for a job, head on to this page for the latest job updates.
DIRECTORY: This will house listings of places, things, numbers, etc. of Dubai.
————–
If you're a Pinoy looking for work in Dubai and want to know how I found one for myself, best categories to browse would be the Tips and Work section. Even if you're already working, it's good to know these things about this state in the United Arab Emirates.
Disclaimer: Take note that these are based on my experiences only and will not be exactly the same as your Dubai situation. I'm just sharing to help in my way.
Dubai OFW Social Media Pages