When he's not rescuing animals, the Crown Prince of Dubai is busy launching new initiatives. On October 3, His Highness Sheikh Hamdan bin Mohammed bin Rashid Al Makroum inaugurated a Smart Police Station (SPS) at La Mer, WAM News Agency reported.
Remarkably, the new station at La Mer is the second Smart Police Station to be established in the emirate. The first one was opened at City Walk last month — the first of its kind in the Middle East and North Africa (MENA) region, and even in the entire world!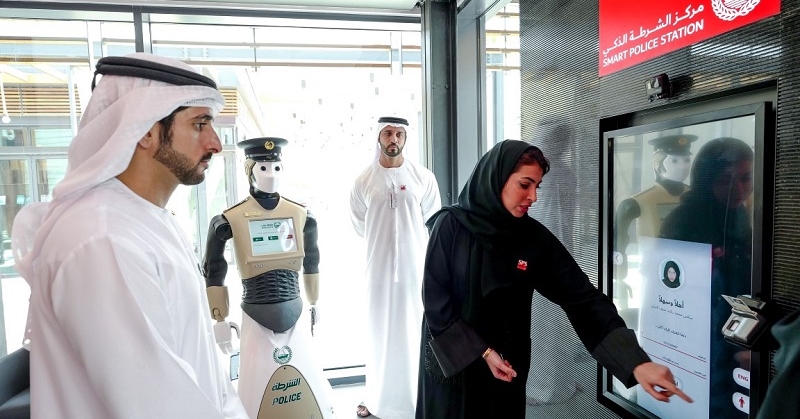 HH Sheikh Hamdan Inaugurates La Mer Smart Police Station
During the event, the Commander-in-Chief of Dubai Police, Major General Abdullah Khalifa Al Marri, told HH Sheikh Hamdan about the mechanisms and services provided by the Smart Police Station. What exactly makes the Smart Police Station — "smart"? Just to give you an idea, here are some of its state-of-the-art features:
Free from human interaction
Provides 27 smart key services in 6 languages
Includes 33 community-related services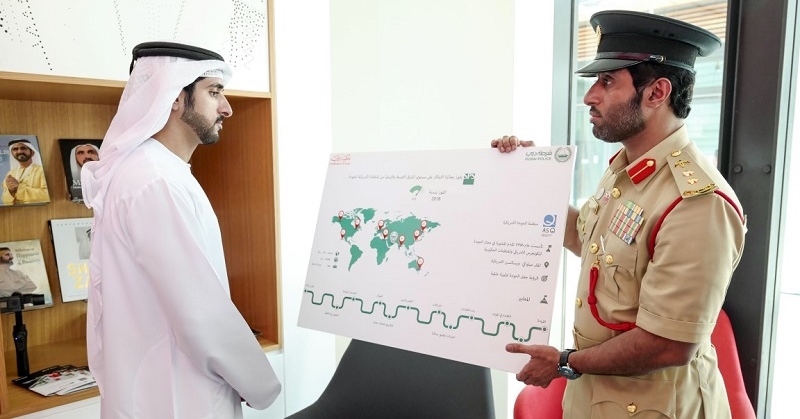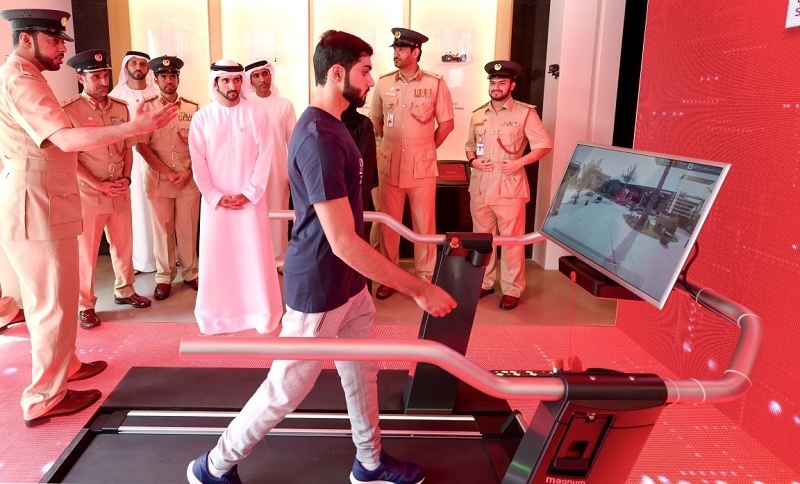 Smart Police Station (SPS) Services
In addition, here are some of the services offered at the new Smart Police Station:
Home security
Payment of fines
Labour-related complaints
Human trafficking crimes
Support for victims of violence
By using these services at the Smart Police Station, members of the public do not need to go a traditional police station (although these are available in many places as well).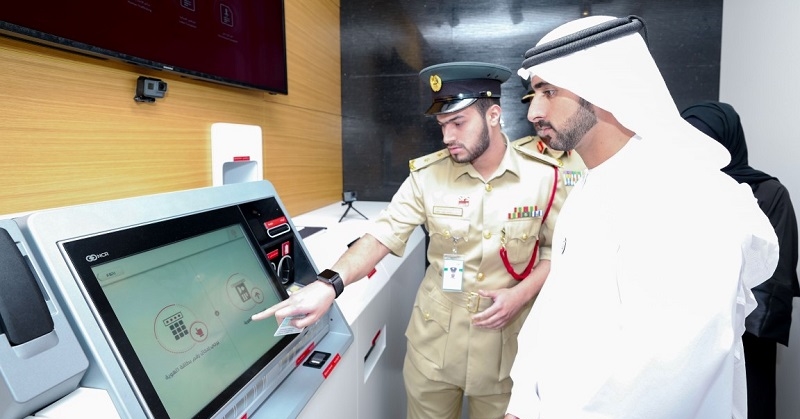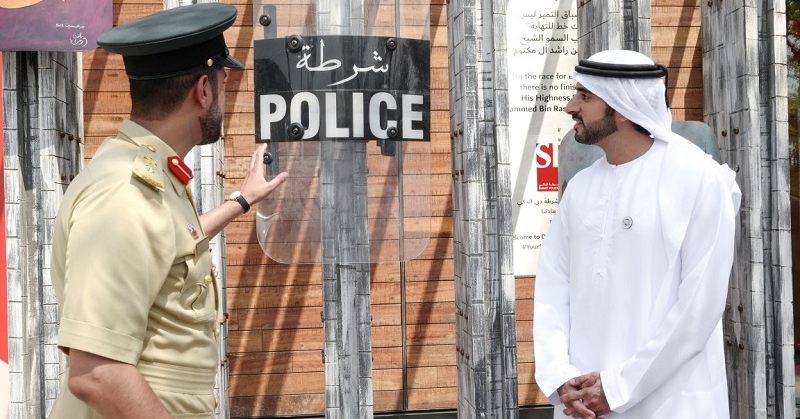 A Remarkable Achievement
The Crown Prince commended the Dubai Police for their remarkable achievement. Likewise, he admired their efforts to facilitate public services and cut down on waiting time. Notably, he was accompanied by the Secretary-General of the Dubai Executive Council, Abdulla Al Basti.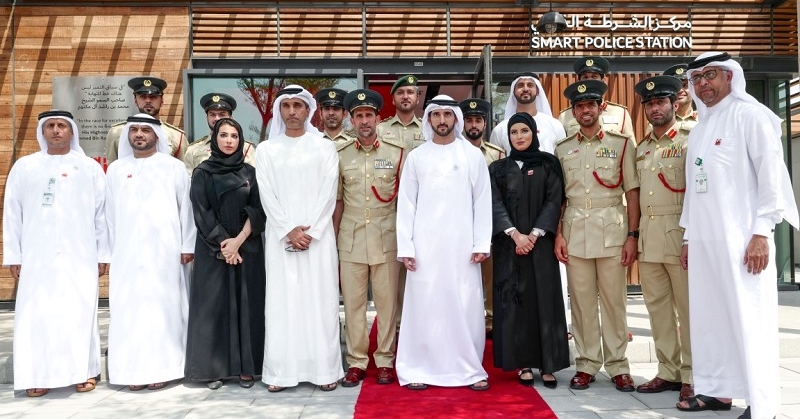 Thanks to the Dubai Police and the Crown Prince, we can all rest assured about our safety, wherever we may be in the emirate. Meanwhile, let us also look forward to another initiative led by HH Sheikh Hamdan — Dubai Fitness Challenge 2018! See you at the fitness activities!