There are quite a number of beaches in Dubai, both public and private. One of these is Jumeirah Open Beach 1, an area that was recently transformed into a new, exciting dining and entertainment attraction — La Mer Dubai, which was opened to the public recently.
The beachfront development is the latest destination brought to us by Meraas, which also introduced The Beach, Boxpark, City Walk, The Oulet Village, Last Exit, and Al Seef at Dubai Creek. Just like these attractions, La Mer Dubai looks amazing!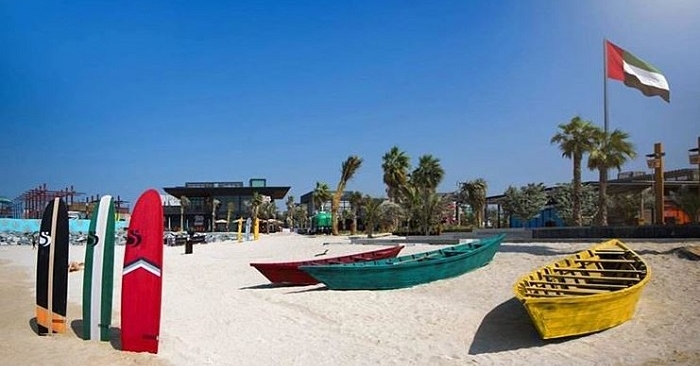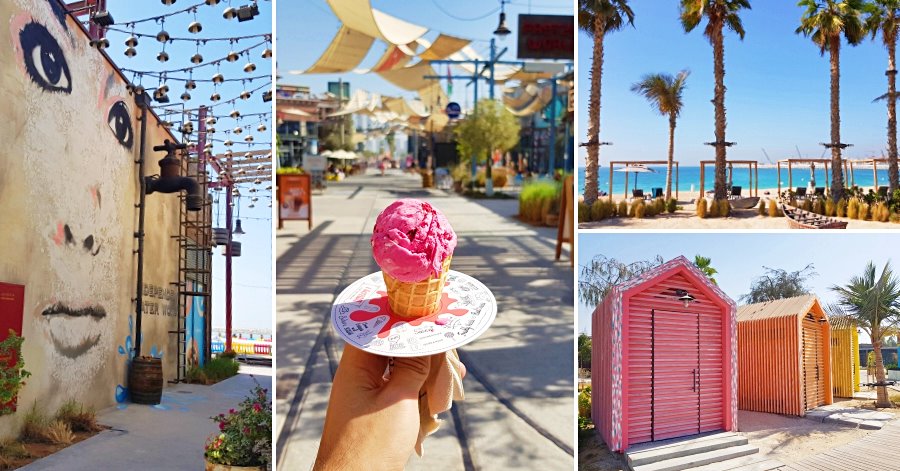 Things to Do in La Mer Dubai by Meraas
Spanning 1.24 million square metres of beachside space, La Mer Dubai features cafes, restaurants, and shops along gorgeous promenades. It also includes play areas for kids and kids at heart!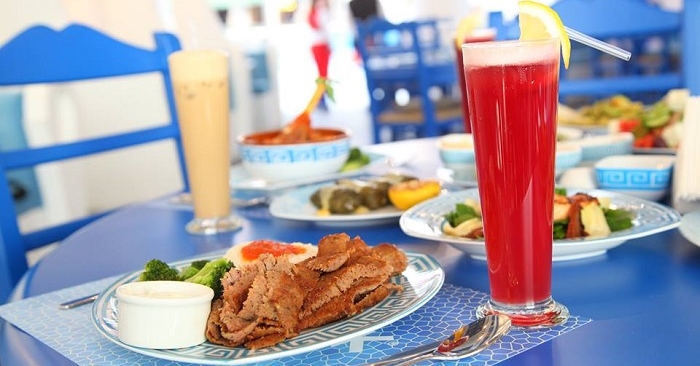 What can you do at La Mer Dubai? Here are just a few suggestions:
Eat your heart out! Eager to try dishes from all over the world? La Mer Dubai offers plenty of dining options, such as Pretzel World, Tart Bakery, and Maison de Juliette. Get a taste of authentic Greek food at Mr. Greek, or bite into juicy beef at Bare Burger.
Shop 'til you drop! Whether you're looking for the latest in fashion or checking out your favourite brand, you will find it at La Mer Dubai. Visit Beach Bunny, Pain de Sucre, Sephora, Trina Turk, and Via Rodeo, to name a few.
Play, relax, and enjoy! La Mer Dubai has cabanas and day rooms where you can simply relax and take things easy. Meanwhile, your kids can have a blast at Hawa Hawa, a trampoline park with a giant inflatable air pillow. Soon, there will be a cinema and waterpark as well!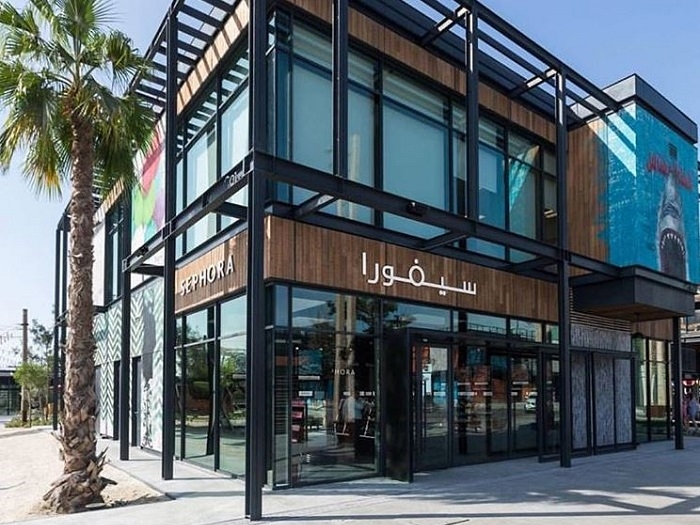 Timings, Facilities, and Services
La Mer Dubai is open daily, from 10 am to 12 midnight. The following facilities and services are also available:
Customer Information Hubs
Restrooms & Changing Facilities
Mobile Charging Boxes
Prayer Rooms
Parking (over 1,100 spaces)
Valet Parking (Standard: AED 50 / VIP: AED 100)
Complimentary Shuttle Buses (key hotels only)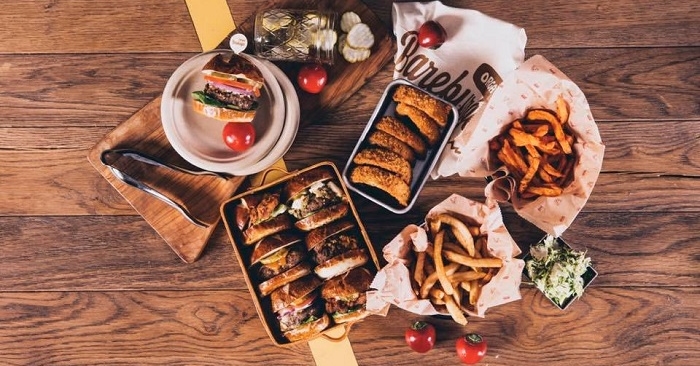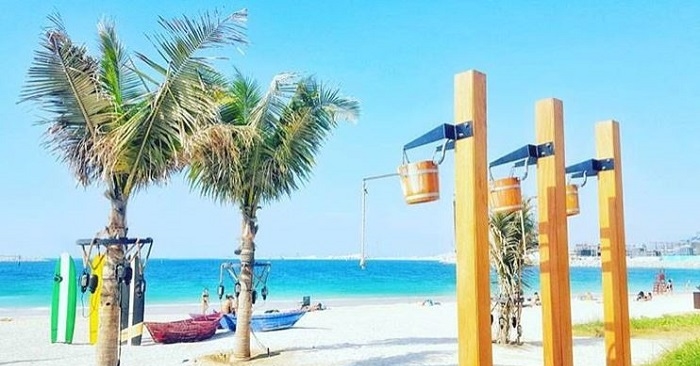 With all the dining, shopping, and fun activities going on at La Mer Dubai — there's something there for everyone! In the meantime, if you want to know other places that you can visit with your loved ones, check out this list of top family-friendly attractions in Dubai.
20 Photos of Sights in La Mer Dubai
Check out these cool pictures of La Mer so you know what to expect. We hope these photos will become your virtual tour to give you a sense of what it is like to be in this fun beach destination.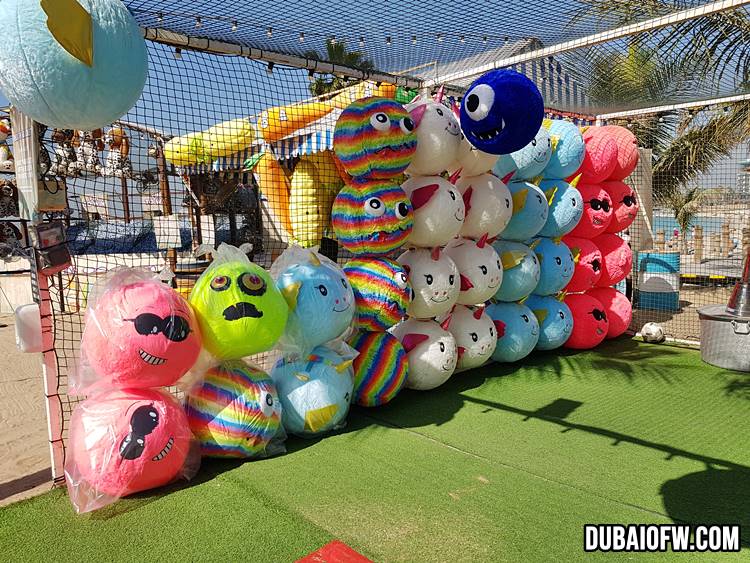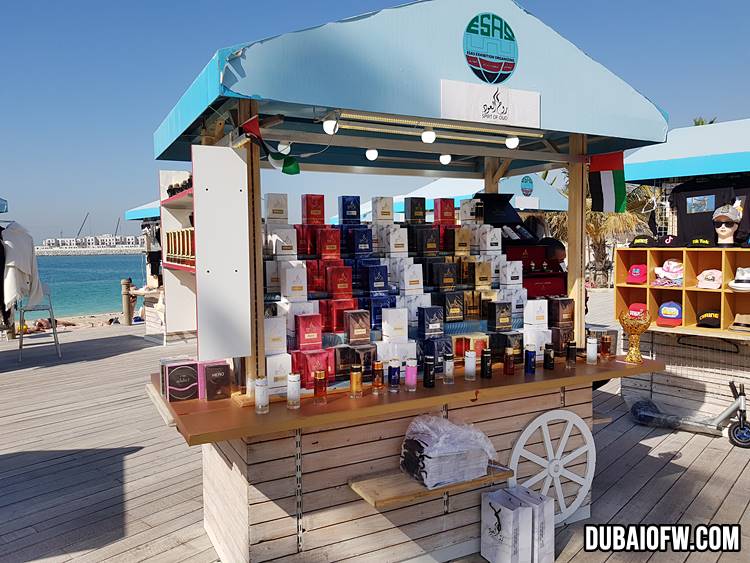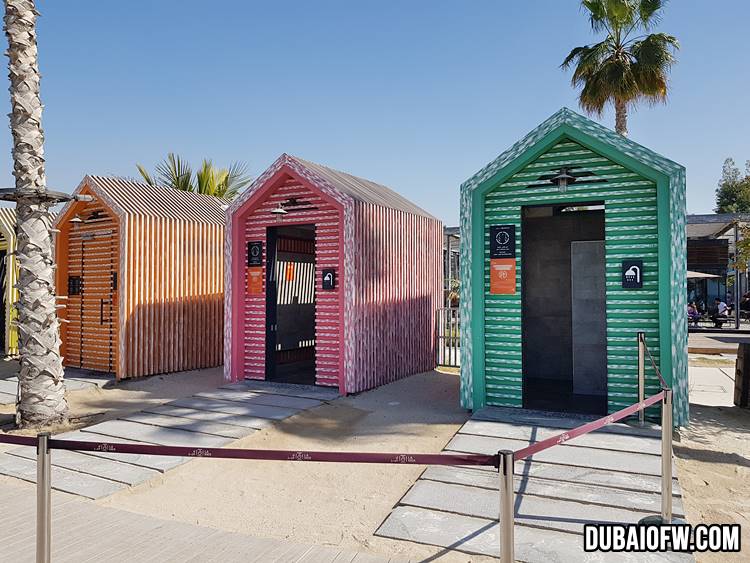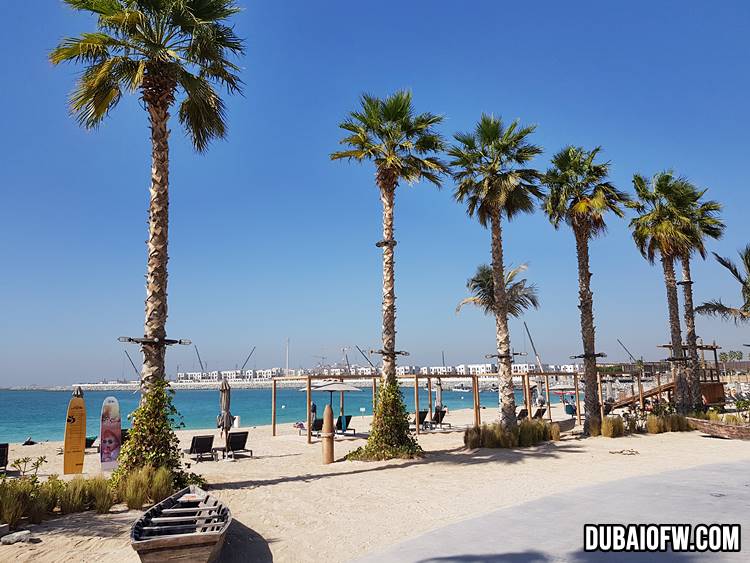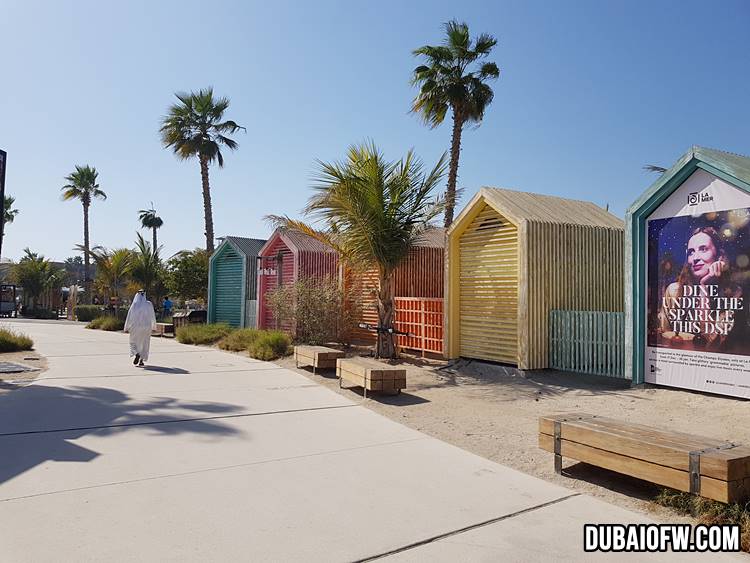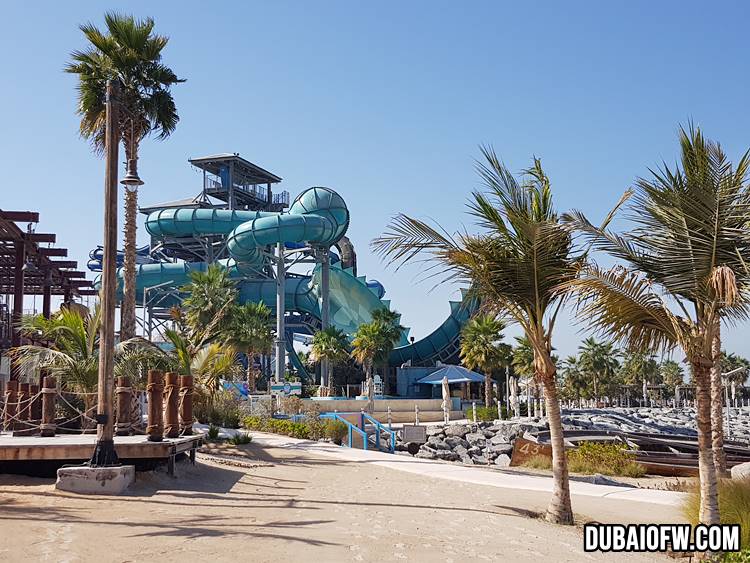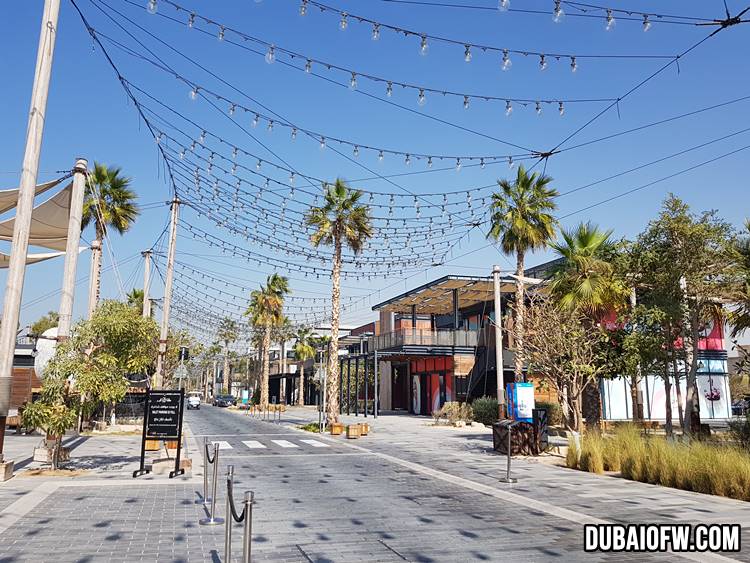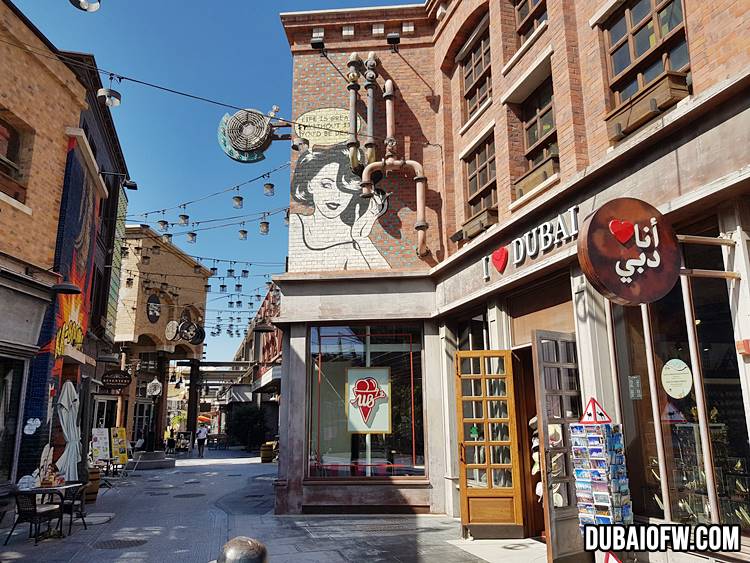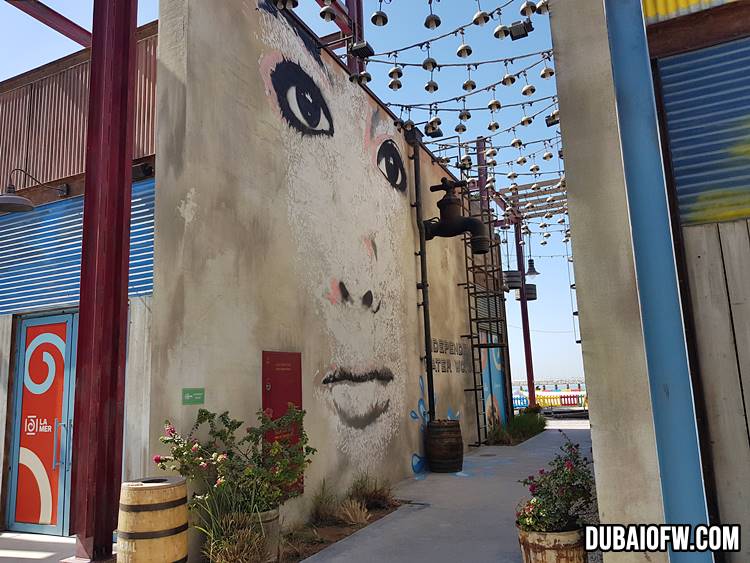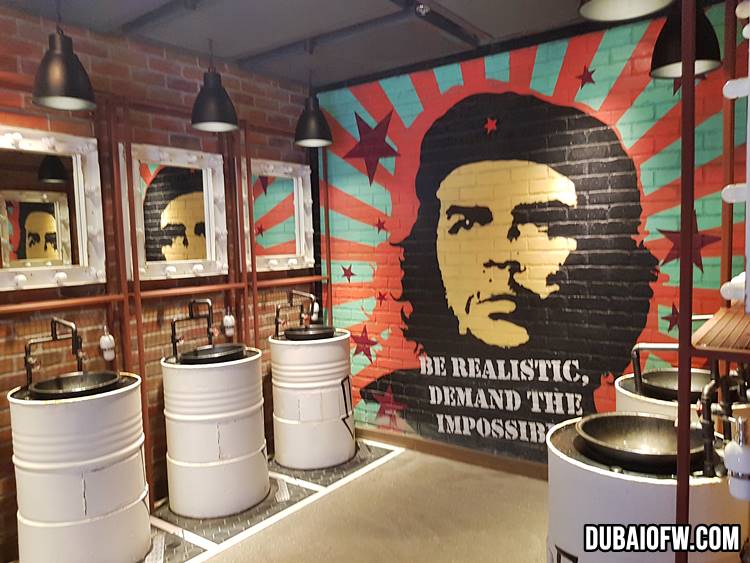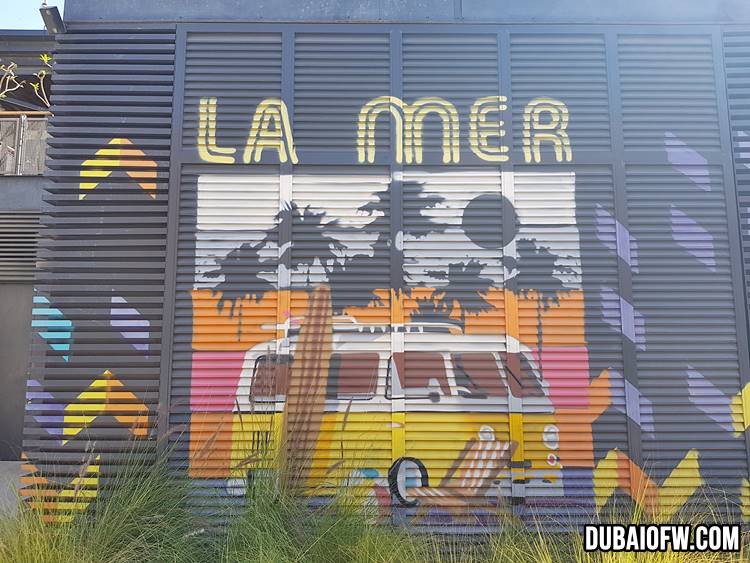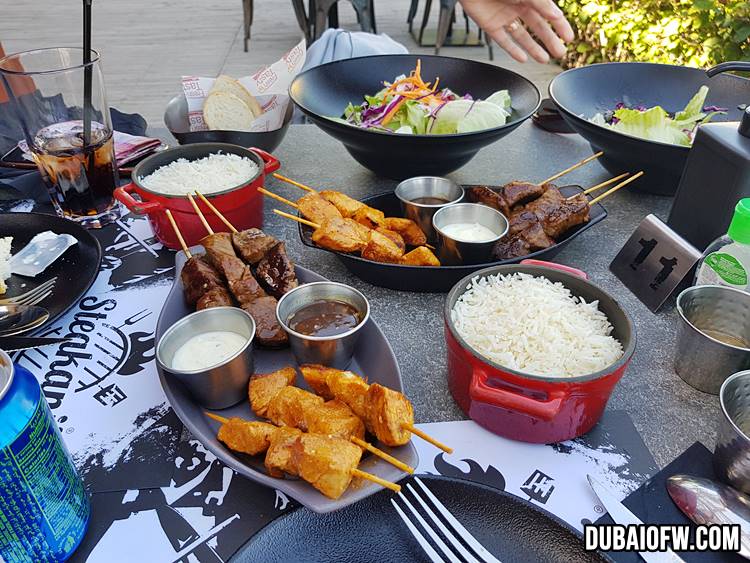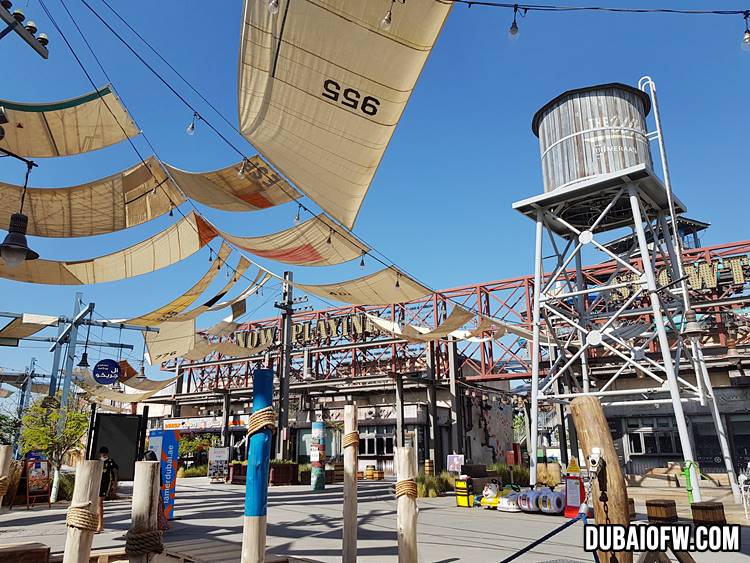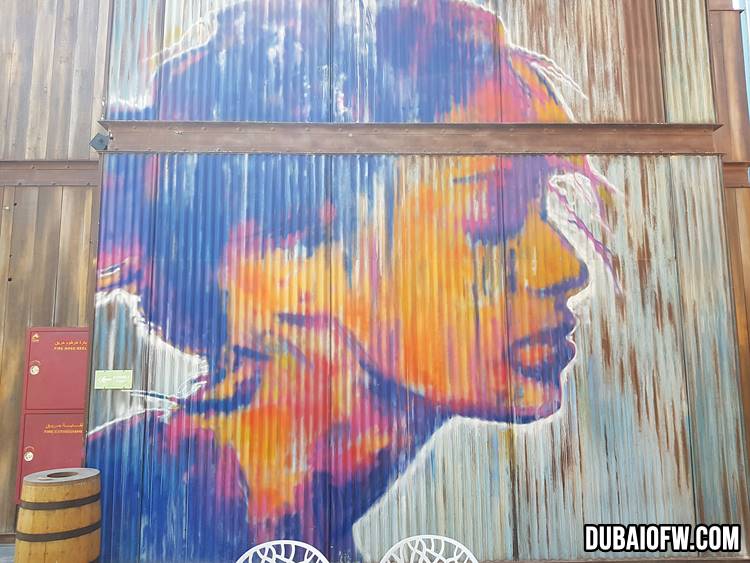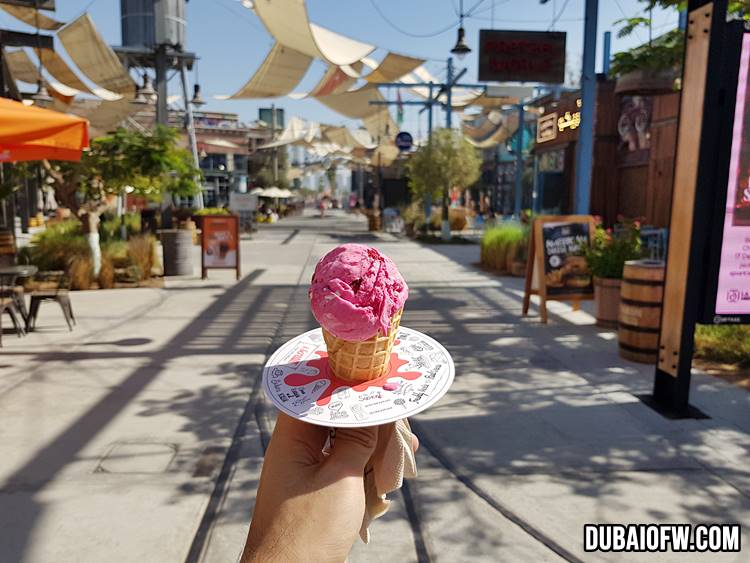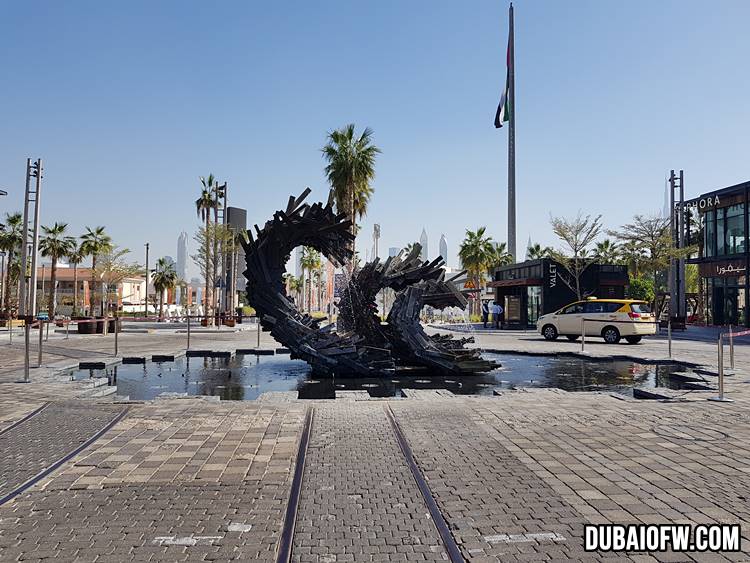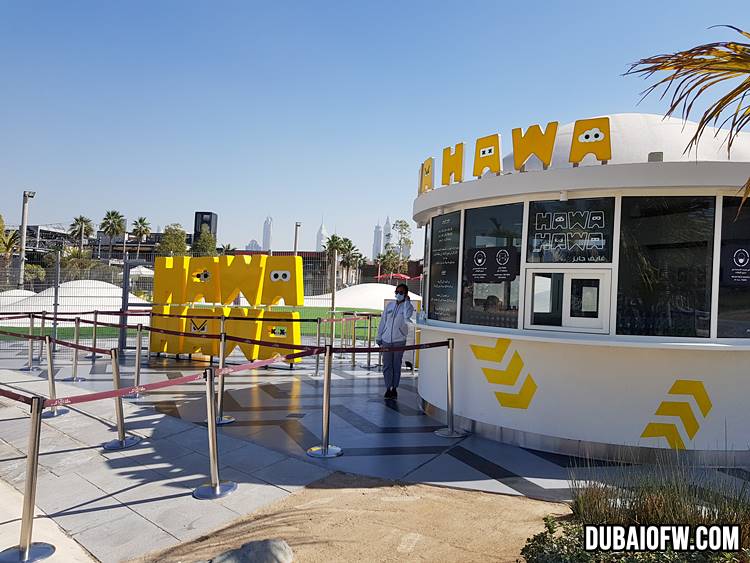 Video: La Mer Dubai by Meraas
Check out this video we've taken during our visit to La Mer Dubai to give you an idea what to expect when you head over to this attraction:
Contact Information
La Mer Dubai
Address: 32 A St., Dubai, UAE
Phone: +971 800 637227
E-mail: customerservice@meraas.ae
Website: http://www.lamerdubai.ae/
How to Get There
You can reach La Mer Dubai via public transport by taking RTA Buses 9 and 88. On the other hand, Jumeirah Beach Road is just after Etihad Museum, if you're going by private car.
Google Map Location
Moreover, here is a Google Map location of La Mer Dubai if you plan to drive towards the site. Take note that La Mer has parking slots available in the basement. There is a fee for parking, but if you purchase items or dine in the restaurants, you can have your parking slot validated so you don't pay extra.