With Dubai enjoying an increasingly popular reputation as a great tourist destination, it's no surprise to find that Dubai has been called one of the top places in the world to visit. The emirate also offers plenty of activities to do.
And while a large proportion of the fourteen million tourists who visit the city each year will come for its incredible shopping opportunities, there are plenty of family-friendly attractions in this bustling metropolis too.
Top Family Destinations in Dubai
Here we list some family-friendly destinations for you to bring the whole family and visit.
*Ski Dubai
It's huge projects like Ski Dubai that instantly illustrate just how keen this city in the United Arab Emirates is to attract families. The 85-metre indoor mountain gives tourists the slightly surreal experience of skiing indoors in the desert, and it's great to see how Ski Dubai has also implemented plenty of kid-friendly features in the Snow Park play area too.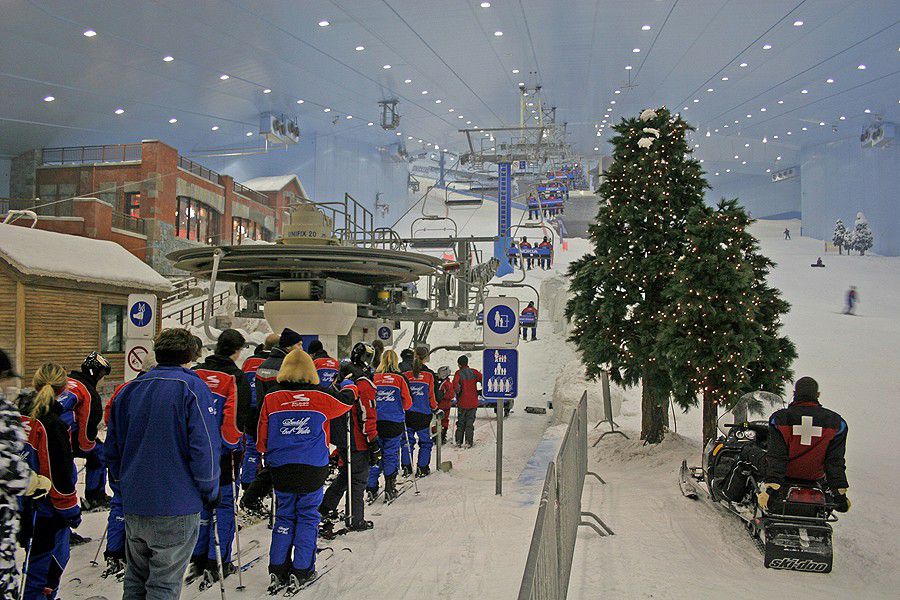 indoor slope
Photo credit: theplaymania.com/skidubai
*Wild Wadi Water Park
If building giant snowballs in the middle of Dubai wasn't entertaining enough, then perhaps a trip to the Wild Wadi Water Park could offer an alternative way to cool down in the desert sun. With two powerful surfing machines and the largest water slide outside of North America, it's a fail-safe way to ensure that the kids let off some steam.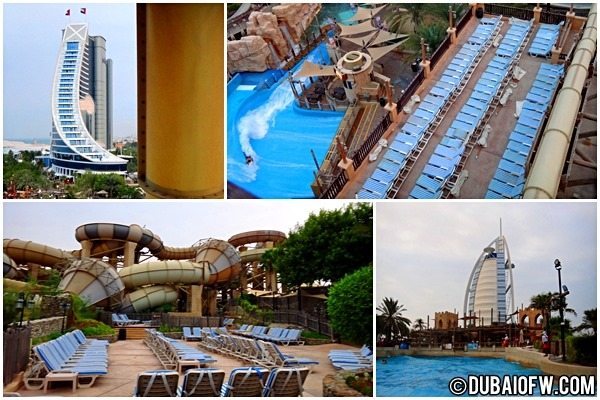 Dubai tourist attraction: Wild Wadi Waterpark
*Jumeirah Beach Park
Whilst Dubai isn't renowned for its beach attractions, the Jumeirah beach park offers a pleasant way to relax alongside the warm Gulf waters. Just be aware that some of the beaches belong to the nearby hotels, so be sure to check to avoid incurring a large fee.
*Aquaventure Waterpark
If you're up for another waterslide adventure, the Aquaventure Waterpark is available in Atlantis, The Palm Resort. Not only is the waterpark home to amazing waterslides, it also got plenty of tasty food outlets that have teamed up with Deliveroo to allow us an easier way enjoy restaurant-quality food for a picnic on the beach.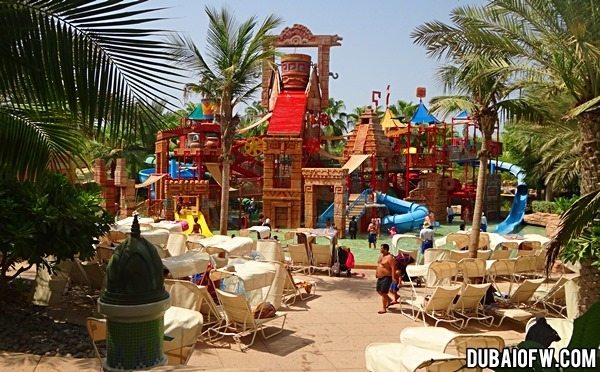 Aquaventure Waterpark
*Dubai Global Village
Another good place to check out could be the Global Village. This huge project will open on 1 November and it includes a special Children Kingdom area where there looks to be no shortage of ways to keep the kids entertained. In addition to this, Global Village promises to unveil plenty of extravagant stage shows that show just how keen Dubai is to place itself at the centre of the global tourism map.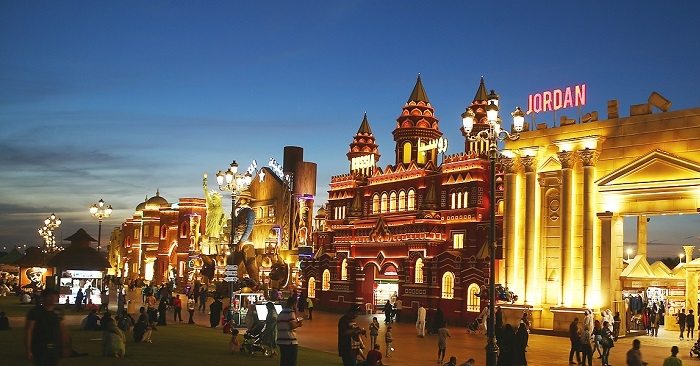 Global Village presents different countries and cultures from around the world.
Image Credit: globalvillage.ae
So from enjoying food from Deliveroo in the heart of the Dubai, to skiing down a fake indoor mountain the desert sun, it seems that this vibrant city has plenty to offer!