Summer time is all about family bonding and holiday vacations. However, if your budget limits you from travelling out of the country or if time does not permit you to travel out of town, it's good to know that there are places in the city where you can casually visit without having to worry about spending a lot.
For those living in Dubai, did you know that there are beautiful spots within the city that can be enjoyed for free? Knowing this opens the opportunity to bring your friends or family visiting the country to these free attractions that will certainly not disappoint.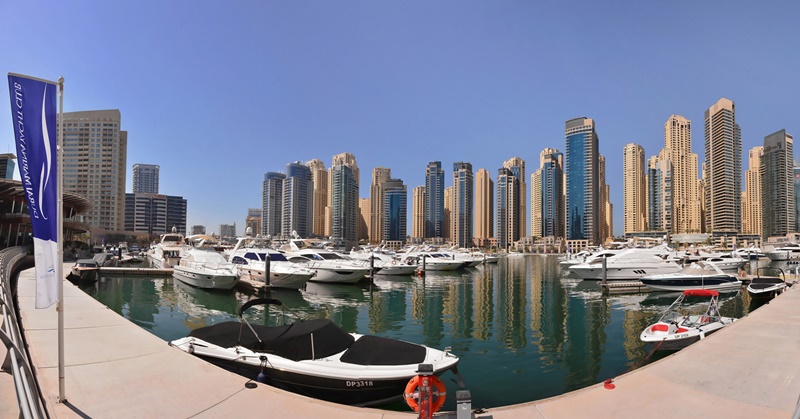 5 Tourist Attractions in Dubai that are Free for All to Visit
If you have free time, you can revisit these places if you've already been here, and perhaps take advantage of the other things you can enjoy on-site without worrying much about your budget.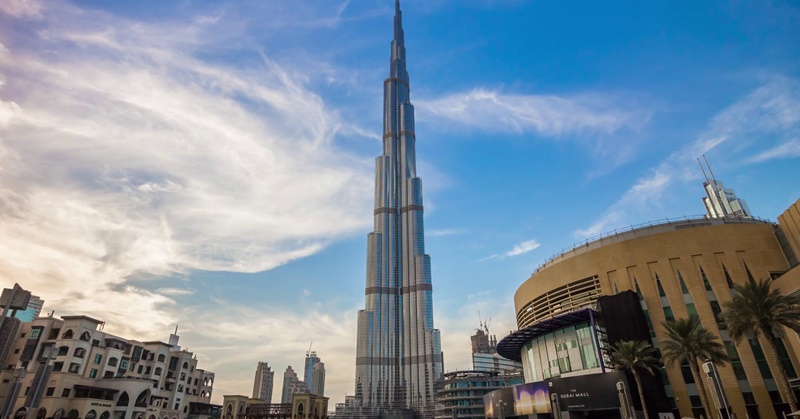 Burj Khalifa (via Dubai Mall)
If you're in the city, one of the things that you shouldn't miss checking out is the Burj Khalifa, which is the tallest building in the world. And if you're on a budget, the closest you can get to seeing this design of beauty is via the Dubai Mall, where you can get one of the best views of Burj Khalifa. At night, you can even enjoy fountain and light shows.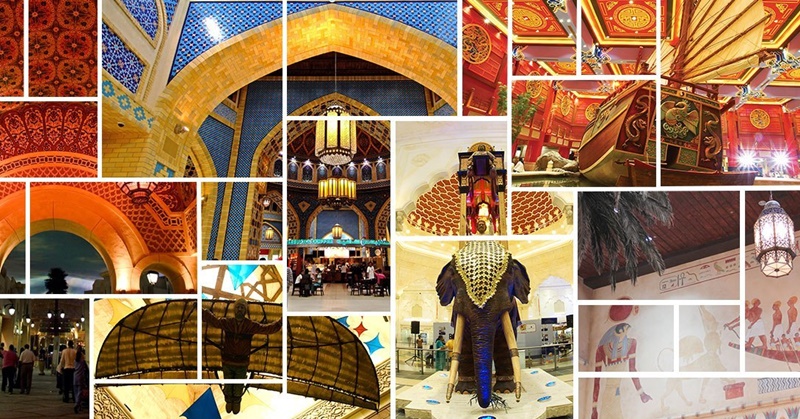 Ibn Batuta Mall
Who said shopping should be expensive? If you're after the experience of what it's like to live in cosmopolitan Dubai, consider visiting the Ibn Batuta Mall. Its unique old-style quirk can be appreciated in its several segments, shops, and restaurants featuring different themes such as Chinese, Indian, and Arab.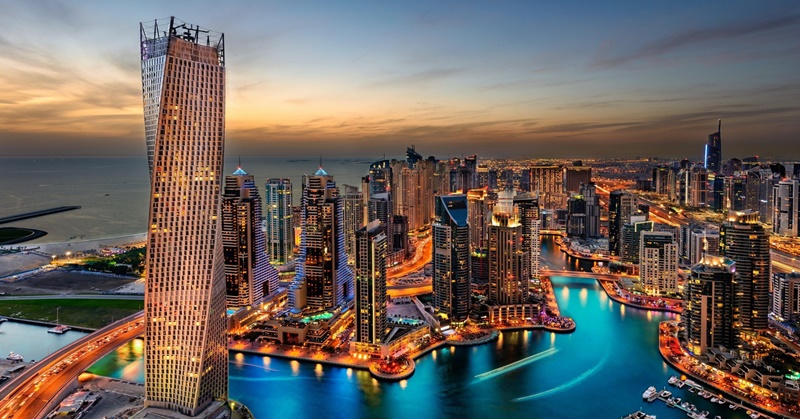 Dubai Marina
When visiting downtown Dubai, you can't miss the wide array of restaurants and leisure options in the area which can be a little pricey, but for those on a budget, Dubai Marina has a lot of photo-worthy locations which are free for everyone to enjoy. Just walk along the neighbourhood, and be amazed at the area's bright waterways and stunning skyscraper views—the beauty won't tire you.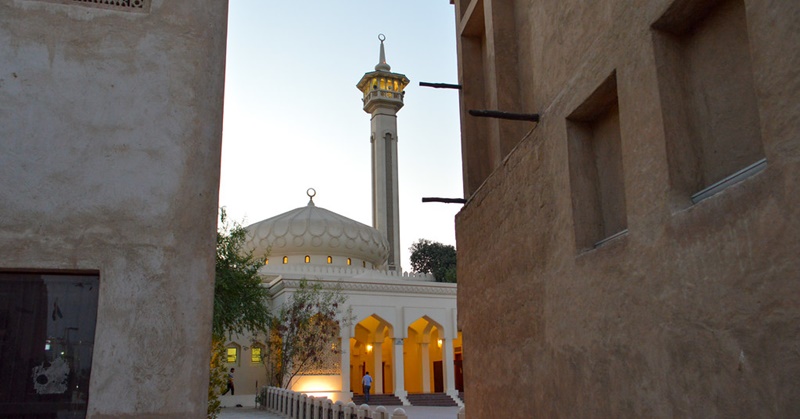 Al Fahidi Neighbourhood
If you're feeling a bit artsy or in the mood for some Middle Eastern-inspired adventure, be sure to put Al Fahidi on your itinerary. The neighbourhood offers a feel of Old Dubai, with wind towers (the air conditioner of the past), old labyrinths, as well as colourful souks around.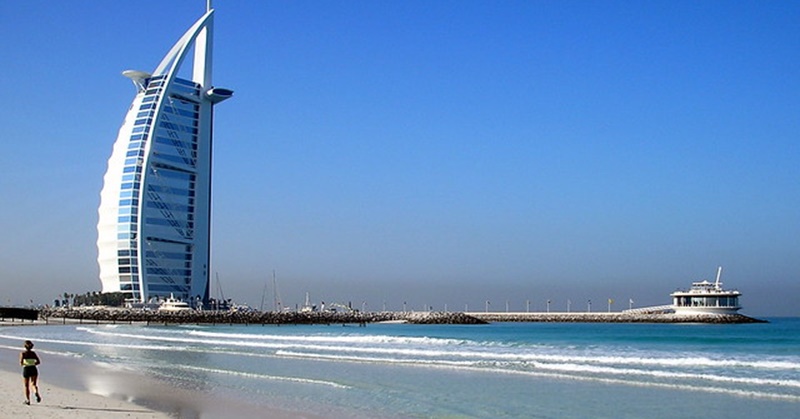 Jumeirah Beach
There's no shortage of beautiful sand and sea even in cosmopolitan Dubai as the Jumeirah Beach can be easily accessed from the city proper. What many visitors and even resident love about this place is the astounding view of the seven-star Burj Al Arab so be sure not to miss it, too!
The great thing about Dubai as a city is that it maintains a high sense of balance between modern living and leisure, so if you're visiting or are already living in the city, there will be places that you can casually go or return to without having the pressure of going on a splurging spree.
ALSO READ: Top Family-Friendly Attractions in Dubai