Millennials, more than previous generations, have made traveling a priority. In 2019, the average millennial (ages 21 to 37) plans on taking roughly five trips throughout the year, three of which are expected to be international, according to AARP's 2019 Travel Trends report.
Despite over-spending, this generation proved to travel responsibly. If you are a Millennial who has not yet visited Global Tourist attraction, The United Arab Emirates, these following top 5 attractions will surely give you a reason to explore the country in a wholesome way.
Best Places to Visit in UAE for Millennial Travellers
Hajar Mountains
If you are into long road-trips and adventure, The Hajar Mountains are must-visit. Mountain range makes way through the desert, creating the jagged and wild heart of the United Arab Emirates. Twisting roads with spectacular scenery along the way connect the region's tiny villages, making this region road trip heaven. Nature lovers will find plenty of trekking, hiking and bird-watching opportunities, while the vast amount of dry riverbeds and valleys in the area are also fun to explore.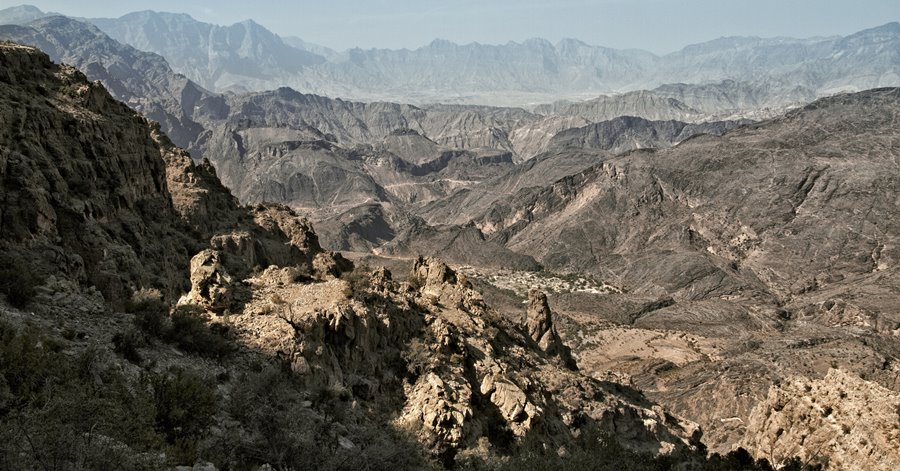 Sheikh Zayed Grand Mosque
Located in the capital, Abu-Dhabi, The Sheikh Zayed Grand Mosque is an enormous modern mosque of incredible beauty. Connecting contemporary design and traditional craftsmanship, the mosque beautifully blends modern and ancient styles and techniques to create a new interpretation of Islamic architecture. A visit here is a must on any UAE itinerary. With its interiors using mosaic tiles, and glass work and white marble, and its exterior of strikingly white stone contrasting under the Emirati blue sky, it never fails to mesmerize the visitor and fulfills the sense of spirituality.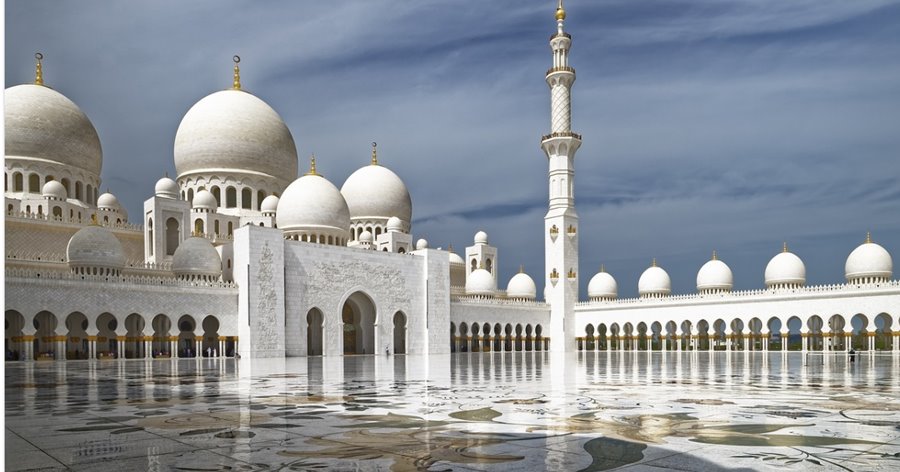 Qaryat Al Torath Heritage Village
As the name suggests, here you will get to experience a little piece of what the heritage of Dubai is among all the globally known and admired tall towers. This village is located at Al Ain and here you will get to see and know more about the traditional handicrafts and practices of the community. You can also shop from the 32 stalls which are set up there. The purpose of the Qaryat Al Torath Heritage Village is not to showcase a barely living tradition, they also aim to spread knowledge about its existence so the tradition survives throughout upcoming generations.
Desert Adventure
No trip to a Gulf country is completed without a Desert adventure. For those with an exploratory streak, make a plan for the empty stretch of desert hugging the coastline outside the cities. You'll find plenty of activities to do here, from Desert Safari, dune-buggy journeys to sandboarding, hiking, and camel treks. Bedouin-style dinners with over-night safari trips are also available options if you want to experience the traditional beauty of the desert.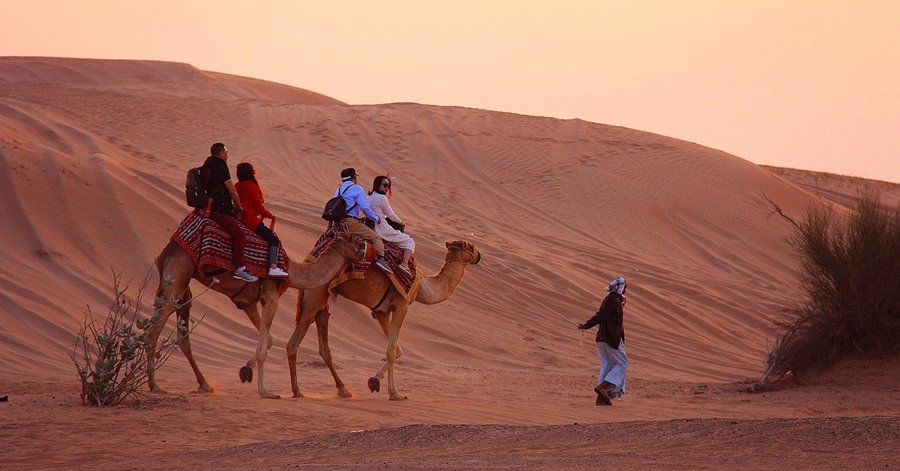 The Dubai Mall
Apart from the natural and traditional wonders of the country, the metropolitan cities, especially Dubai is a town no tourist can miss out on visiting. Shopper's paradise, Dubai Mall is one of the largest malls in the world. Even an entire day spent here isn't enough to see it all. Along with its 1,200+ shops and 150 restaurants, the mall is home to an indoor theme park for kids, a huge indoor waterfall, a choreographed outdoor dancing fountain, and the giant Dubai Aquarium and Underwater Zoo. Shop your heart out in the mall and if you get tired with all the walking and tiring checkout procedures, relax at your room and shop online via websites like Rezeem which provides amazing discounts on popular stores based in UAE.
If you are ready to pack your bags for a lifetime adventure, Book your tickets now and get ready to strike off UAE from your bucket-list. Travel safe and at affordable prices with Emirates Airlines by applying the Emirates promo code to enjoy a budget-friendly trip with your family and friends.