Dubai was recently recognized as one of the best cities for architecture lovers. The emirate has made it to another prestigious list — the World's Best Places to Visit, which was released by US News and World Report.   
While making the list, US News gathered user votes, analyzed current trends, and consulted expert opinions. Their purpose was to come up with the best places for a vacation and to recommend these to their readers. Read on to know more about them!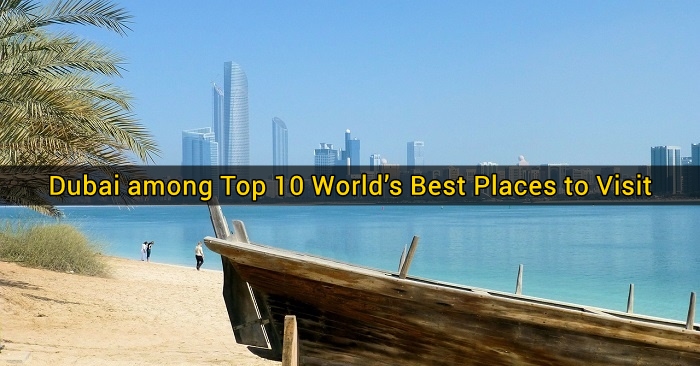 Dubai among the Word's Best Places for a Vacation
"Stunning Persian Gulf views, heart-pumping activities, and historic landmarks await in Dubai," according to US News. They also mentioned that the city is filled with amazing attractions, such as the Dubai Mall and Ski Dubai.
The website also likened Dubai to Las Vegas, since both cities are fascinated with towering skyscrapers amid barren desert landscapes. However, Dubai was picked as a better place for vacations, mainly for its gorgeous beaches, international cuisine, and one-of-a-kind attractions.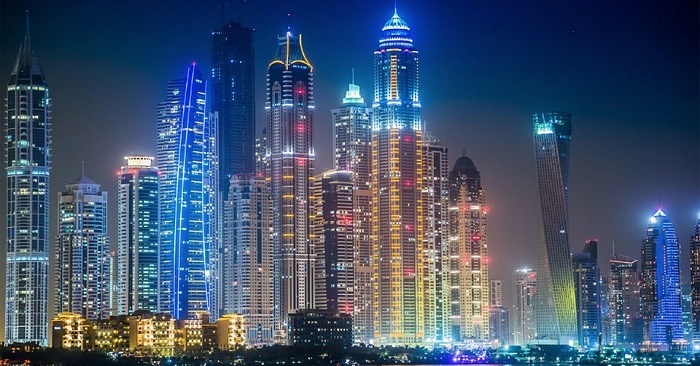 A Modern City with a Rich Legacy
Furthermore, US News stated that there's always "something bigger and better" happening in Dubai. It has the world's biggest shopping mall, the world's tallest tower, the world's largest man-made marina, and just about any superlative you can think of!
Despite its modern architecture and advanced technology, the city remains true to its roots. Up to this day, the Dubai Creek is filled with traditional boats or abras. Aside from the malls, people can still shop in traditional markets or souqs. This beautiful mix of the old and the new makes the city alluring to millions of travelers each year.  
Here is a list of the top 10 best places to visit:
Rome

Sydney

Porto

London

Paris

New York City

Florence

Prague

Barcelona

Dubai
This recognition is only the latest among many of Dubai's travel-related awards. In terms of tourism, the city is constantly developing, improving, and changing for the better. Indeed, we should be proud to be in such a world-renowned and famous city!