Smart-shopping is becoming a major trend in e-commerce in 2017. Online shoppers are no longer a small percentage of global trade, but according to various surveys – nowadays most shoppers are choosing the web for greater part of their total purchases. It's faster, more convenient, more comfortable, and most often than not – cheaper.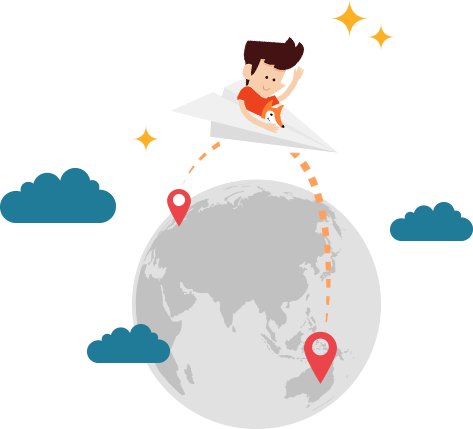 United Arab Emirates – an undisputed world's shopping capital – is a key player in the smart-shopping transformation – claim experts from Picodi.com, a Europe-based start-up that has rapidly grown into an international company operating across all continents. What exactly is smart-shopping? To put it in a simplest way: it's saving money while shopping online. Using promo codes, secret vouchers, comparing prices, reacting to sales and promotions help users to save serious money – explain people behind Picodi.
Picodi.com – Save Money While Shopping Online in the UAE

The company is successfully assisting users in 34 countries during their daily online shopping experience by delivering tons of discount coupons (often exclusive), hidden promo codes, or notifying subscribers about the latest promotions and deals to shops of their choice. The key to Picodi's popularity on Asian, European and American markets is simple: delivering most valuable money-saving content for free, always. This policy has awarded the company over 5 million unique users monthly and still counting.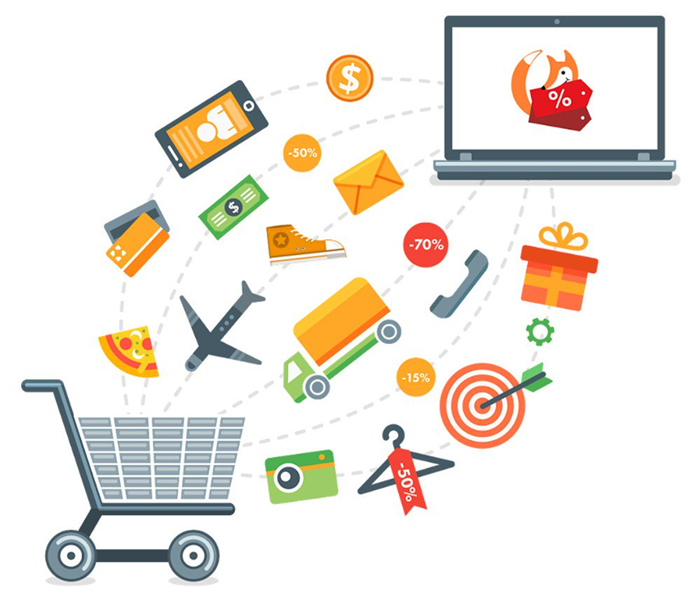 Since June 2017 Picodi is finally present is UAE as well, trying to follow the rapid growth of online shopping trends in the Gulf region. All of the Picodi's features are for free and most of them doesn't even require creating an account.
On top of that the company guarantees that all of the promo codes are verified daily and many of the deals are negotiated exclusively with shops. Will there be a better time to start saving when spending than now?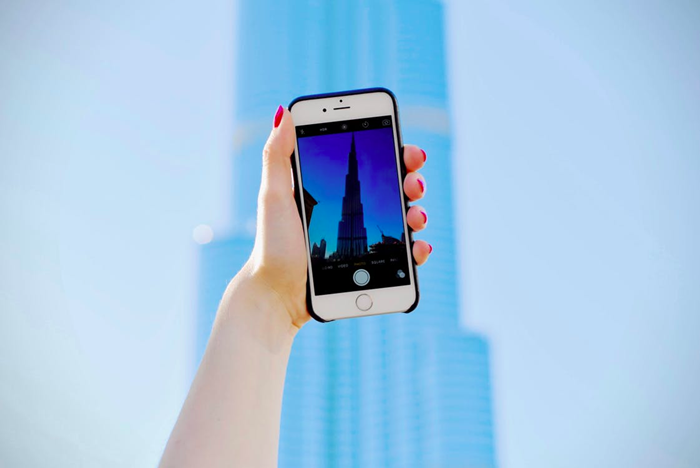 The United Arab Emirates is surely adapting to technology with Dubai positioning itself in the global industry as a smart city. While you shop online, it's wise that you are aware of these coupon codes and promo offers to take advantage of in your final purchase. As Picodi enters the UAE, the company aims to help you get the best deal for your Dirhams.