The Al Wadi Nature Reserve is a 1,235-acre area in Ras Al Khaimah, situated within the Wadi Khadeja. Teeming with natural beauty and wildlife, the place is a haven for adventurous travelers, as well as those who long to experience the sights and sounds of nature.
Nestled within the reserve is the Al Wadi Desert, Ras Al Khaimah, which is a Ritz-Carlton partner hotel. Here, you can relax in the luxury villas, get pampered at the hydrotherapy spa, indulge in mouth-watering cuisine, or engage in exciting outdoor activities.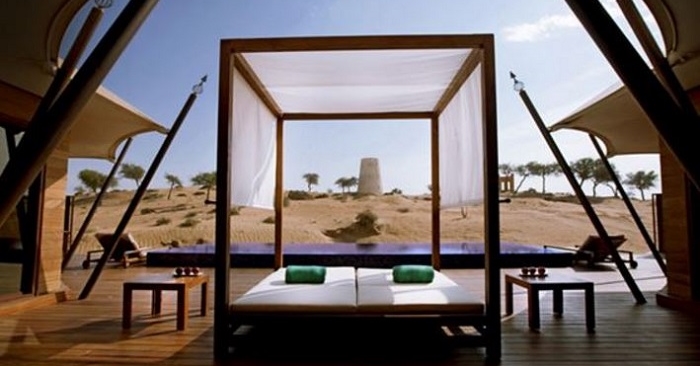 Facilities
The hotel itself provides the following facilities:
Luxury villas with private pools
State-of-the-art Hydrotherapy Spa
Meeting and events spaces
Restaurants serving local and international cuisine
Aside from having its own private pool, each luxury villa comes with a sun lounger, sun bed, and LCD TV. You can also connect to the room's complimentary Wi-Fi Internet.
Highlights
At the Al Wadi Nature Reserve, you can enjoy
Falconry Shows. The falcon is the national bird of the UAE, and it is highly popular all over the country. Take this chance to get up close and personal with these impressive animals, while seeing other birds of prey, such as eagles, hawks, and owls.
Camel and Horse Riding. For a guided tour around the stables, check out the Equestrian Center. Here, you will see plenty of horses and camels, which can take you for a thrilling ride around the desert. Pony rides are also available for young riders.
Catch and Release Fishing. If fishing is your thing, head to the middle of the reserve to a watering hole filled with fish. Enjoy a picnic by the water while waiting for your catch!
Outdoor Dining. After spending the whole day out in the sun, get ready for an amazing feast under the stars. You can opt for a contemporary or traditional Bedouin setting, where you and your friends can simply relax and have a wonderful time.
Contact Information
Hotel: Al Wadi Desert, Ras Al Khaimah (a Ritz-Carlton partner hotel)
Address: P.O. Box 35288, Al Mazraa, Ras Al Khaimah, UAE
Contact Number: +971 7206 7777
Website: http://www.ritzcarlton.com/en/hotels/uae/al-wadi-desert
Whenever you need to get away from the hustle and bustle of the city, consider going to the Al Wadi Nature Reserve with your family and friends. After spending a day (or two) exploring the desert and wildlife, you'd be amazed by how and relaxed and energized you would be!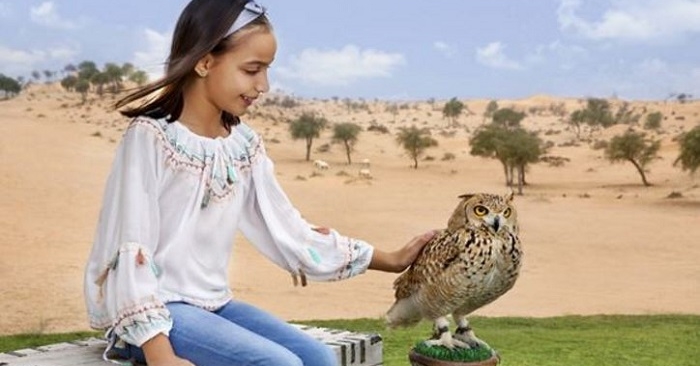 Image Credits: Ritzcarlton.com