The Emirates ID is an identification card issued by the Emirates Identity Authority. Every citizen or expat living in the UAE is required to have one, along with the personal identification number (PIN) that comes with the card.
To protect you from identity theft and fraud, your Emirates ID is equipped with a three-factor authentication system. This involves your ID itself, your PIN, and your fingerprints. Read on to know more about the features of your card.
Using and Protecting Your Emirates ID Card
Your PIN is a four-digit number that comes with your Emirates ID. Aside from authenticating your identity, it also safeguards your private information stored in the card.
To be able to use your card, your PIN must be activated. If you haven't activated it yet or if you accidentally deactivated your PIN, just head to the nearest Emirates ID office or kiosk. The supervisor there will activate or reactivate your PIN for you.
Protecting your Emirates ID PIN
From time to time, you should change your four-digit PIN to keep your ID protected. Moreover, don't forget to remember your PIN! If you enter the wrong PIN for three times in a row, it will be deactivated, and your would need to go to an Emirates ID office to activate it again.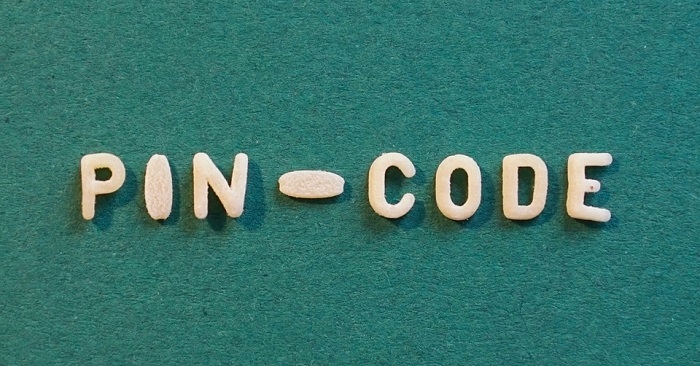 Beware of Identity Fraud or Theft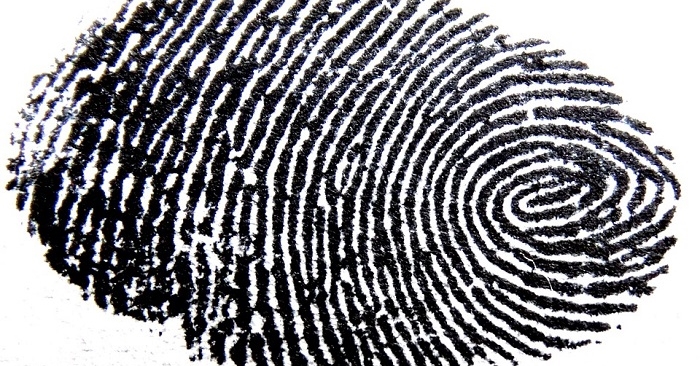 When another person uses your data and pretends to be you, this is called identity fraud or theft. The same thing happens when somebody steals your credit card and makes purchases on your behalf. Before you know it, you find yourself getting charged for something you didn't buy!
Fortunately, your Emirates ID card is well-protected. When a person tries to impersonate you, he or she would have to go through the three-factor authentication system. Without your card, PIN, and fingerprint — the person will not be able to access your data at all!
Aside from being a proof of identification, your Emirates ID carries personal information. In order to protect your data and identity, make sure that you take all the necessary precautions. Always carry your card with you, don't forget your PIN, and change it every now and then.