A taxi driver in Dubai will serve 6 months in prison after he was convicted of making sexual advances on a US navy officer inside his cab, as shared in a report by the National.
ALSO READ: Posting Pictures of Women Online (Without their Consent) Can Land You in Jail
The 34-year old Egyptian national was initially acquitted of the charges at the Dubai Criminal Court. However, he was later on convicted of the felony after prosecutors raised an appeal against the decision.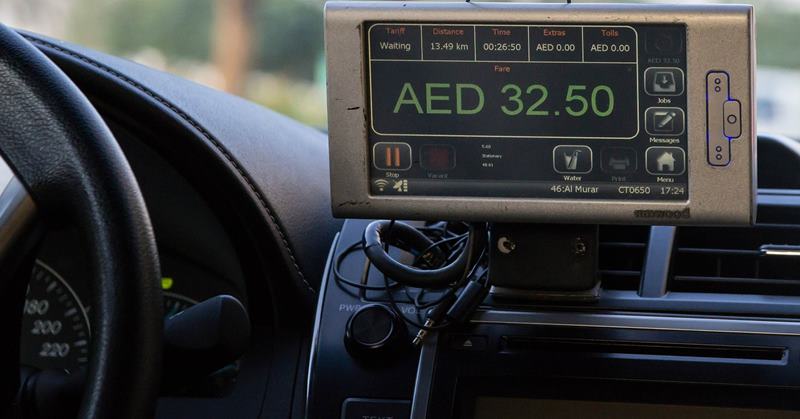 Dubai Taxi Driver Imprisoned for Molesting a US Navy Officer in his Cab
Based on the motion lodged at the Dubai Court of Appeals, the man allegedly touched the 22-year old naval operation specialist's thigh before forcibly making her touch his groin inside the cab.
The victim was with her friends from the mall in Al Barsha, Dubai when they chanced upon a taxi cab around 9 pm to head back to the US naval base in Jebel Ali on March 5 of last year.
The complainant explained that the driver had instructed her to sit next to him to give him directions on their way to their destination.
It was then that the driver allegedly took advantage of the situation and placed his hand on her thigh, but the woman resisted and put it away, only for the man to put it back again.
Upon arrival at the US base, the man allegedly attempted to sneak his hand under the victim's shirt and then pulled her arm forcibly to place her hand on his private parts.
At that point, the woman still resisted and told the security guards at the naval base of the incident. The security officers at the base kept the driver until the police arrived.
To his defense, the driver denied the allegations and told Dubai police officers that he was being "framed up" because he had called out the woman's friends to stop kissing inside the car. The driver denied all allegations of sexual assault throughout the proceedings of the case.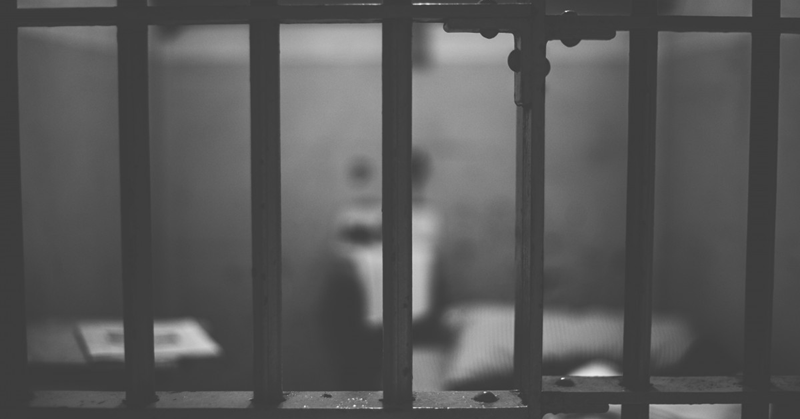 The Dubai Court of Appeals overturned the initial decision and convicted the defendant to serve 6 months jail time to be followed by deportation.
ALSO READ: UAE Labour Law: Rights of Women in the Workplace