Committing a crime overseas typically gets a serious punishment in itself, but assaulting a police officer when confronted with criminal charges is another thing. This only makes the matter worse for the criminally charged, as this shows an outright opposition to authorities, which is a big crime especially when committed by foreign nationals anywhere in the world.
Depending on the severity of the charges, the defendant could be jailed, slapped with a hefty fine, and even deported, or a combination of all of these.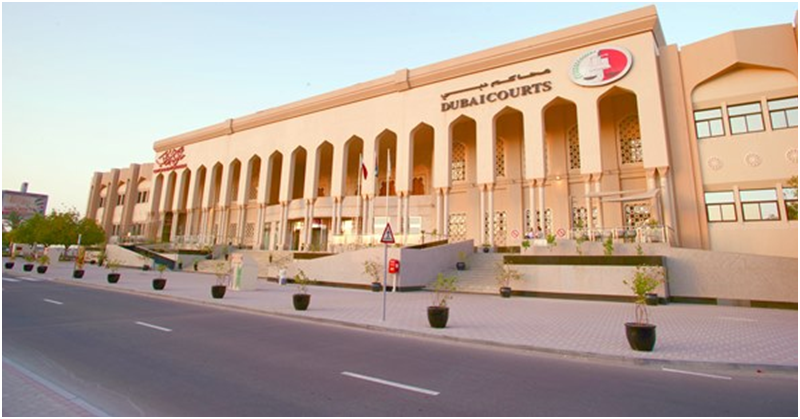 Filipino 'Drug Dealer' who Assaulted Officer in Dubai Sent to Prison
The Filipino who was accused of consuming drugs in Dubai has been convicted of five years imprisonment after physically assaulting a police officer during his arrest, as shared in a report by the National.
Based on police records, the incident took place outside the man's residence as the anti-narcotics police officer was taking him into custody in July last year.
While he was being arrested, the Filipino, who was found to be under the influence of two types of drugs, bit the officer's hand before hitting his other hand in an attempt to escape arrest.
Medical tests revealed that the Filipino consumed crystal meth and amphetamine prior the incident.
The Filipino was arrested after another drug user who was earlier caught confessed that he supplied the man will illegal substances.
Other than serving his five-year jail term, the man was also ordered to pay a fine of AED 20,000.
After serving his term, the man will also be up for deportation.
Furthermore, the Filipino man will be sentenced at the Dubai Court of Misdemeanours in another trial for drug use.
In such cases, it would be best not to resist arrest and calmly deal with the situation at the precinct, especially when you know that you are innocent of the charges raised. This is to not further aggravate authorities who are still in suspicion of your standing.
ALSO READ: 2 Pinay Maids Arrested for Stealing Clothes, Money from Sponsor