Two Filipina housemaids, ages 29 and 47, have been accused of stealing cash, jewellery, and clothes from their sponsor's villa in Dubai. The incident was reported last year, December 7.
ALSO READ: Pinoy Drug Addict Bites Cop's Hand to Resist Arrest
At the Dubai Court of First Instance, the two housemaids face a theft charge for stealing AED 4,500 in cash, AED 10,000 worth of jewellery, and around 67 pieces of women and children's clothing and shoes.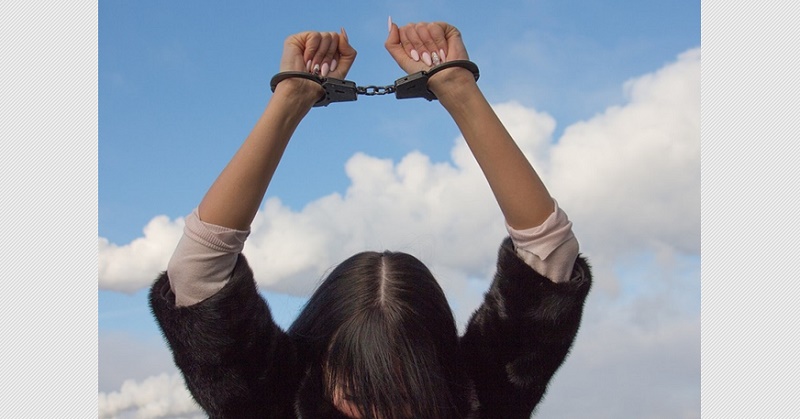 Filipina Housemaids Charged with Theft in Dubai
On the day of the incident, the Emirati sponsor recalled that her husband woke her up around 7 am, Khaleej Times reported. He husband told her that the maids were no longer in the house. When she checked the maids' room, it seemed that they did not spend the night there.
Then, she checked her personal belongings. She discovered that five travel bags, which she had kept in a storage room near the kitchen, were missing. The room's keys had been left in the living room with other keys.
The sponsor's husband filed a complaint with the police and an arrest warrant was issued against the two maids. Later, at Al Rashidiya Police Station, the sponsor confirmed that it was her belongings that the maids had stolen.
Aside from money, jewellery, clothes, and shoes, the maids were also accused of stealing a mobile phone, kitchenware, cosmetics, five travel bags, and other items. They are currently detained, while the court is set to issue a ruling on February 25.
ALSO READ: 2 Pinoys Among Accused in Drowning of Emirati Boy
Let us keep in mind that stealing is against the law, not just in the UAE but everywhere! As foreign workers, we should strive to follow the country's rules at all times. What's more, we shouldn't hesitate to report a crime or any suspicious acts that we may encounter.