With the rise on technology-based scams in the UAE, it's quite uncommon to hear much news about street robbery as compared to a couple of years ago. This just goes to show that accessibility and connectivity, while considered as tools for convenience, can also become methods for tricking others.
ALSO READ: [WATCH] Abu Dhabi Police Share 5 Tips to Avoid Online Scams
Despite this change, there are still isolated cases of victims being lured in by criminals, and others still being duped by malicious residents for money and other favours.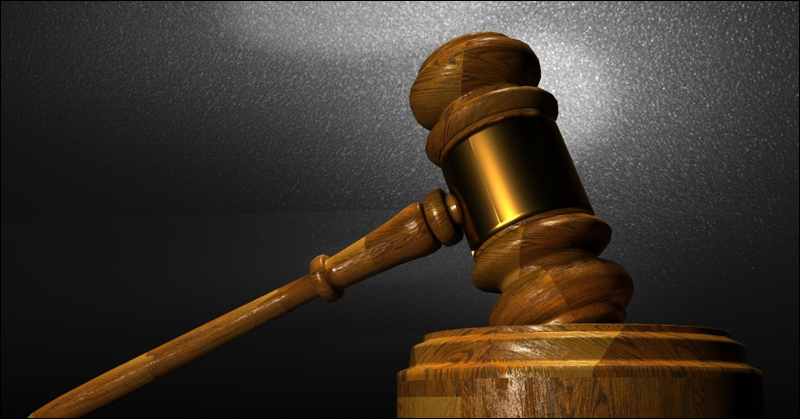 Couple Put on Trial for Confinement of Worker, Robbery of Filipino Expat
In relation to this, an Emirati man and woman, were put on trial last Monday (May 20) at the Dubai Court of First Instance for allegedly confining a worker inside their car after posing as cops, as shared in a report by the Khaleej Times.
As per court statements, the 30-year-old man and his female accomplice, 34, approached the Filipino worker, with the man claiming that he is a CID officer and he would take him to the police station for drinking alcohol. The two defendants face charges of illegal confinement, impersonation of a police officer (for the man) and robbery. The man was also charged with physical assault.
As per the 39-year old Filipino worker, he was in Jumeirah around 2:30 pm when a car pulled over by him on the road. The two defendants were inside the car, and the man who posed as a CID officer instructed him to step inside the vehicle. The man instructed the victim to hand him over his wallet. After the two checked the man's wallet, the man slapped the Filipino with it on his head.
The incident occurred on February 7 and had been reported at Bur Dubai police station.
The Filipino told the prosecutor that the man had asked him whether he was under the influence of alcohol or if he was drunk. When the Filipino answered that he was not, the man threw his wallet out of the car and told him to get off and to pick it up.
The pair then sped away. After realizing that his wallet had been emptied, the man decided to report the incident and informed authorities of the car registration number of the two. Five days later, the Filipino was asked by the police to go to the police station to identify the man.
As per police investigation, they tracked the car registration number that was involved in the robbery complaint to the female accomplice who admitted her involvement to the crime upon arrest. The man later admitted to the charges filed against him after he was brought in by the police for investigation.
The trial is set to push through on June 13.
ALSO READ: Illegal Resident who Posed as Rich Emirati to Scam Woman he Met Online Jailed