A friendly reminder to all jobseekers: Be wary of strangers offering you instant jobs! The Dubai Court of First Instance has recently charged a man for luring a woman to a hotel room, pretending to offer her a sure job. However, he had other intentions…
ALSO READ: Man Blackmails Filipina Using Indecent Photos Sent Online
The defendant, a 23-year-old Egyptian national, deceived the victim, a 27-year-old Filipina who is currently working as a cleaner. Thinking that she was going to a job interview, she rode in his car, where he molested her. Later, he raped her when they arrived at a hotel.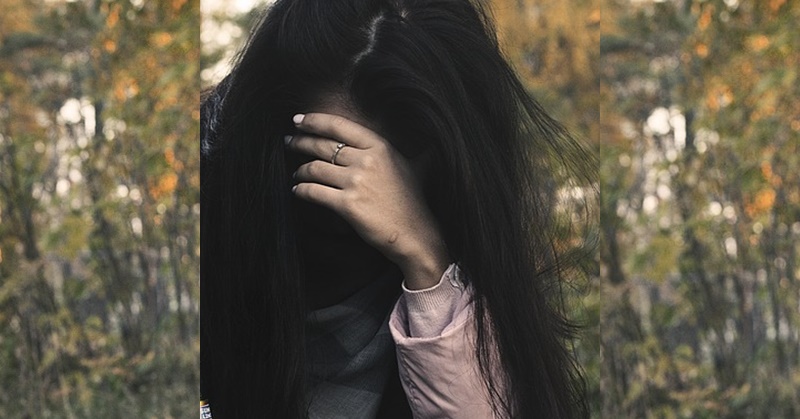 Court Charges Man for Molesting & Raping a Filipina
The victim's visa was due to expire in April, so she was looking for a job, especially since she has two children to support back home, Khaleej Times reported. Last year, on November 16, she was on her way to a job interview with a salon when the man approached her.
The man said that his aunt had a business, and that she would hire the woman as a secretary. She agreed to give him his number and proceeded to her earlier appointment at the salon. Upon arriving there, she was told that the manager was out of the country for a few days.
At around 1:30pm, she received a call from the man, telling her that his aunt wanted to meet her at a nearby office. He was insistent that she ride in his car, so she consented.
Inside the car, he was pretending to search for his cigarette pack, when he groped her. She wanted to leave, but he drove faster, saying that his aunt was waiting for them.
When they came to a hotel in Silicon Oasis, he made her wait inside the parking lot for a a few minutes. Later, he brought her inside a room and raped her two times. He then put AED 50 inside her purse and allowed her to leave.
After leaving the room, she immediately went to the reception desk and told them what happened. Soon, the police arrived and arrested the man, who was still inside the hotel.
The defendants' urine sample tested positive for hashish. Nonetheless, he denied all charges of sexual assault and rape. A trial for the case has been set for March 12.
ALSO READ: Man Assaults Cyclist for Hitting on His Filipina Girlfriend
Sexual "predators" are always on the lookout for their next victim, and jobseekers always seem to be an easy target. To avoid such situations, let us be vigilant at all times! Take note of these safety reminders from Dubai police, and do not hesitate to report a crime right away!