Cases of abuse are always tragic news, especially when it involves a fellow kabayan. Just like the recent case of a female jobseeker who was assaulted inside an apartment in Dubai.
ALSO READ: Man Sexually Assaults Sleeping Filipina in Dubai Villa
The victim, a 36-year-old Filipina, was looking for a job when she met the defendant, a 34-year-old Pakistani national who offered her a job. However, it turns out that he had other motives in mind.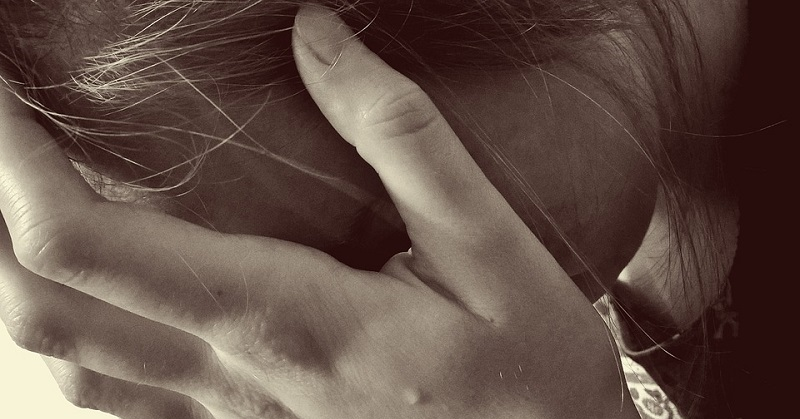 Man Lured Filipina by Offering Her a Job
A few months ago (June 2019), the victim met the defendant online. She was searching for employment, so he offered her a job in his real estate company, Gulf News reported.
Records show that the man set an interview with the woman at Al Barsha in Dubai. Upon arriving at the location, however, she found that it was a residential apartment.
According to the victim, she was talking about the job when the man started to drink alcohol. She got scared and wanted to leave, but he attacked her by biting her on the shoulder, throwing her to the ground, and trying to rape her.
Fortunately, the woman managed to block her attacker. She escaped to the bathroom and immediately called the police for help.
The man was apprehended and brought to the Al Barsha police station. Meanwhile, the woman was taken to the hospital and received treatment for multiple bruises.
During questioning, the defendant denied that he sexually assaulted the victim. He went on trial at the Dubai Court of First Instance, behind closed doors. The trial is set to resume on October 1, 2019.
ALSO READ: Expat in Dubai Sent to Jail for Filming Woman in Shower
We are truly relieved that the Filipina was able to block her attacker's advances and had the presence of mind to call for help immediately. Let us hope that justice would soon be served in this case!
What's more, let us be careful of everyone we meet, especially online. We should also know how to report a crime to the Dubai Police, in cases of emergencies or incidents like these.