Living overseas puts anyone at risk for various kinds of abuse and injustice, especially in countries where many different nationalities are living together, such as the UAE.
ALSO READ: Man who Attempted to Harass Woman in Ladies' Toilet, Jailed and to be Deported
And while crime prevention and security efforts can be considered tight in places such as the UAE, opportunities for evildoers present themselves every now and then, especially when people don't take extra caution and let down their guards around people whom they've come to get acquainted with.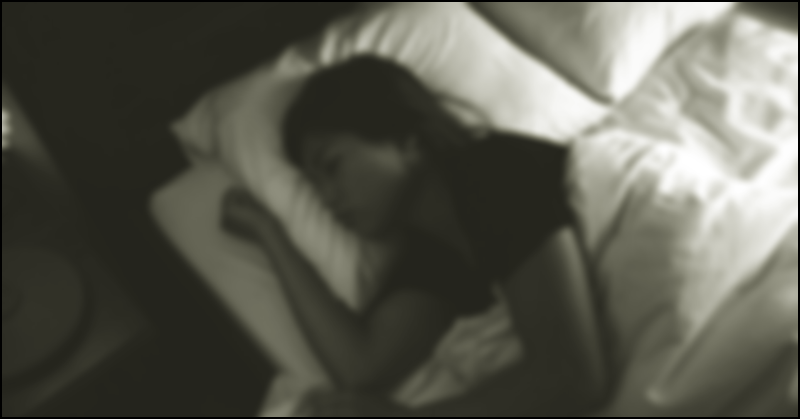 Filipina Violated by Expat Man While Sleeping in Dubai Villa
Such is the case involving an Egyptian national who was charged with rape by a Filipino woman while she was sleeping in a shared villa in Al Bada'a, Dubai, as shared in a report by the Khaleej Times.
According to the victim, the incident took place on September 21 of last year when the 35-year-old Filipina came back home from a party at a relative's place nearby around 4:30 in the morning. The Filipina had been sleeping in her room when the 23-year-old Egyptian man snuck in and raped her.
The Filipina recalled that though she had been tired and after falling asleep, she felt someone forcing himself on her.
By the time the victim opened her eyes, the man stood up and took off without a word.
She then followed the man outside her room to the villa's yard, where she saw three men and told them of what happened. Later on, the victim saw her assailant but waited for her husband to get back home from work before filing a complaint with the police.
The police immediately visited the man at his place after the report was made and arrested him thereafter. Based on a forensic report regarding the case, there was trace amount of the man's DNA found on the Filipina's underwear, which confirmed that she had been violated by the man during her sleep.
On Tuesday (April 23), the Egyptian man was charged with raping the Filipina at the Dubai Court of First Instance. However, the man denied the charge filed against him in court. The Egyptian man remains in custody until the next hearing on May 12.
In cases such as this, it's important to avoid getting into situations that could compromise our safety, especially when we're alone and in the company of strangers. If it's not possible to come back home early, it would be better to have friends accompany you to your place, and to always keep your place secure from intruders or outsiders who may plot bad things against you.
ALSO READ: Foreign Housemaid Cleared of Sexual Charges of Sponsor's Child in UAE