Just recently, we shared about a man who was arrested for filming a Filipina without her permission. Today, we are going to report about another Pinay kababayan who, unfortunately, was killed during a crime incident.
ALSO READ: Dubai Police Urges Citizens to Report Crimes by Using e-Crime Platform
Recently, a man has been charged for murdering a Filipina housemaid at her sponsor's villa in Al Barsha. The accused, a 22-year-old Pakistani national, had been looking for valuable things to steal when he went to the villa on March 9.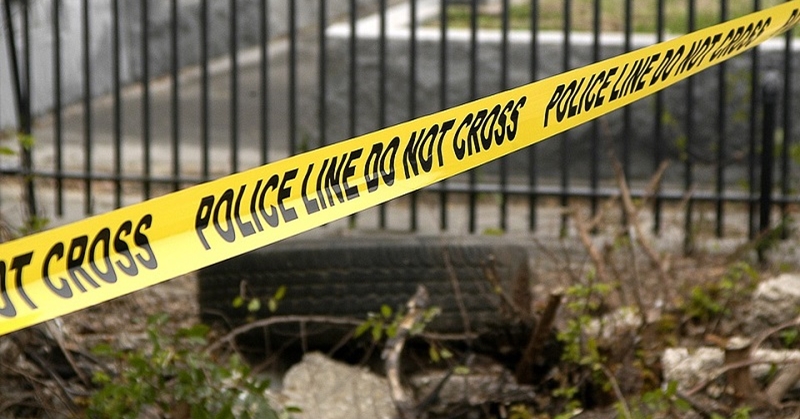 Man Kills Pinay Maid While Stealing from Sponsor's Villa
The man claimed that he only intended to make the victim "unconscious" so he could steal items from the villa, Khaleej Times reported. After hitting her with a metallic piece, however, she began to bleed heavily and he panicked. The family's pet dog had also been beaten badly.
According to the police captain who made the arrest, the man had earlier confessed to entering the villa to look for valuable items that he could steal. He used to work there as a gardener, so he was familiar with the place. The man entered the premises through an opening in the fence. He claimed that he did not intend to kill the Filipina housemaid.
Meanwhile, another police captain shared that during interrogation, the man admitted to hitting the victim on the head with the intention to kill her. He was worried that she recognised his face, so he struck her from behind.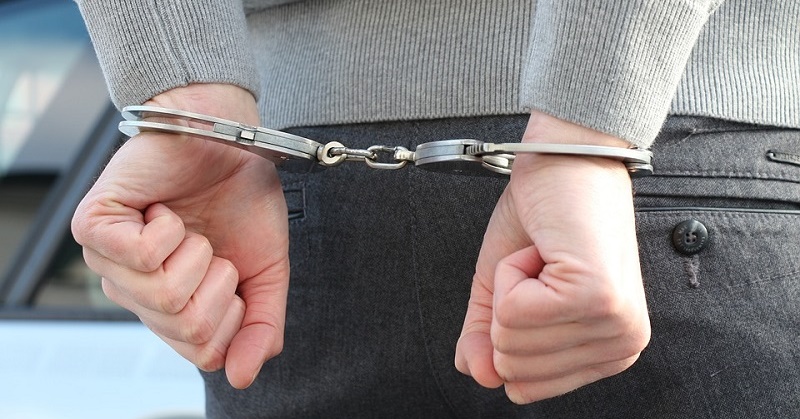 The forensic doctor reported that the victim had multiple head injuries and defensive wounds on her hands. He noted that the murder tool could have been a heavy driller, one that is used in garden landscaping.
As for the owner of the villa — a 59-year-old Tanzanian manager — he stated that he was with his wife at a hotel during the time of the incident.
The man has been arrested and charged with trespassing, aggravated assault of a pet, attempted armed robbery, and murder. He has denied all these charges at the Dubai Court of First Instance, and a sentence is set to be released on August 18.
ALSO READ: Woman Offers AED 10 Massage, Attacks and Robs Man of AED 37,000
For the sake of our kababayan who was tragically killed in this incident, we truly hope that justice would be served! Let us also be careful and vigilant at all times, whether we are at home or in the work place. We should keep in mind these safety reminders from Dubai police as well.