In a recent forum, Dubai Police urged Filipinos to be "partners" in upholding the laws of the UAE. They encouraged the Filipino community to dial "901" when needed, as well as to download and use the smart apps of the Dubai Police for a better and safer UAE.
These specific reminders came up during a forum held by the Diplomatic and Consular Affairs Department of the Dubai Police, in partnership with the Philippine Consulate-General in Dubai. The event was held on August 19th at the Landmark Grand Hotel in Deira.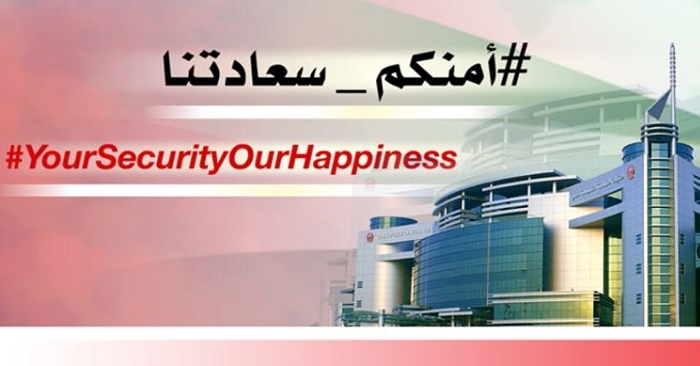 9 Safety Rules as an Expat in the UAE
During the forum, officials from different departments shared plenty of tips and advice to Filipinos in the community. These include the following reminders about crime, alcohol abuse, prohibited substances, illicit relationships, driving, and social media:
Report crime by dialing "901" or using the Dubai Police smart apps. These include alcohol and drug-related cases, prostitution, begging, gambling, sex out of wedlock, and other suspicious cases.
Avoid alcohol and substance abuse, as these could lead to bigger crimes.
If your medicine includes a prohibited substance, you should acquire a letter from the Ministry of Health stating that you need it for medical purposes.
Avoid getting into illicit relationships or affairs, as these are against the UAE laws.
Unwed mothers should report their situation to the embassy or to the nearest police station so that proper documentation and testing can be done.
Drive carefully and responsibly whenever out on the road.
Do not use social media or the Internet to slander or express your thoughts against anyone.
Always be on guard for cases of cyber-bullying, especially of children and young people.
Be careful when buying or job hunting online, and watch out for cases of fraud and hacking.
For his part, Philippine Consul-General Paul Raymund Cortes called on his fellow Filipinos to help keep the UAE peaceful, safe, and secure.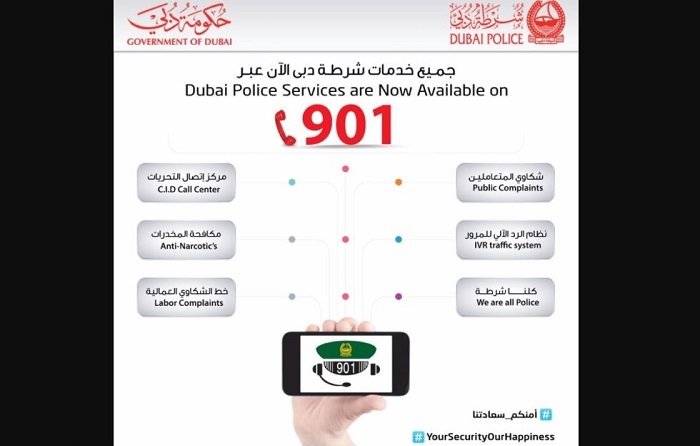 Forum Held between Dubai Police and Filipino Community
"The Philippine community is a strategic partner of the Dubai Police," according to Lt. Col. Saeed Abdullah Al Qemzi, Deputy Director of the Dubai Police's General Department of Criminal Investigation (CID) – Wanted Persons Department.
Similarly, Lt. Col. Juma Ali Al Rahroom, an official from CID – Anti-Human Trafficking official, stated, "You are not a guest but you are a part of us. We are the same community."
Such statements bode well for Filipinos, who comprise a huge part of the UAE population. Based on data from the Ministry of Foreign Affairs and International Cooperation, there were 618,726 Filipinos in the country by the end of 2016, with most of them residing in Dubai and Abu Dhabi.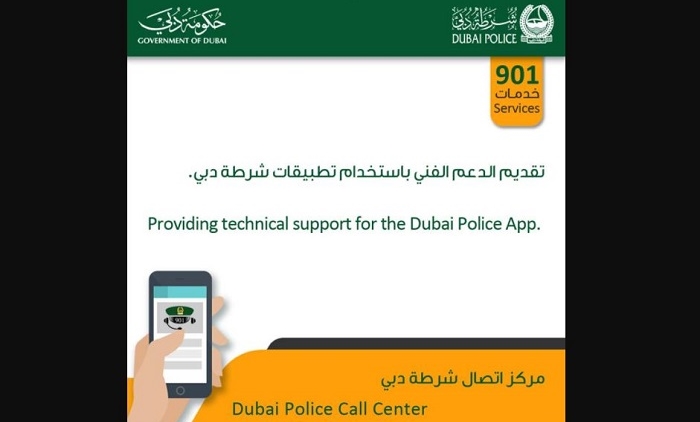 As the Dubai Police officials stated, we Filipinos are their "partners" in keeping the UAE peaceful, safe, and crime-fee. Let us do our part by being aware of the country's laws and regulations. More importantly, let us obey these laws dutifully and respectfully while staying in the UAE.