Cases of abuse should always be reported immediately so that proper response and measures are taken. Such is the case of a housemaid who was harassed and raped by the family driver.
ALSO READ: Man Sexually Assaults Sleeping Filipina in Dubai Villa
The Dubai Court of First Instance has charged the driver, a 32-year-old Pakistani, for allegedly raping his sponsor's maid, a 26-year-old Filipina. The incident, which took place on March 3, had been reported to the Al Qusais Police Station.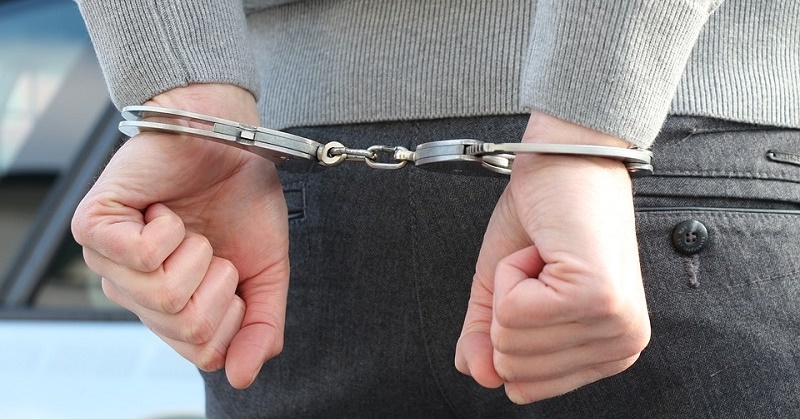 Driver Allegedly Harasses Pinay Maid in Sponsor's Home
During the public prosecution investigation, the victim recalled that on March 1, she was working in the backyard of the sponsor's villa when the defendant called her, Khaleej Times reported. He wanted her to follow him to the bathroom but she refused, then he hugged and kissed her against her will. She pushed him away and told him not to do it again.
Two days later, around 8 o'clock in the evening, the victim was about to wash clothes when the defendant harassed her again. "He was hugging me from behind and kissing me repeatedly," she said. "I tried hard to keep him away from me but in vain."
She claimed that the defendant then dragged her to his bedroom, where he raped her. Later, he dropped her off at the new house of her sponsor.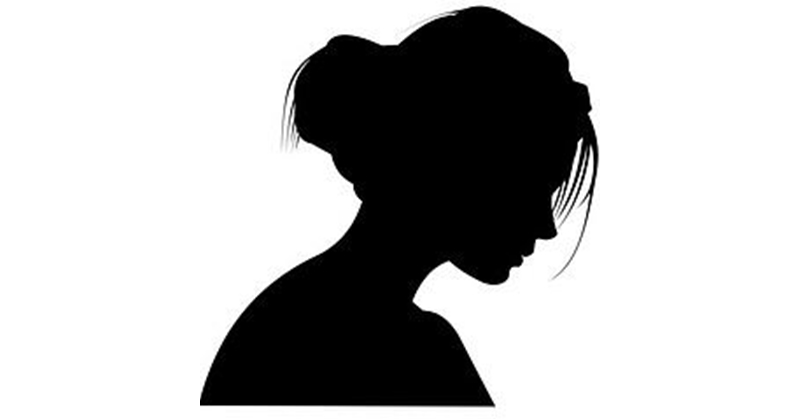 The victim told her sponsor about what happened and filed a complaint the following morning. The forensic report showed that the victim sustained forehead and left arm scratches resulting from the assault.
During investigation, the defendant admitted to the prosecution investigator that he raped the maid. He is currently detained and the trial is set to continue on June 25.
ALSO READ: Pinoy Expat Charged for Stealing AED 250K from Hotel Guests
It is truly dismaying to hear about such cases happening to workers, especially to a fellow Filipino. Let us hope for a swift trial and resolution, so that justice may be served! Meanwhile, be sure to know how to report a crime to Dubai Police, in case such incidents happen.