June 12 is the date that marks the Philippine Independence Day and on its 121st year, there are activities and events being organized to celebrate the Pinoy spirit! Filipinos are one of the largest communities in the UAE (approximately 700,000 Pinoys) and below we list down the events you should watch out for.
On another note, in the UAE, this is probably one of the few (or rare) instances where the date of the Independence Day does not fall on Ramadan month. This means that there are more opportunities for Pinoys in Dubai to celebrate this momentous occasion.
Philippine Independence Day Celebrations in the UAE
Having these activities and events is really a great way to showcase our Filipino pride. We are happy that such affairs have been placed that makes us Pinoys feel appreciated. Check out the activities below!
Philippine Flag Lights up Burj Khalifa – June 12
At 9:40pm, Burj Khalifa, the world's tallest building, will light up with the colors of the Philippine flag — blue, red, and white, with the 3 stars and a sun.
This is the first time that the Philippine flag will occupy an light up the Burj Khalifa. Previously, they lit up other country flags (Pakistan, India, etc.) so this is a momentous event for a lot of Pinoys.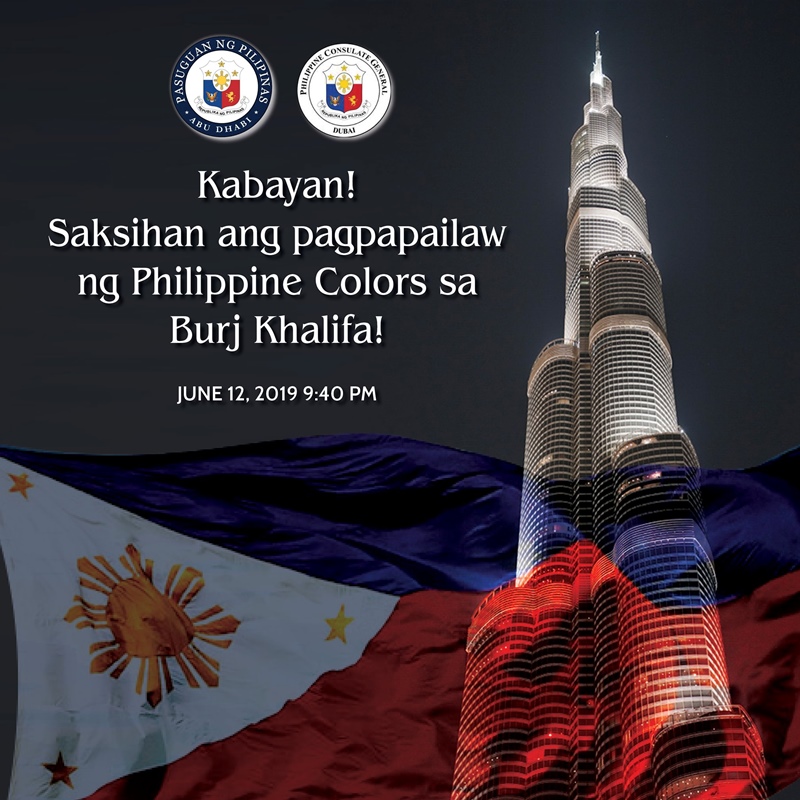 IMAGINE Light Show at Dubai Festival City – June 12-15
There will be a light and laser display show at Dubai Festival City on June 12 and it will be inaugurated by Mr. Paul Raymund Cortes, the Consul General at the Philippine Consulate General in Dubai and Northern Emirates. There will be a projection of iconic landmarks from the Philippines accompanied by a creative fountain and laser light show highlighting the flag's red, blue, white and yellow colours displayed in sync with popular tunes.
This show will be on June 12th at 9:00 PM, and there will be reruns of the show June 15th from 7:30 PM onwards.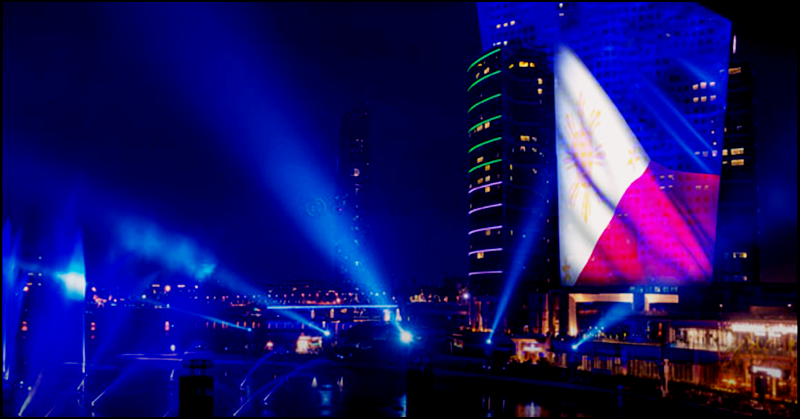 121st Philippine Independence Day at the Dubai World Trace Centre (DWTC) – June 14 – FREE Admission
On June 14, the consulate is organizing a long-day event at the Dubai World Trade Centre. This is the biggest and most festive gathering of Filipino expats in the region and admission is FREE! The day will feature concerts, entertainment, heritage, food, and culture — a true fiesta celebrated the Pinoy way. This event will be held at Zaabeel Hall 5 at the Dubai World Trade Centre (DWTC) from 9am to 8pm.
Below is a music video released by of the team. You can visit the FB Page of the Philippine Independence Day 2019 event here – https://www.facebook.com/PID2019DNE
Dubai Parks and Resorts – AED 39 Entrance Fee – from June 12-15
For 4 days, Filipino residents in UAE can head to Dubai Parks and Resorts and enjoy the rides and attractions in their theme parks for only AED 39! This is a massive discounted price so for kabayans who haven't checked the park out, you may want to visit during these dates.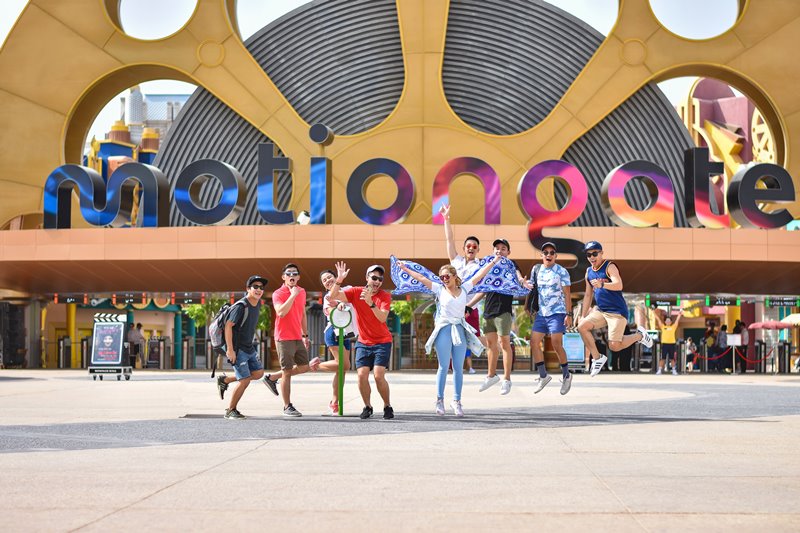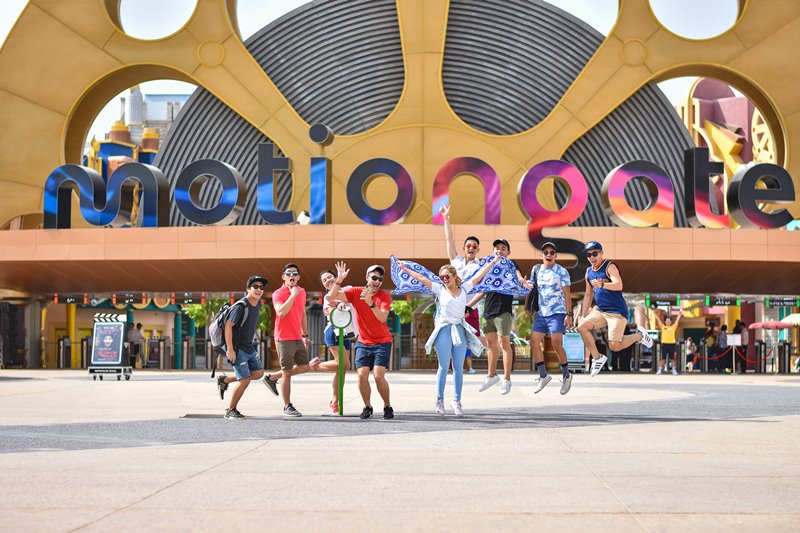 Aventura Parks – AED 59 Entrance Fee – from June 12-19
Aventura Parks, a recreational park for outdoor enthusiasts and those who want to do some adrenaline-filled activities, is offering a AED 59 promo exclusively to Filipinos who will book from June 12-19, 2019. Regular price is at AED 175 so this is really a huge deal. If you want to overcome challenging obstacle courses and circuits, head to Aventura Parks!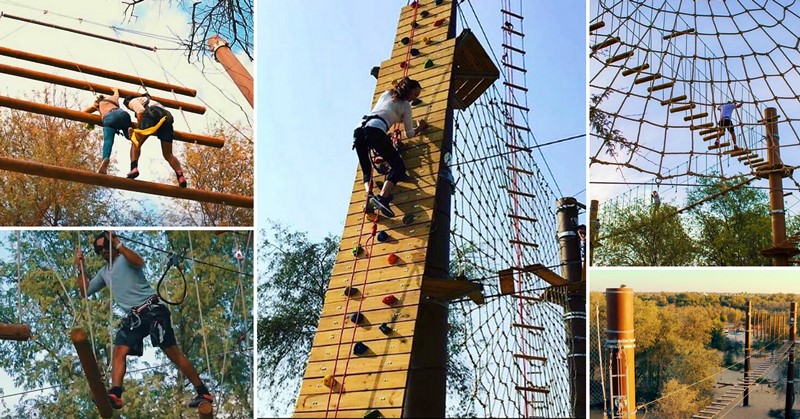 ———–
We want to thank the UAE and the organizers behind these activities and events. This reminds us that Filipinos are worth celebrating for and helps make a memorable day for us Pinoys.
Did we miss any events? Please let us know and we'll add it here.