June proves to be an exciting month for the Filipino expat community, as the UAE offers a thrilling series of activities for its Filipino residents, in line with the Philippine Independence Day celebrations spearheaded by the Philippine Consulate General in Dubai.
As the city marks important event dates for its multinational expat community, so will also be the case for Filipinos this coming June 12, Wednesday, marking the Philippines' 121st Independence Day.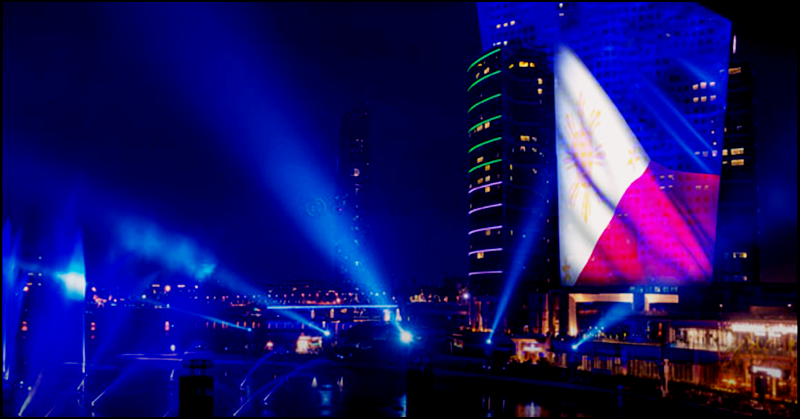 Dubai Festival City Mall to Feature the Philippines on Free IMAGINE Show
In line with this, the Dubai Festival City Mall (DFC Mall), the popular shopping, dining and entertainment destination in the city, will be commemorating the Philippines' Independence Day for the first time by showcasing an exceptional two-time record-breaking IMAGINE show.
To commemorate the 121st Philippine Independence Day, the exclusive show will project some iconic landmarks from the Philippines accompanied by a creative fountain and laser light show highlighting the flag's red, blue, white and yellow colours displayed in sync with popular tunes.
The festivities will begin on Wednesday, June 12th at 9:00 PM, to be inaugurated by Mr. Paul Raymund Cortes, the Consul General at the Philippine Consulate General in Dubai and Northern Emirates. The DFC Mall will feature re-runs of the show until Saturday, June 15th from 7:30 PM onwards.
So if you're planning to go out with your family and friends at any of the mall's 15 waterfront restaurants or to simply enjoy the scenic bay, you can watch this spectacular show from any spot around the buzzing Festival Bay for free!
For those who are planning to have a casual night-out or dinner on June 12th, Dubai Festival City Mall is a great place to celebrate Philippine Independence Day with your family and friends, so don't miss out!
Aside from having some time-off during this special occasion, you can also take advantage of this opportunity to celebrate with other Filipinos in the area, as Dubai is known to be home to some 450,000 Philippine nationals, working in various sectors of society.
IMAGINE, the record-breaking visual extravaganza plays at Festival Bay every night, featuring a three-set show from 7:00 PM onwards. To know more about upcoming events and promotions at the Dubai Festival City Mall, you can check out their official website and social media channels.
ALSO READ: Philippine Independence Day Celebrations on June 14 at DWTC