Although the Philippines celebrates Independence Day every June 12th, the Filipino community in the UAE will celebrate it on June 15th, which is set to be the first day of Eid Al Fitr. It may be recalled that last year, the event was celebrated one month earlier, as it coincided with Ramadan.
This year commemorates the Philippines' 120th Independence Day since the nation proclaimed independence from Spain in 1898. Filipinos in the UAE are now gearing up for a grand celebration that includes a motorcade, job fair, contests, and cultural events.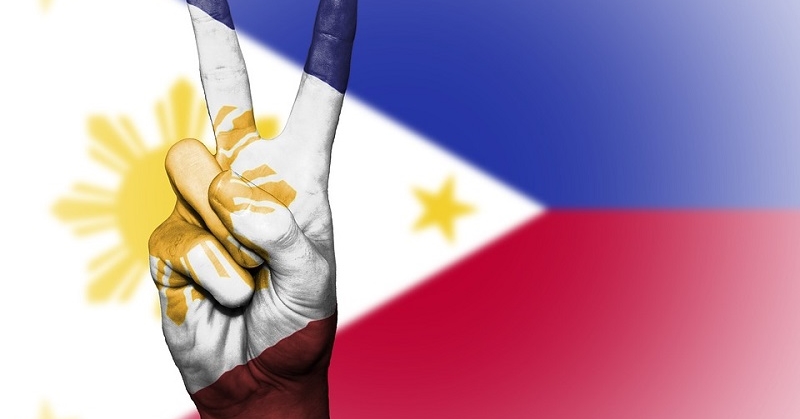 Pinoys in UAE Prepare for 120th Independence Day
This year's celebrations are organised by the Philippine Independence Day Organising Committee (PIDC), whose Chairperson, Joel Foronda, says that everything has been set. The event begins on June 15th at the Dubai World Trade Centre (DWTC). Meanwhile, in Abu Dhabi, various activities will be spread across June, culminating in a main event on June 29th at the National Theatre.
To mark Independence Day, Filipinos in Dubai are invited to join/watch:
Grand Motorcade (Philippine Consulate-General at Al Ghusais to DWTC on June 15th, 9am)
Job Fair
Beauty Pageant
Battle of the Bands
Hip-Hop Dance Competition
Fruit, Vegetable, & Chocolate Carving Competition
… and many more!
Job Opportunities
The job fair will run from 8:30am to 3pm on June 15th. Passport USA will be hiring nurses directly, giving them the chance to migrate to the US via a "fly now, pay later" scheme. Meanwhile, qualified educators seeking work in Philippine schools in the UAE will be hired on the spot.
Filipino Celebrities
The Philippines' very own "Concert King," Martin Nievera, as well as singer-actress Arci Muñoz, will be joining the celebrations. In addition, everyone can participate in the games for the chance to win awesome prizes, including airline tickets to the Philippines!
Abu Dhabi Events
Likewise, the PIDC Chairperson in Abu Dhabi, Ronald Precilla, announced that they will be holding several activities throughout this month, namely:
Food Festival
Beauty Pageant
Singing Contest
Medical Mission
Dance Competition
On-the-Spot Painting Contest
Ambassador's Cup (Sports Tournament)
… and many more!
Independence Day is a great way for us to interact with our kabayans and celebrate our culture and identity as Filipinos. Let us take the time to join this year's events! What's more, if you are feeling rather lonely lately, here are some tips for dealing with homesickness.