Filipinos in Dubai will be celebrating the 119th Philippine Independence Day at the Dubai World Trade Center (DWTC) on May 12, which is one month earlier than is usually practiced.
The Philippine Independence Day is commemorated on June 12 every year. However, since the date coincides with this year's Ramadan, Philippine consulate officials and volunteers have agreed to celebrate the event on May 12 instead.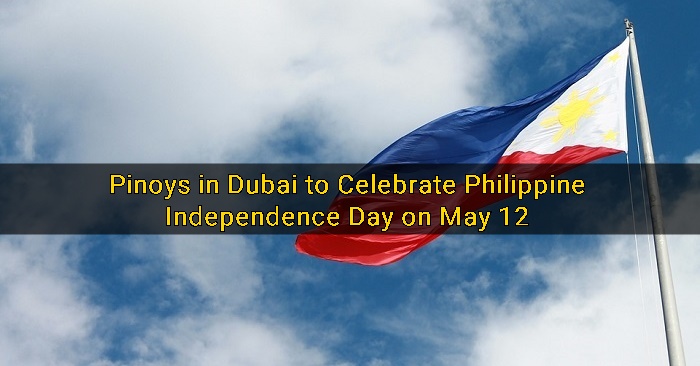 Filipinos to Commemorate Independence Day on May 12
The day-long celebration will be held at Zabeel Hall 1 at the DWTC. According to organizers, there will be contests, cultural shows, a trade expo, and a job fair.
The activities will include:
Battle of the Bands
Hairstyling Competition
Painting Competition
Mr. & Miss Philippine Independence Day
What's more, 20 lucky people will win free airline tickets to the Philippines. There will also be an expo featuring businesses, restaurants and shops owned by Filipinos.
Employment opportunities also await many Pinoys, as there will be a job fair. FilClub, a non-profit group based in the UAE, announced that jobseekers can submit applications to over a dozen work opportunities.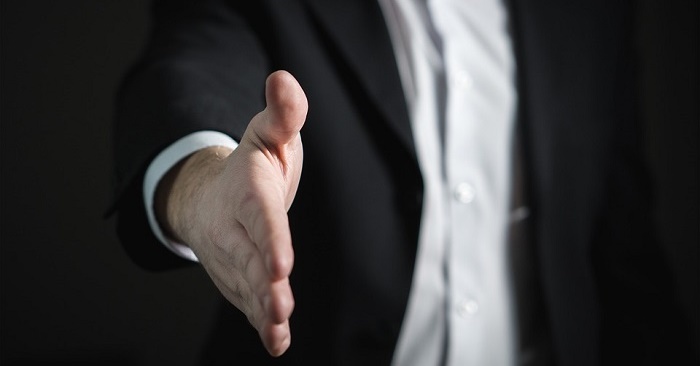 Don't forget to attend this event!
Kalayaan 2017 – Philippine Independence Day
May 12, 7am to 8am
Zabeel Hall 1, Dubai World Trade Center
Entrance is FREE
This year's Independence Day may be happening one month early in Dubai, but it will be an exciting and meaningful celebration, indeed. Regardless of the date itself, what matters is that we are able to commemorate our legacy and independence as Filipinos – wherever we may be.