Being an OFW is not easy. Aside from the demands of daily work and the challenge of living in a foreign land, there is a constant battle that you have to face: homesickness.
"It's more fun in the Philippines," as the slogan goes. Indeed, this country is filled with exciting places, loving people, fantastic food, great music, and many things that are close to your heart. This is home. So what can you do when you're in another country far, far away?
Tips in Overcoming Homesickness as an Expat Abroad
To overcome the blues, here are some tips for Filipinos living abroad:
#1 – Learn to cook Pinoy dishes.
Do you find yourself craving for palabok or kare-kare? Or perhaps you'd like to have some crispy lechon kawali for dinner? You'd be lucky to find a Filipino restaurant that serves your favorite dishes, so why not learn how to prepare them yourself? You can even make a party out of it by inviting some friends over and having them try your Pinoy specialty.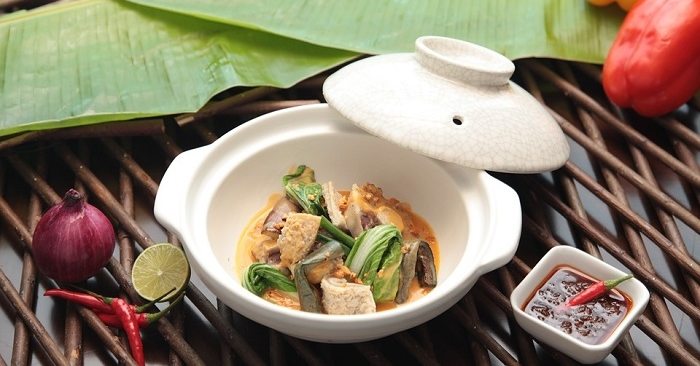 #2 – Listen to some OPM.
Missing the sound of home? Take time to relax while listening to some OPM. If you forgot to bring your music CDs with you, you can always listen to Philippine radios online. Better yet, buy yourself a videoke microphone so that you can sing your favorite Pinoy songs anytime!
#3 – Find fellow Filipinos.
Fortunately, there are many Filipinos anywhere you go. Just ask around and go to places where fellow kababayans are most likely to hang out (hint: Pinoy restaurants, malls). What's more, Filipinos abroad often come together for "potluck" lunches and dinners. Once you make some friends, you will find yourself getting invited to these parties.
 #4 – Join Philippine events.
In many countries, there are Filipino associations that hold sports festivities, Independence Day programs, religious activities, and other events. Take the time to join them and participate. Even if you are not in the Philippines, you can still take part in these gatherings.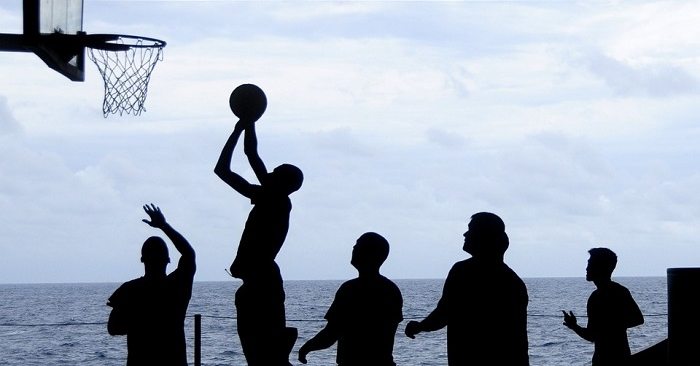 #5 – Make a photo album.
Gone are the days of snail mail and cassette-tape messages, but the photo album will never go out of fashion. Whether you prefer actual printed photos or digital ones, looking at pictures of your family will help ease the blues. Let these photos be your inspiration and motivation.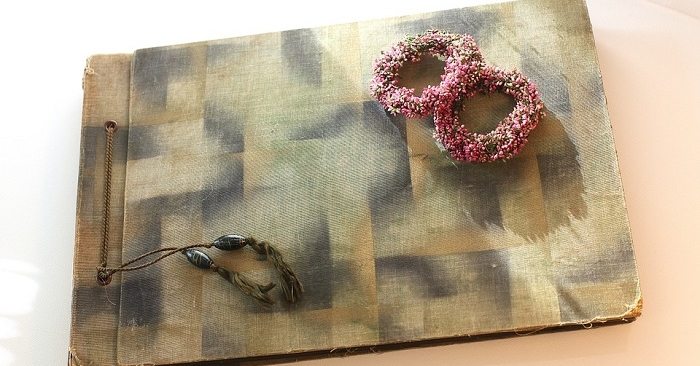 These are just some of the things that you can do to beat homesickness as an OFW. Of course, don't forget to take advantage of the Internet in communicating with your loved ones. As long as you stay in touch with them through email, text messages, phone calls, and video calls — you will be more than capable of overcoming homesickness.