Many Filipinos aspire to go abroad in the hopes of finding a good job and supporting their families back home. Some are able to land great jobs through trusted agencies. However, there are many who fall prey to illegal scams and end up losing their hard-earned savings.
To avoid becoming a victim of illegal recruitment scams, you need to be extra careful. You should also be vigilant and ready to do some research first. Read on to learn how you can find a reputable agency that will help you get a good job overseas.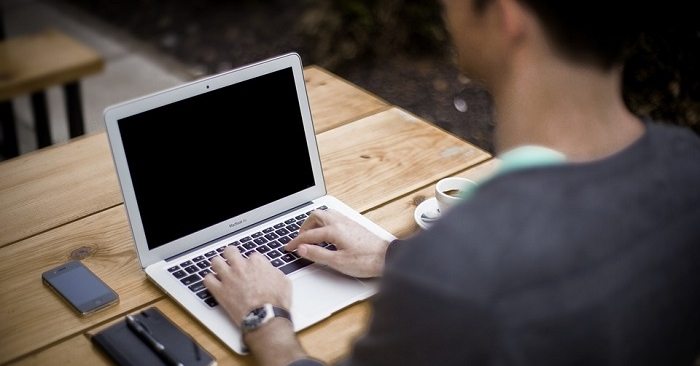 How to Find a Good Recruitment Agency
#1 – Do a background check.
One of the first things that you should do is to make sure that the agency is a legal entity. Do a background check by looking them up at the Philippine Overseas Employment Administration (POEA) website. If they are not listed or have a questionable status with POEA, then you might be dealing with an illegal recruitment agency.
#2 – Ask questions.
Do not hesitate to ask the agency about their company profile as well as how many people they have helped to get jobs overseas. Aside from deployment, you should also inquire about other services that they offer to those who are already working abroad.
#3 – Be vigilant.
Before signing a contract, don't forget to read everything, including the fine print. If there is anything that you don't understand, ask the agency for clarifications. Better yet, seek help from friends and experts for their opinions about the contract.
When it comes to submitting documents and paying fees, be extra careful. There are illegal agencies out there that charge extremely high fees and ask for irrelevant documents. Take note that you only need to pay a fee once you have signed a working contract. This includes fees for processing and placement. As an extra precaution, ask for an official receipt every time you make a payment. See to it that the written amount matches the actual amount that you paid.
#4 – Check your visa.
Make sure that you are being offered a working visa, and not just a tourist visa. A valid working visa is essential to any job overseas. Without it, you run the risk of paying penalties, getting deported, or worse, going to jail in a foreign country.
#5 – Think before you click.
Nowadays, there are many cases of people getting scammed by online recruiters. Remember that if an offer sounds too good to be true, it probably isn't. If you come across a recruitment agency online, look for an actual address, telephone numbers, and other information. Again, make sure that they are listed with POEA to verify their credibility.
#6 – Ask trusted friends and relatives.
If you have relatives or friends who have good jobs abroad, you can ask them about their agencies. By asking about their personal experiences, you can gain valuable tips for finding employment overseas.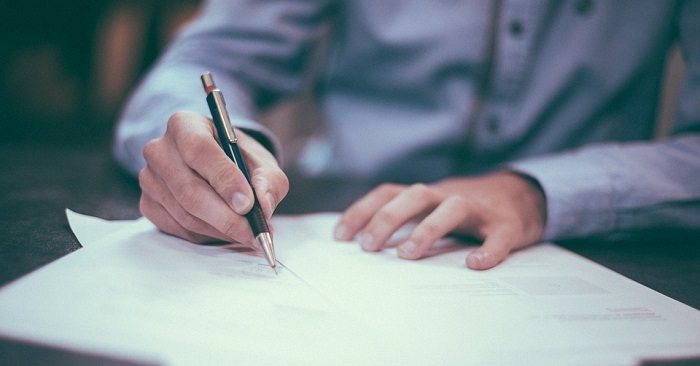 By following these tips, you can ensure that the agency you are dealing with is a legal and reputable one. When you have found a good recruitment agency, you are one step closer to getting your dream job abroad.