The remains of an Overseas Filipino Worker in Oman who committed suicide while livestreaming the act on Facebook, has now been sent home.
Also Read: How to overcome Homesickness as an OFW
In a report by Bombo Radyo, Analiza Cagurangan who hails from San Mariano, Isabela, allegedly hanged herself using a piece of cloth tied from the ceiling. She ended her life inside her room while filming herself
Analiza's family claimed that she never never mentioned any problems regarding her work.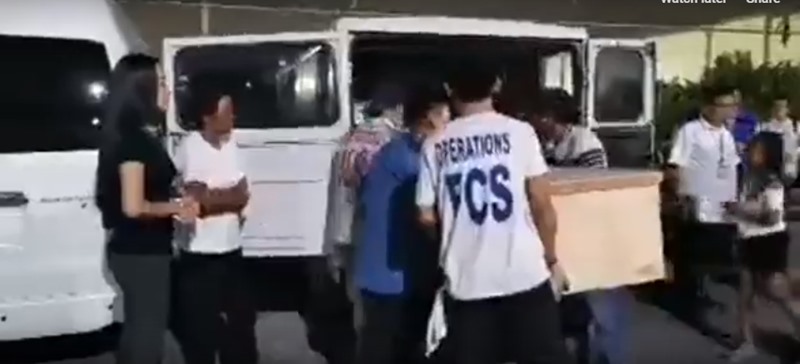 Filipina Worker in Oman Commits Suicide, Livestreams on Facebook, Remains Now in PH
Mocha Uson, Deputy Administrator of the Overseas Workers Welfare Administration (OWWA), posted a video where OWWA staff assisted in returning the body home.
In the video, it has been mentioned that Analiza is an active member of OWWA, and will receive benefits including death benefits, burial assistance, and scholarship and livelihood assistance for her beneficiaries.