The Overseas Workers Welfare Administration (OWWA) has been introducing new and upgraded programs for OFWs lately. There's the OWWA scholarship program, which caters to OFW dependents. And now, there's also an enhanced livelihood program for OFW returnees.
The "Balik Pilipinas! Balik Hanapbuhay!" (BPBH) program is designed for OFWs who have come back to the Philippines and are planning to set up a business. The program includes business training, a "starter kit," and cash assistance — all they need to become entrepreneurs.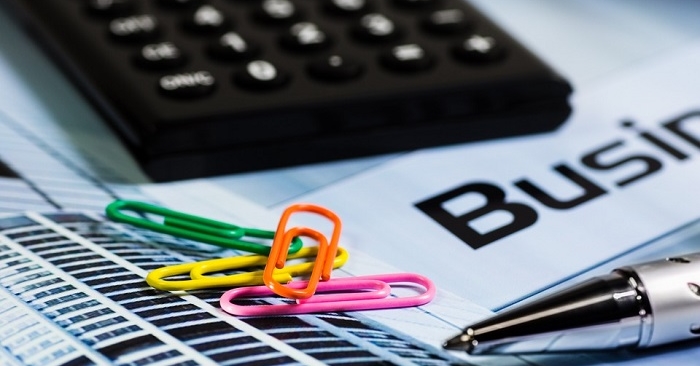 Upgraded Livelihood Program for OFW Returnees
Previously, the BPBH program included training and PHP 10,000 worth of goods to "jump start" their business. This time, they have upgraded the program and added PHP 20,000 to the package. Notably, this program is different from OWWA's "reintegration loan program," wherein qualified OFW returnees can loan up to PHP 2,000,000 that would be paid back within seven years.
The BPBH Assistance Package includes:
Business development training
PHP 20,000 package assistance
Market linkages though the Department of Agriculture (DA) and Department of Trade & Industry (DTI)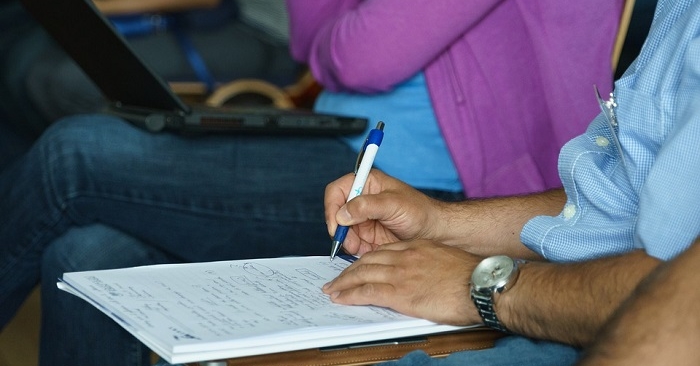 The BPBH program is offered to OFWs who are / have:
Members of OWWA (may be active or inactive)
Returned to the Philippines "for good"
Victims of illegal recruitment
Victims of human trafficking
Worked for employers beset by financial problems
Been displaced by war or conflict in another country
Experienced situations deemed "distressing" by OWWA
NOTE: The OFW must avail of the program within one year of returning to the Philippines.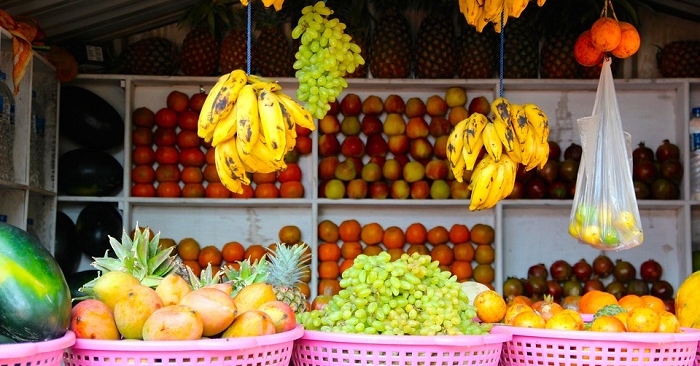 OFWs: "Be Your Own Boss"
"The essence of BPBH is to teach OFWs to be their 'own bosses,' hence teach them the value of 'self reliance' and eventually, 'self-esteem,'" stated Hans Leo Cacdac, OWWA Administrator. "Hopefully they are able to change their own transformation from being OFWs into entrepreneurs."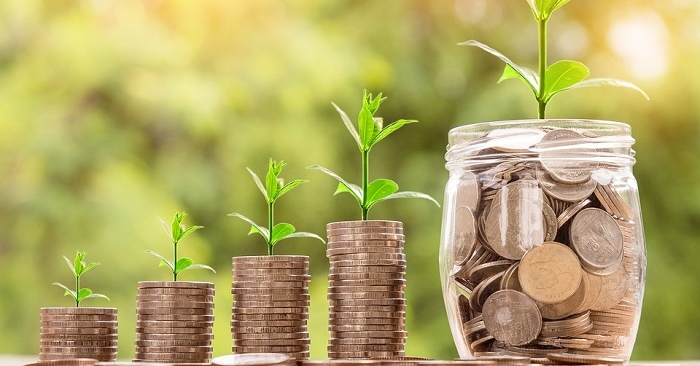 The BPBH program offers a great opportunity for returning OFWs to "start anew" in the Philippines. For more information about the program, visit the official OWWA website. Meanwhile, to learn more about OWWA membership and other concerns, check out these services offered by the Philippine Consulate and Overseas Labor Office in Dubai.
.