Full-time employees generally work for eight hours a day, based on the UAE Labour Law that has been in effect since 2016. But what about part-time workers? Is it legal to have a part-time job in the UAE? With a temporary or part-time work permit, it is!
The part-time work permit is designed for workers whose job will last for six months or less. Prospective employers should apply for it when hiring a UAE national or expatriate worker. The permit is issued by the Ministry of Human Resources and Emiratisation (MoHRE).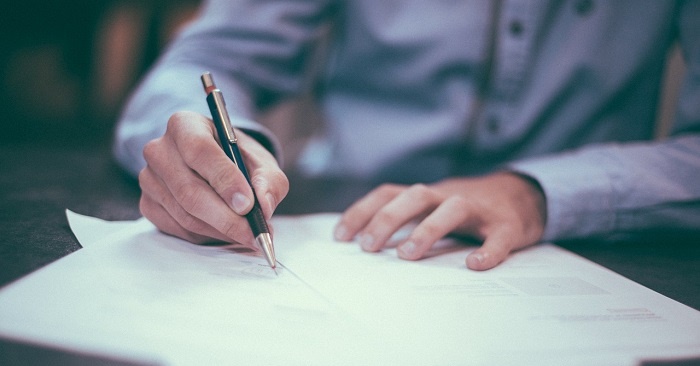 Temporary or Part-Time Work in the UAE
When hiring part-time workers, prospective employers may apply for the temporary work permit online or through Tasheel centers. The temporary or part-time work permit will be valid for six months. It involves the following qualifications and required documents:
Qualifications of a Part-Time Worker:
Above 18 years old
Resident of the UAE
May be employed or unemployed
NOTE: Persons with a visitor or tourist visa are not allowed to apply for a part-time work permit. Neither are residents who are 65 years old and above.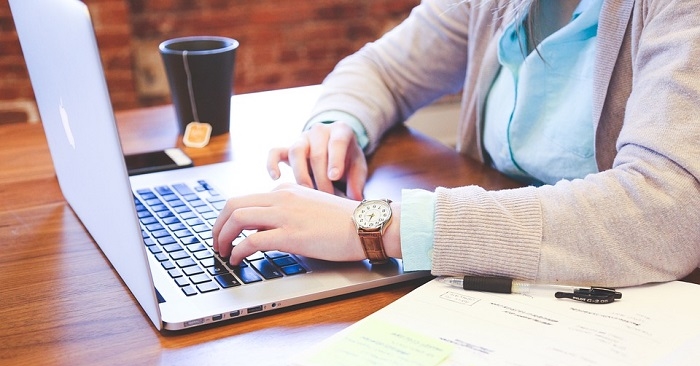 Required Documents:
Copy of worker's passport
Copy of the job contract
Photograph of worker (colored, white background)
Copy of worker's visa that has been valid for at least 6 months
No Objection Certificate (NOC) from full-time employer (if employed)
Copy of Trade Licenses of full-time employer and prospective employer
Copy of academic qualifications (if required), authenticated by Ministry of Foreign Affairs
NOTE: The prospective employer must also submit a NOC to ensure that all parties know about the part-time contract with the applicant.
The temporary or part-time work permit involves the following fees: AED 100 (application cost) and AED 500 (permit cost). Tasheel center processing fees are not yet included here. Fees will be shouldered by the prospective employer of the part-time worker.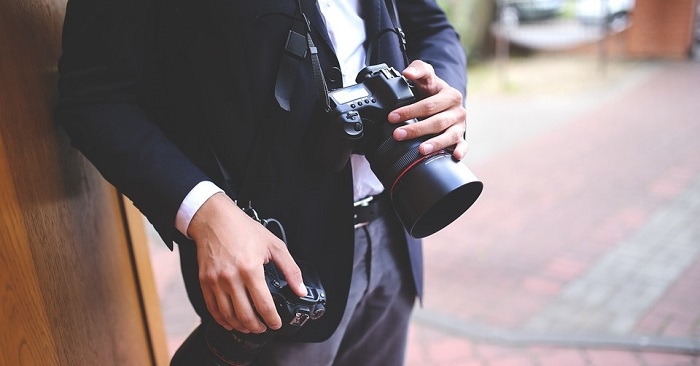 For more information about the temporary or part-time work permit and other job-related matters, visit the official MoHRE website. In the meantime, you can also check out this article on working hours, official leaves, and vacations in the UAE.