Through a post on their official Twitter page, the Ministry of Human Resources and Emiratisation (MoHRE) reminded everyone about the rules on work permits. In particular, they cited the top three reasons why a work permit should be cancelled or revoked.
Basically, the work permit allows a person to enter the UAE for work purposes. It all begins when a company procures a permit from MoHRE for its employees, who are then given entry to the UAE for two months since the date of issue.
Why a Work Permit Could Get Revoked
According to MoHRE, the work permit on an employee's passport indicates that he is, indeed, sponsored by the company he works for. However, both the employer and employee should be aware of the following reasons why a work permit could be cancelled:
If the expat can be replaced with a UAE citizen.
If conditions under which the permit was granted were violated.
If the worker has been unemployed for more than three consecutive months.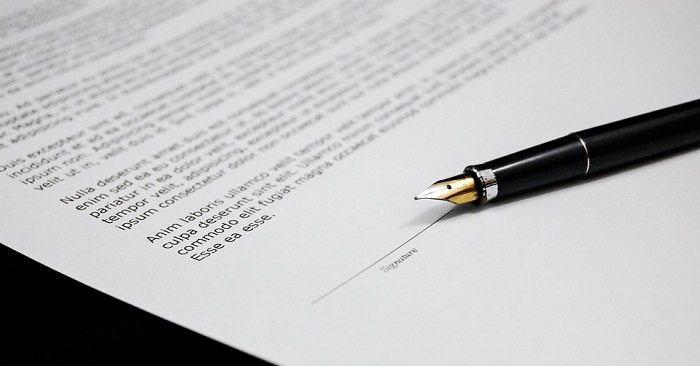 Types of Work Permits
The cost for getting a work permit ranges from AED 200 to AED 5,000 — depending on the company's category. Notably, companies are classified based on the skill level of employees, whether or not the worker is a UAE resident, and other factors.
Aside from regular work permits, there is a temporary work permit for part-time jobs, and a special work permit for skilled workers with multiple part-time jobs. Meanwhile, teenagers who are 15 to 18 years old can also apply for work, provided that their parents act as work sponsors.
The Ministry of Human Resources and Emiratisation may occasionally revoke work permits granted to foreign nationals. Some of those cases are as follows.#MOHRE #LabourLaw #UAE pic.twitter.com/pEC5TOxOv7

— MOHRE_UAE (@MOHRE_UAE) May 8, 2018
Other than the work permit, job applications in the UAE also involve securing a residence visa. If you are planning to come here for work, or if you want to know more about visas — do take the time to read these 12 common visa questions about Dubai.