There are different kinds of parks in Dubai — there's a park for dogs, and there are parks with libraries where you can read after jogging or cycling. Soon, we will be able to visit a new kind of park: the Quranic Park. Entrance will be free!
Located at Al Khawaneej, the park would be a great place to learn more about Islamic culture and achievements. It will contain 12 gardens, featuring plants that are mentioned in the Quran, as well as miracles that are cited in the Islamic scripts.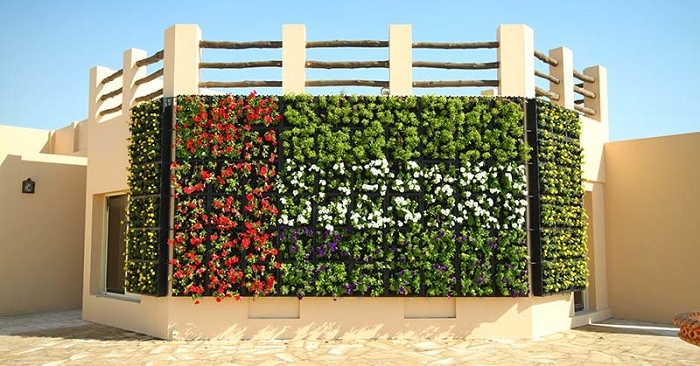 Unique Park Based on the Holy Quran
"Quranic Park Project is a pioneering modern, cultural project that emerges from the Cultural and scientific achievements of Islam," the Dubai Municipality website stated about the project.
"Where the Park is a wonderful opportunity to explain many wonderful meanings and miracles that the Holy Quran contained in the scientific and medical fields, by collection of plants mentioned in the Holy Quran and Sunnah," according to the site.
What can we expect to see at Quranic Park? Here are some exciting features:
Orchards. There will be 12 orchards, each containing plants mentioned in the Quran. These plants, known for their scientific and medical uses, include: bananas, basil, corn, cucumbers, cumin, ginger, grapes, leeks, lentils, melons, onions, olives, pomegranates, squash, tamarind, and wheat.
Children's Play Areas. These will be designed for kids age 2 to 12 years.
Learning Area. This will be a place where children can learn about Hajj and Umrah.
Solar Trees. The trees will have solar panels, which will power charging stations and Wi-Fi for park visitors.
Cave of Miracles. Using the latest technology, the cave will feature seven miracles mentioned in the Holy Quran.
Gardens. The park will include gardens with different designs: Andalusian Garden, Desert Garden, and Islamic Garden.
Shaded Areas. These will be spread out along the walkways, which will be decorated with engravings of different colours.
Glass House. This will contain plants that need a controlled environment for growth. These plants are cited in the Quran and Sunnah.
The opening date for the park is yet to be confirmed. Entrance is free, except for the Cave of Miracles and the Glass House, which will have additional costs.
Whether you are Muslim or non-Muslim, you will definitely learn much from the upcoming Quran Park! For sure, it will soon be one of Dubai's cultural landmarks. Meanwhile, if you are looking for more ideas for a day-out, check out these top 20 things to do in Dubai.