In Dubai, dogs are not allowed in public parks, beaches, and many other places. Fortunately, there is now a park where dogs can run freely. Located at Al Awir, "Bark Park" — the first ever outdoor park designed exclusively for dogs — is now open.
Bark Park was established by a couple of dog lovers and a Saluki breeder. Jan Al Mheiri and her husband donated their farmland in Al Awir for the project. Meanwhile, "Salukis of Arabia Club" founder Hamad Al Ghanem helped to develop the park.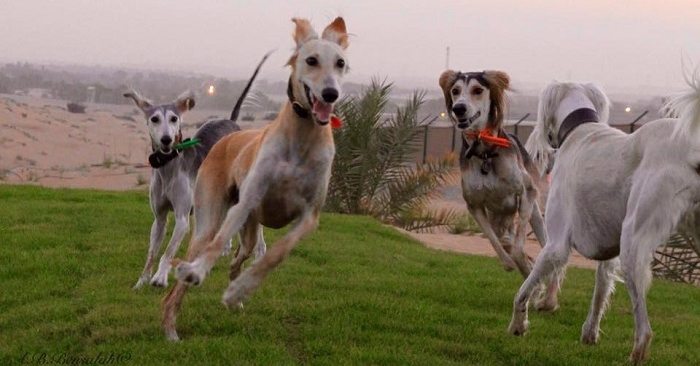 "Bark Park" Now Open for Dogs in Dubai
According to Al Mheiri, Bark Park encourages responsible dog ownership. She herself has a Golden Retriever and two Salukis, which are traditional Bedouin dogs that can run up to 70 kilometers per hour.
"We are a work in progress but we have very big plans for the future," she stated. "It is a traditional place but it has all the things that dogs need."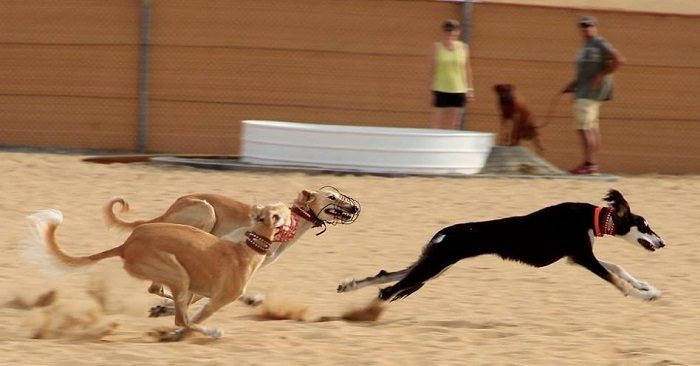 Perfect for All Dog Lovers
For his part, Al Ghanem helped to develop the park for Salukis. "We had to have the area checked to ensure that they can't escape if they are running free," he explained. "It needs more trees and shade to make it more like a park, but it has great potential."
He also described Bark Park as "perfect for all dog lovers." Aside from developing the running areas for dogs, they are also planning to add an office as well as a barbecue site.
Entrance Fees and Information
Here are the entrance fees and basic information about Bark Park:
Entrance Fee: AED 50 (first dog), AED 25 (second and third dog).
For smaller dogs, there is a specific area reserved in the park.
Saturdays are for Salukis only, as they need more space to run.
Likewise, make sure that you follow these park rules:
Children below 12 years old are not allowed in the park.
All dogs must be vaccinated and tagged with a microchip.
Only a maximum of 20 dogs are allowed at any given time.
Nervous dogs must be muzzled as a safety precaution.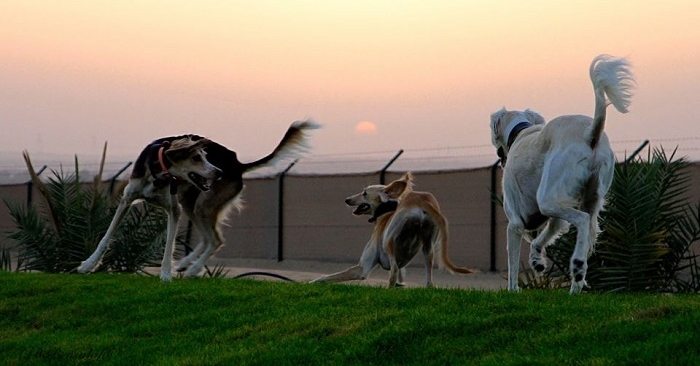 Indeed, dog lovers in Dubai no longer have to worry about where to take their pets for a run. If you are looking for the perfect place for your dog, try heading to Bark Park in Al Awir.