If you are familiar with social media rules in the UAE, then you know that taking pictures of people without their permission is against the law. When it comes to spotting a violation, however, then you shouldn't hesitate to capture photos and report to authorities.
For instance, if you find an insect in your food or notice a damaged product on display — you can take pictures as proof that the restaurant or retail outlet has committed a violation. Then, you can make a formal complaint with the Ministry of Economy in the UAE.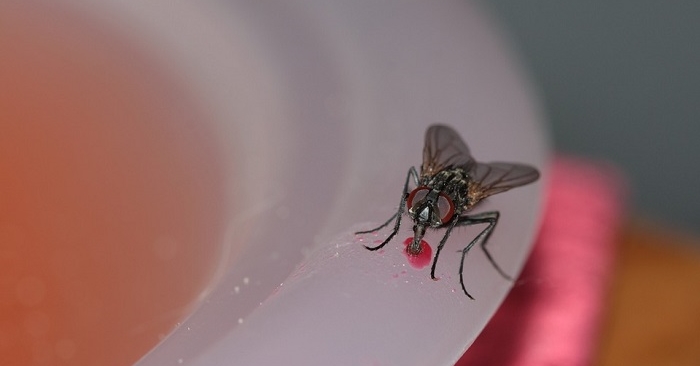 Spotted a Violation? Take a Photo!
The Director-General of the Consumer Protection Department at the Ministry of Economy, Dr. Hashim Al Nuaimi, stated that appropriate action will be taken against any shop that commits violations. These may include:
Selling defective or damaged goods
Difference between prices shown on the tag & cash register
Al Nuaimi also mentioned that even though they already have undercover inspectors working to spot such violations, consumers' complaints are just as important in apprehending rule-breakers.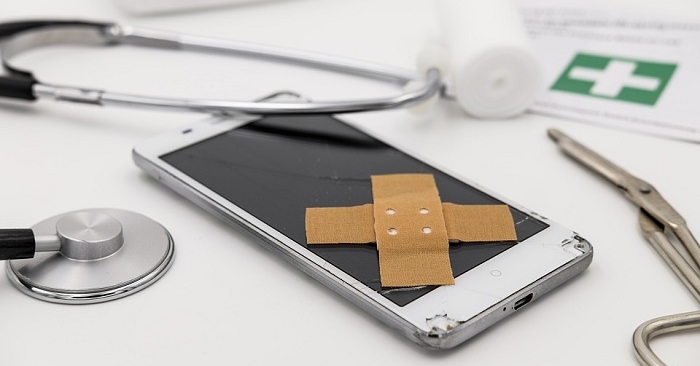 Don't Take Photos of People
As cited earlier, taking photos of people without permission is against the law — so be careful when taking pictures in public. Specifically, the UAE Cybercrime Law cautions warns against:
Recording audio or video communication
Taking pictures or copying photographs
Sharing false statements or information
Invasion of privacy via a computer network
Those who are found guilty of such actions could face jail time of at least six months, a fine between AED 150,000 to AED 500,000 — or either one of these two penalties.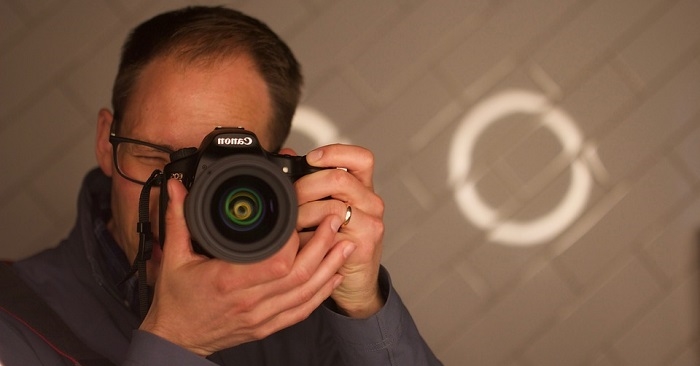 If you encounter any shop violations, you can file a complaint with the Ministry of Economy by calling 600522225. Be careful when taking pictures, though! Meanwhile, did you know that sharing fake news is also against the law? Violators face imprisonment and a huge fine.