There is an update for men who have residence visas under their wives/families as they are now allowed to look for a job and work legally in the UAE provided that they get a work permit. Previous UAE work permit rules, only women sponsored by their husbands or family were allowed to get a work permit in the UAE. Recently, however, this rule has been expanded to include men as well!
ALSO READ: Dubai Launches Freelance Work Permit for Select Professionals
Through an announcement on its social media pages, the UAE Ministry of Human Resources and Emiratisation (MoHRE) has announced that men sponsored by their wives or families can now apply for a work permit in the country. Yay!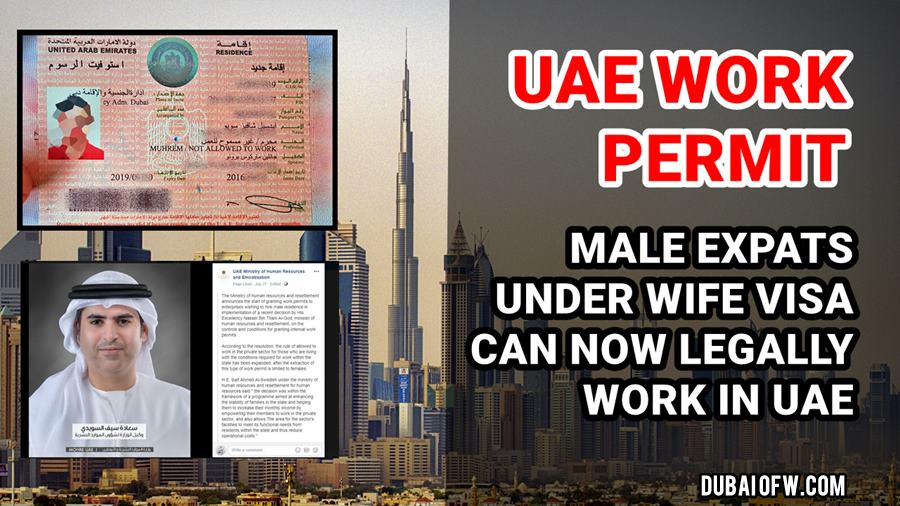 UAE Work Permit Rules: Men Sponsored by Wives/Family Can Apply for Work Permit – Things You Need to Know
The new rule, which came into effect on Sunday (July 28), allows husbands, fathers, and sons to apply for a work permit and get a job — without necessarily being under a company visa.
Consequently, the new policy expands on the role of women who are working in the UAE, as they can now sponsor their family members (
e.g.
husbands and children), regardless of their professions.
Only a minimum salary is required
for the sponsorship.
Also Read: Secure an Employment Visa before Reporting to Work, 50,000 AED Fine Without It
"The decision was within the framework of a programme aimed at enhancing the stability of families in the state, and helping them to increase their monthly income by empowering their members to work in the private sector," according to His Excellency Saif Ahmed Al Suwaidi, Undersecretary for Human Resources Affairs at MOHRE.
Notably, the new rule can also be deemed advantageous for companies, since they can now hire employees locally without having to incur additional expenses for employment visas.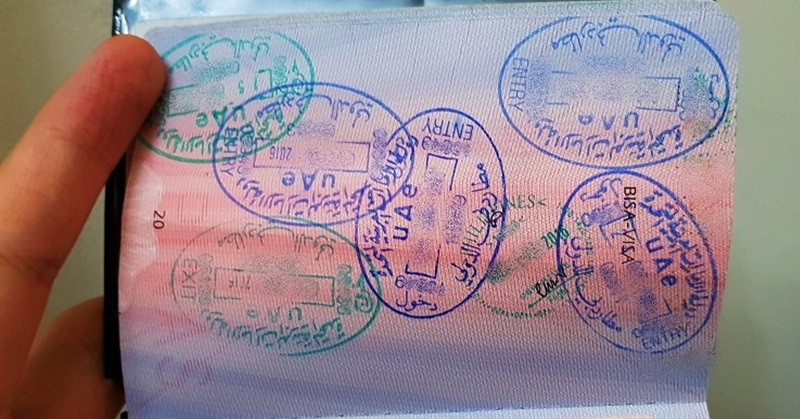 FAQs and Facts About the New Rule
Here are some key information and frequently asked questions and answers on how men can apply for a work permit as per MOHRE's latest rule:
#1 – Who can apply for a work permit?
All men who are sponsored by their wives or under their family's sponsorship can apply for a work permit. These include husbands, fathers, and young graduates.
#2 – Who can sponsor male family members?
Women in all professions can sponsor their male family members, as long as they meet a minimum salary requirement.
#3 – What is the age range of males that can be sponsored?
Aside from adult males, teenage students can also be sponsored. Work permits for juveniles (15 to 18 years old) as well as trainee students (12 to 18 years old) are available.
#4 – Where can they apply for a work permit?
Applicants can get a work permit from all MoHRE centres.
#5 – How much is the fee for a work permit?
The new fee for a two-year work permit for a skilled or semi-skilled worker is AED 300, regardless of firm category. Previously, the cost ranged from AED 300 to AED 5,000 — depending on the worker's skill level and firm category.
#6 – Who will pay for the work permit?
The fee to secure a work permit is shouldered by the employer.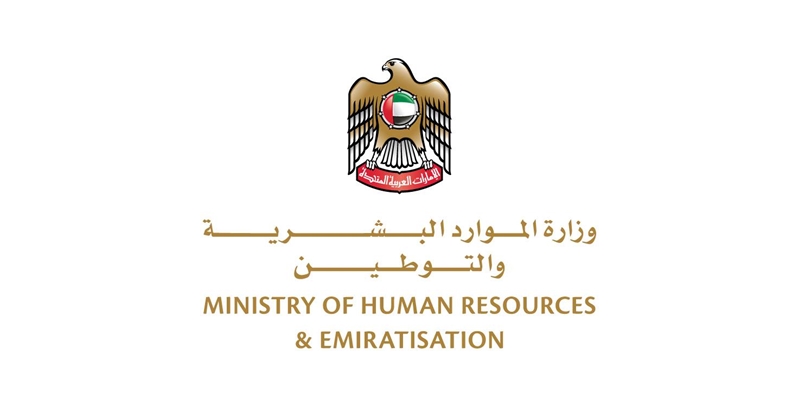 ALSO READ: 10 Things You Should Know Before Working in the UAE
Indeed, this is great news for a lot of men who are sponsored by their wives or families in the UAE. For more information about it, please visit the official website of MoHRE. Meanwhile, did you know that 18-year-old male dependents can now renew their residence visas for up to two consecutive years? This was also part of several changes in the UAE visa system, which have been introduced for the past year.
Video: Male Under Wife Sponsorship Can Now Get a Work Permit
Check out this video about this new update here:
As a tip, Work Permit and Work Visa are two different things. Work visa is basically your residency is sponsored by your employer. Work permit is you can have a different sponsor (such as a family member), but you can still work get a work permit so you can legally be employed by a company in the UAE.
Good luck to all job hunters! We hope that this update has made it a more convenient process especially to the men who are sponsored by their spouses/families.