Dubai Internet City (DIC) has introduced a new freelance work permit for professionals involved in the tech industry. The new permit will enable these professionals to increase their sources of income as well as to give the free zone some leverage in drawing local and international talent, according to a report by the Khaleej Times.
ALSO READ: This Type of Visa Automatically Becomes Invalid Once You Exit the UAE
The freelance package is worth AED 7,500 per year, which includes the freelancer permit as well as access to the business centre. Also, if the person availing this type of work permit needs a visa, the DIC will extend help through the process.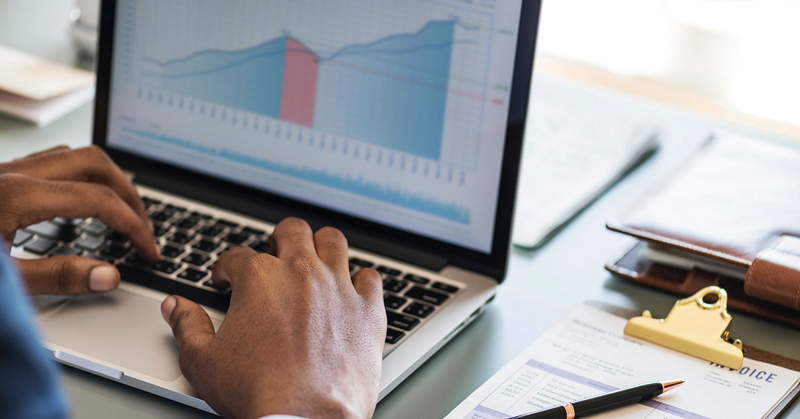 Dubai Rolls Out New Freelance Work Permit for Professionals
Technology professionals in various fields, including web, mobile, software development and architecture, IT and telecommunication networking, data science and analytics, customer service, as well as stakeholders providing technical support and other related services may apply for the freelance package.
With the new work permit, freelancers will have the ability to choose the company they get to work with, the types of projects they will take on, as well as the convenience of having their own schedule.
Also Read: FREE Coworking Space in Dubai – The Public Library
Meanwhile, Dubai Media City and Dubai Knowledge Park also introduced a similar package a few months ago, aimed at the education and media sectors. The package was also priced at a similar rate.
There are approximately 100,000 licensed freelancers paid on short contractual basis. There has been a notable surge in the number of companies offering flexible work times and the option to work from home, which has not only raised productivity levels but also, cut down operational costs.
According to Ammar Al Malik, managing director of Dubai Internet City and Dubai Outsource City, this trend in employment and work dynamics has promoted independence among employees, which then results into creativity and innovation.
Al Malik also shared that the technological landscape in Dubai has been constantly evolving at a remarkable pace. The decision to accommodate more work for freelance professionals is a good solution for businesses to cope up with the consumer demands, and at the same time, establish new technology-based processes.
Furthermore, Saadia Zahidi, head of Centre for the New Economy and Society at World Economic Forum, shared that software and app developers/analysts, data analysts, and scientists, will largely take on the bulk of jobs in the MENA region at least in the next four years. Meanwhile, jobs that are founded on skills such as analytical thinking and innovation, technology, design, programming, as well as data analysis and evaluation will be most in-demand by 2022.
ALSO READ: OFW Interview with Ness, Draftsman & Freelance Interior Designer in Dubai