The Federal Authority for Identity and Citizenship (FAIC) has created a six-month visa to grant amnesty to those who wish to look for a job in the UAE or to rectify their residency status in the Gulf State, as shared in a report by the Khaleej Times.
ALSO READ: Close to 7,500 Filipinos in the UAE Avail Amnesty Since August
However, the temporary visa grant for job-seekers under the ongoing visa amnesty program of the government will become invalid once the visa holder exits the UAE.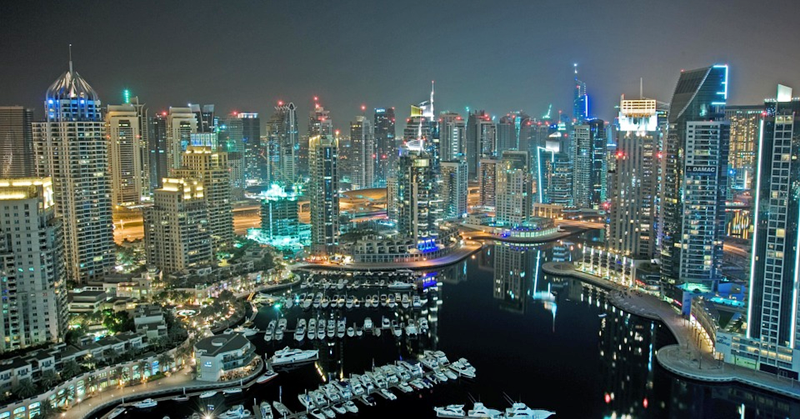 Exit the UAE and this Visa Becomes Invalid
Of note, the visa does not provide the rights and privileges given to those with residence visas. This provision is important because the job-seekers visa is NOT the multiple-entry type.
This visa category, which costs AED 600 and has a six-month validity period, is primarily issued to amnesty seekers who have rectified their residence status and all applicable fines for their case.
According to Brigadier Saeed Rakan Al Rashid, Director of Residence Affairs at FAIC, the visa is offered to individuals who wish to stay in the country after taking advantage of the amnesty offered by the government and to look for a job.
The important thing to note about this visa is when the 6-month period has already elapsed and the holder still does not have a job, he/she must exit the country and return on a visit visa, as the job-seeker's visa cannot be renewed once it expires.
Moreover, Rashid pointed out that temporary visa holders cannot be consigned with any kind of work while in the UAE. They must secure a job first and be issued an employment visa before he/she can officially work.
With this, authorities in the UAE urged all individuals who have not yet rectified their residence status in the country to take advantage of the remaining amnesty period, which will end on December 1, or to return to their home countries without having to pay any fines or getting blacklisted in the country.
Once again, temporary visa holders cannot:
Exit the country and return on the same visa
Renew this visa type
Be given work in the UAE
There are still a few days left before the amnesty period ends for illegal residents in the country. While the threat of not ever getting any job when repatriated back to the Philippines will constantly be there, it's better to cooperate with the UAE government and try our chances in the UAE while we're still here.
ALSO READ: How to Apply for the 6-Months Visa for UAE Job-Seekers