Customers in the UAE will be required to update their bank records by submitting their Emirates ID on or before February 28, 2019 to avoid having their debit and credit cards suspended, as shared in a report by the Khaleej Times.
ALSO READ: How to Avoid Credit Card Theft: Abu Dhabi Police
The Central Bank of the UAE has issued a circular earlier this month, urging banks and finance institutions to raise awareness through media campaigns, informing their clients that failure to comply with the new directive would disallow them from withdrawing money from ATMs or make transactions with their credit cards beyond the specified date of compliance.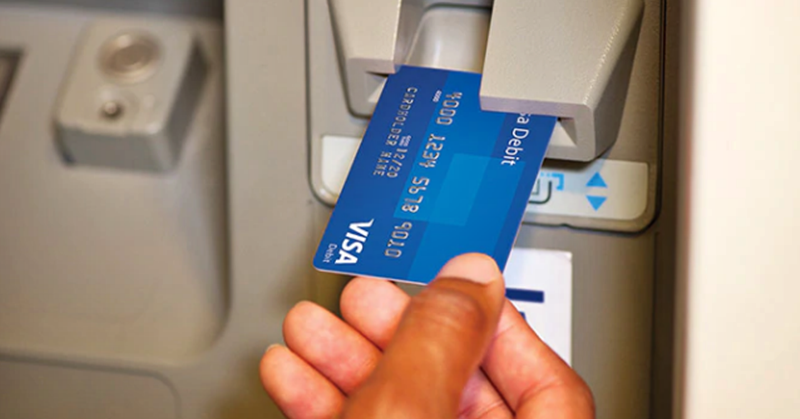 Got ATM, Credit Cards? Check Out this New Rule in the UAE
According to the Chief Executive of Al Etihad Credit Bureau, Marwan Lutfi, customers who fail to comply with the directive after February 28 will have their debit and credit cards suspended by their banks. The requirement is necessary for everyone to continue making basic and convenient transactions in the country.
Lutfi cited that over the past few years, banks have shown constant effort to comply with this kind of directive, but it has only been now that a deadline has been set. Failure to comply before the set deadline would have customers' debit and credit cards suspended by their respective banks. After three months more, the cards would become voided completely.
The campaign urged by the Central Bank of the UAE is to ensure that all residents' information is up to date. Otherwise, cancellation of direct debit and credit card transactions will be enforced until customers are able to provide their Emirates ID.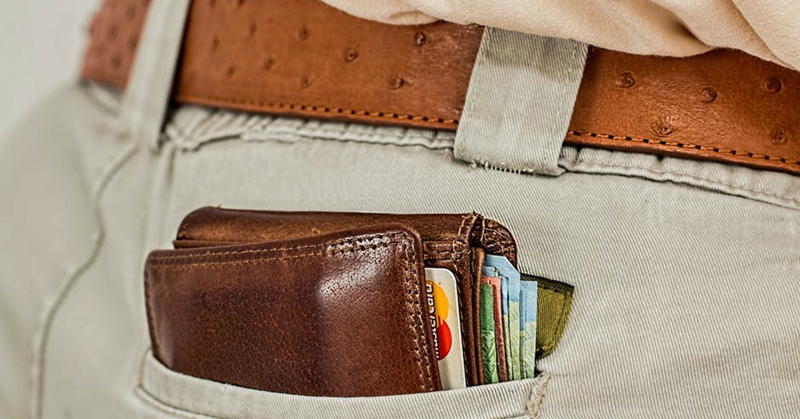 Despite all this, the temporary suspension of ATM cards of non-complying individuals will still be accepted for over-the-counter fund withdrawals at the bank, Lutfi explained.
With the UAE's goal of becoming among the world's global cities, information upgrade and security are given much priority. The initiative also aims to limit cases of fraud and identity theft, which are common problems faced anywhere in the world in this day and age.
ALSO READ:  Tax Refund for UAE Tourists to Start in Mid-November