The UAE Federal Tax Authority (FTA) has released an announcement last October 22 (Monday) regarding the implementation of the Tax Refund for Tourists Scheme.  Under this scheme, tourists will be allowed to refund VAT for purchases made at participating retail brands through designated refund outlets starting November 18.
ALSO READ: WARNING: Avoid False Info and Rumours on VAT
Through the refund system, non-resident tourists can refund VAT on their purchases, provided that these transactions are not exempt from the tax system in participating stores through the designated refund arms authorized by the FTA.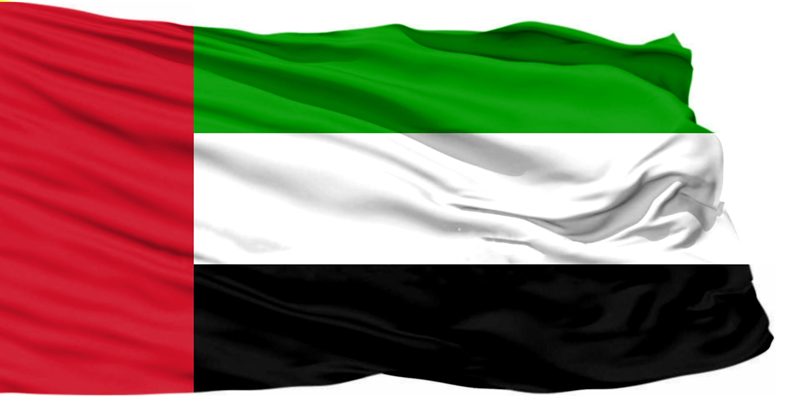 UAE Tourist Tax Refund Begins on November 18
There are over 4,000 retail stores in the UAE that are registered under the refund scheme. Tourists will know which ones are included, as these outlets have posters displayed on their storefronts notifying tourists that they can get a refund for their purchases from these stores.
According the UAE Cabinet, the decision was made to promote the UAE's tourism sector, and to further strengthen its position as a global tourist destination. The Undersecretary of the Department of Culture and Tourism (DCT) of Abu Dhabi, Saif Saeed Ghobash, acknowledged that the move would encourage more tourists to visit the UAE.
Ghobash pointed out that the UAE, and Abu Dhabi in particular, will gain more traction among tourists and business travellers from this value-added incentive, which will further reinforce the emirate's position as a top destination for shopping and other touristic activities. The refund will also cut down the accommodation costs for tourists in the country, since tourism fees are also reduced.
The first phase of the tax refund scheme will see the digital system implemented at Abu Dhabi, Dubai, and Sharjah International Airports. By mid-December the system will go fully operational across all air, land, and sea ports in the UAE.
ALSO READ: Pay Bills Online, Get Chance to Win 100% Cashback