Earlier this year, the Federal Tax Authority (FTA) of the UAE has announced the conditions and procedures as to how tourists can claim their VAT refunds upon exit from the country. With the rolling out of the new electronic tax reform system scheduled to begin on November 18 this year, it's important that we know the process on how the system works.
To be eligible for the refund, tourists must have purchased goods from accredited retailers registered in the tax refund system. There will be posters put up in participating retail outlets all over the country so that tourists will be guided accordingly.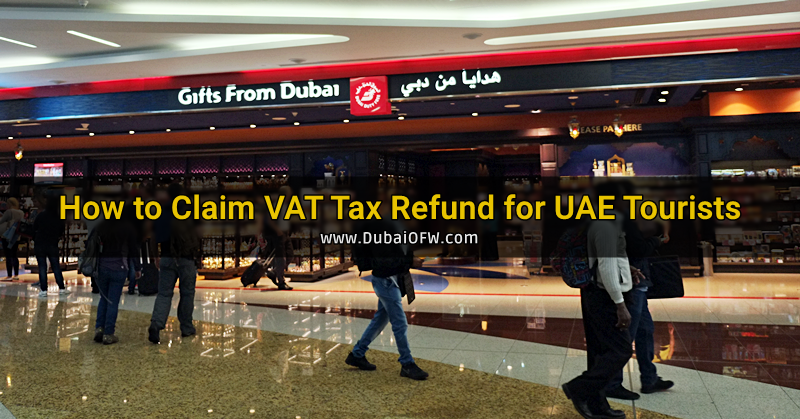 How Non-Resident Tourists can Apply for VAT Refund in the UAE
There will be designated spaces where tourists can easily reclaim their taxes via an electronic system which does not require any human involvement.
According to the FTA, any tourist who makes a purchase with the intention of applying for a refund must be provided by the partner establishment with the necessary document to do so, particularly a tax invoice which meets all legal requirements.
The tourist has to submit the claim with the system operator directly and obtain the refund from the operator where necessary supporting documentation has been provided.
Here are the following conditions to avail the tax refund:
Purchases must have been supplied to the tourist within the UAE
The tourist must have explicit intention to exit the UAE within 90 days from the date of purchase together with the goods bought.
Qualified purchases must be exported from the UAE by the tourist within 90 days from the date of purchase.
The tourist must purchase goods from a retailer registered in the tax refund system.
Purchased goods must not be exempted from refund.
To know more about the tourist refund scheme, you can visit the Federal Tax Authority's website or the UAE government's website.
ALSO READ: UAE Money Matters: Guide to Banking, Taxes & Wills in Dubai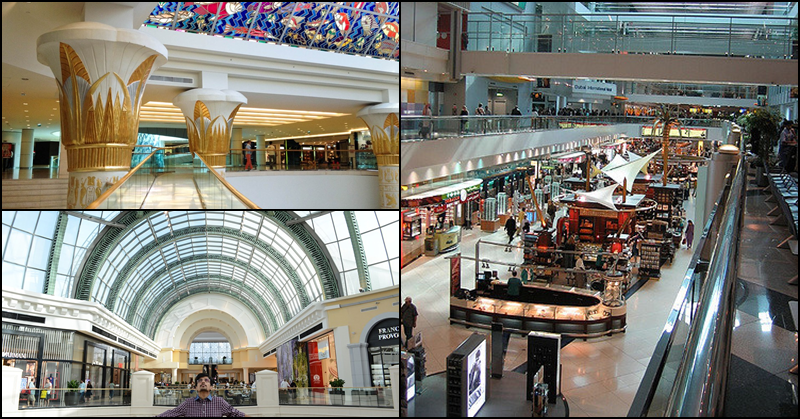 Since you can claim he VAT Tax refund at the Dubai Airports electronically, it makes it more convenient because you don't have to go and line up for a staff to assist you. It's quite nice with how Dubai is handling their services and making technology work for them.
Guide to Getting a Tax Refund at Dubai Airports
To guide you better, here's an infographic provided by the Federal Tax Authority in the UAE which outlines the steps and guidelines in order for you to process a refund at your convenience prior to your departure from the international airport. We hope you follow the steps below to assist you better.