Since salaries or wages are tax-free in Dubai, many expatriates are able to save and live comfortably in the emirate. Banking is relatively easy, and there are many options for making payments, shopping, and sending money both locally and abroad.
The official currency in the UAE is the Dirham, which is abbreviated as AED, DH, or Dhs. One dirham is equal to 100 fils. There are coins for 5, 10, 25, 50 fils, and 1 AED. Likewise, there are notes or bills for 5, 10, 20, 50, 100, 200, 500, and 1000 AED.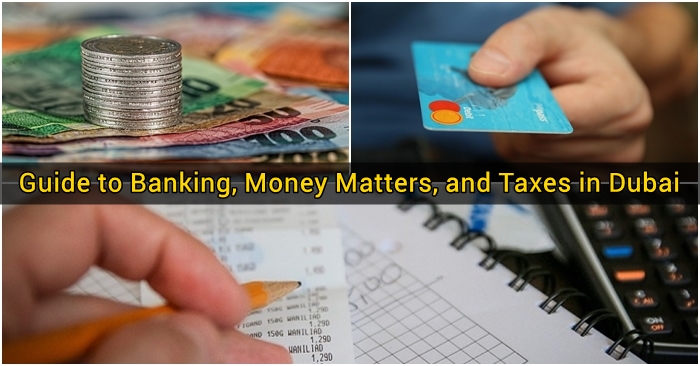 What You Need to Know about Banking and Taxes in Dubai
Banks, Bank Accounts, and Cheques 
There are local UAE banks as well as international banks in Dubai, so you are bound to find one that you're familiar with. Generally, banks are open from 8am to 3pm daily, except Fridays.
Opening a bank account is easy, as long as you have the necessary documents. These usually include your passport, residence visa, proof of address, and a no-objection letter from your employer. Notably, for Muslim locals and expats, the banks provide Sharia-based accounts, which are designed based on Islamic laws and principles for banking.
Meanwhile, cheques are also widely used in the country. In fact, a lot of people pay their yearly rent or buy a car using post-dated cheques.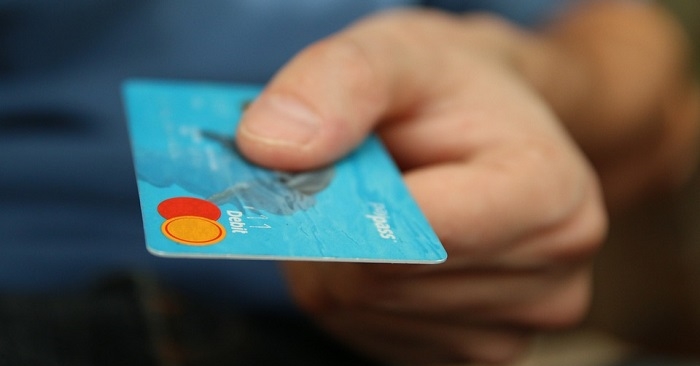 Using Credit Cards and ATMs in Dubai
Most banks in Dubai offer credit cards. Just like in any other country, though, make sure that you pay your monthly dues and use your credit card wisely.
As for ATMs, there are plenty around the city. There is usually no extra charge when you withdraw money from the ATM of a different bank. Moreover, most banks provide deposit machines for both cash and cheques, making it convenient for you to save money.
Sending Remittances Abroad
Majority of the people in Dubai are expats who often send money to their families back home. For this reason, many banks also provide remittance services, though the fees may be high.
Aside from banks, there are several companies (e.g. Western Union) that offer money transfer services at relatively lower prices. So even if your recipient doesn't have a bank account, he or she will be able to receive your remittances.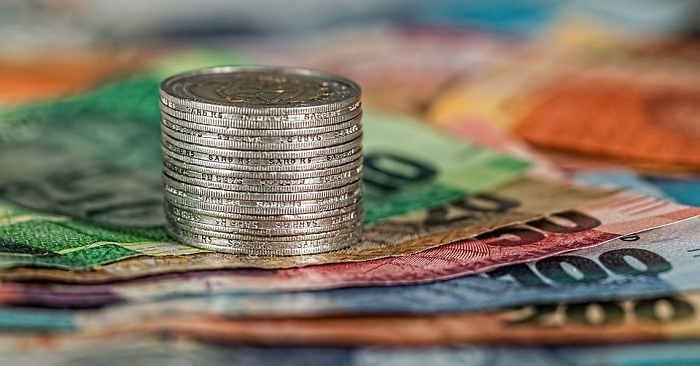 Taxes and Wills in Dubai 
Currently, personal income tax and value-added tax (VAT) are not charged in the UAE. Nonetheless, taxes are added when you buy alcohol from a licensed hotel or restaurant in the country.
Related Post: UAE VAT Tax to be Introduced in 2018
Meanwhile, when an expat resident dies in the UAE, his or her bank accounts are frozen immediately until assets are finalized and any incurred debts are paid. And so, it is advisable for spouses to have separate bank accounts, to better prepare for such eventualities.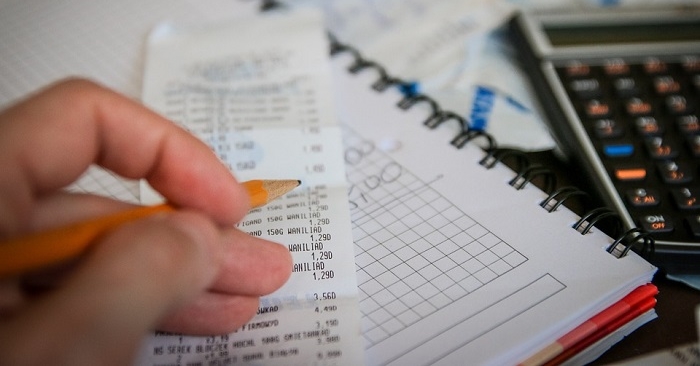 Similar to most other cities, banking in Dubai is pretty much straightforward and convenient. You have many options for saving, spending, and sending your money. What's more, your income is tax-free, enabling you to set aside more money for savings and other investments.